Q&A with junior Addison Fornelli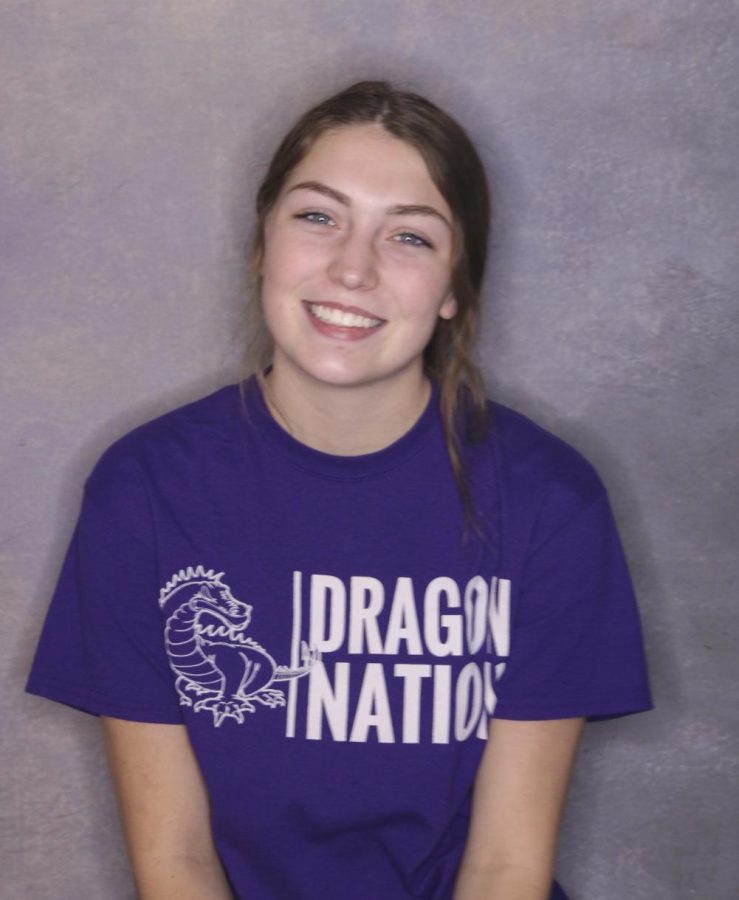 Story by Joy Lee, Multimedia Editor & Communications Chair
October 26, 2019
How are you doing at PHS?
Oh, it's good. It's a lot different, environmentally different, but I'm getting used to it.
Why did your family decide to move to Pittsburg?
My dad is a baseball coach. He was the head baseball coach at Emporia State for 15 years and then [we] moved this year because he [got the job as] a baseball coach here.
What's different about PHS from your previous school"?
In my other school we [would] hang out in the library a lot. So if you're not doing much in your class, you just go to the library and all your friends are there. 
What do you like about PHS?
I like the collaboration room a lot. It's really neat, it's put together well. And I like how there are only two lunches because then you can be with your certain group of friends. You don't have to be a different spot [every day]. I [also] really like my study hall teacher, she's really cool. They [teachers] really get involved with your life. 
If another new student came to PHS, what kind of advice would you give them?
Get involved indefinitely with some sports and activities.
About the Writer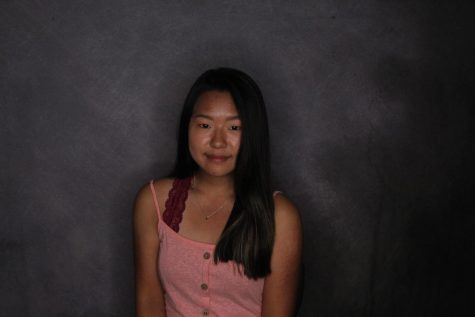 Joy Lee, Strategic Communications Chair
Joy Lee is a sophomore and has been on staff for two years. She enjoys working with her newspaper staff as well as playing on the tennis team. Joy is a...