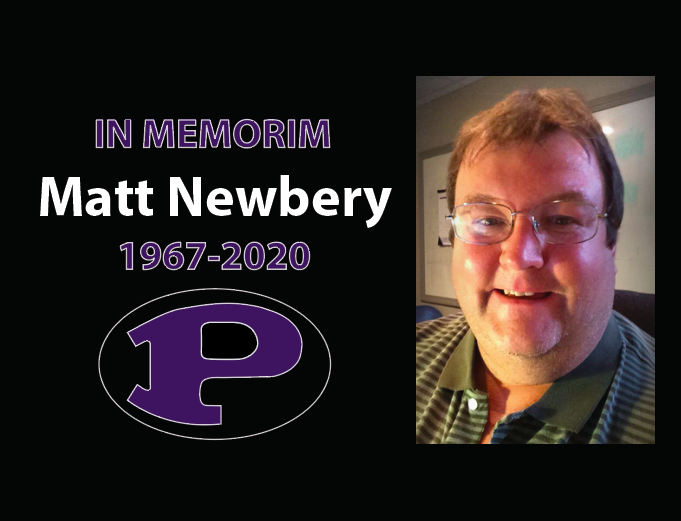 Story by Ian Sullivan, Reporter
April 9, 2021
On Nov. 22, 2020, one of Pittsburg's athletic community's greatest allies, Matt Newbery, passed away from complications of COVID-19 at the age of 53. Newbery was a PHS alumnus...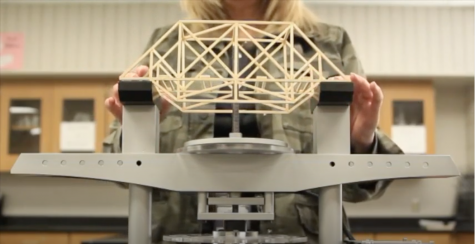 Physics classes to compete in regional bridge building contest
March 19, 2021
This April, students in physics classes will compete against students from neighboring...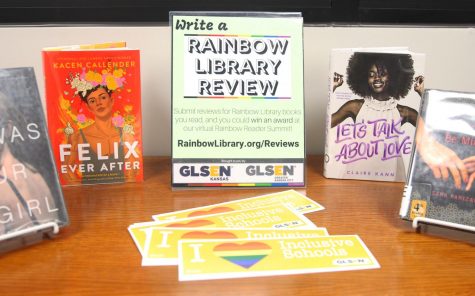 Librarian Samantha Warren receives Rainbow Library book grant
March 8, 2021
On Jan. 24, librarian Samantha Warren received notification the PHS library...
District provides internet for families in need
March 1, 2021
USD 250 has partnered with the City of Pittsburg and announced free high-speed...