Story by John Lee
November 17, 2022
With the worry of COVID-19 slowly dissipating in our everyday lives, aspects of the school day have changed as well. Specifically the way in which lunch functions. "They did...

November 14, 2022
This school year, the freshmen class at Pittsburg High School has had a big...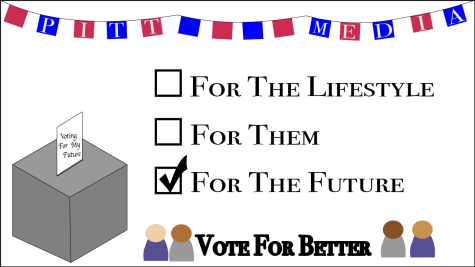 Elections 2022: Interview with the Candidates
November 8, 2022
On October 24, 2022, I emailed every major Democratic and Republican candidate...
Interview with Senate Nominee Rev. Mark Holland
November 8, 2022
Reverend Mark Holland first announced his candidacy for Senate on October...