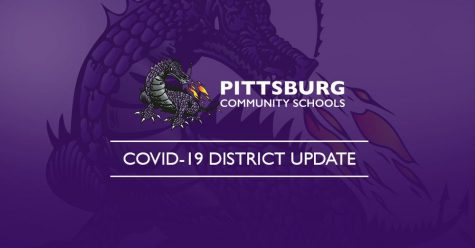 Story by Ashlan Brooks, Online Editor-in-Chief, Print Managing Editor
May 25, 2021
USD 250 schools no longer require masks to be worn by students, staff or visitors within the school buildings. This decision was made at the recommendation of the Crawford County...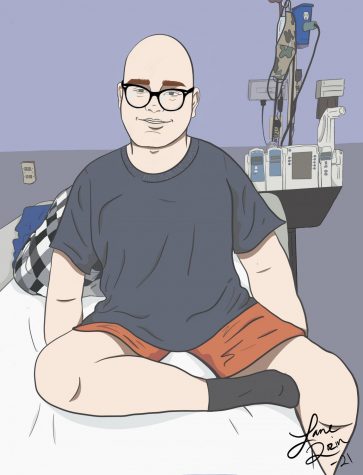 Story by Lane Phifer, Multimedia Editor
June 3, 2021
As the sun begins to set over Children's Mercy Hospital in Kansas City, Missouri, sophomore Ethan Rosensteil gets out of bed, grabs his clarinet from its case and prepares...
A New Love Story: Taylor Swift re-records 'Love Story'
March 4, 2021
On Feb. 12 at midnight, Taylor Swift released a redone version of "Love Story" from her Fearless album, which was released in November 2008. Swift rerecorded her Fearless...
The Princess Bride is the greatest movie of all time
February 11, 2021
A quick summary: "A man regales his ailing grandson with a tale of romance and adventure in a lighthearted fairy tale." the Disney+ description humbly reads. It is much,...
February 5, 2021
This will be one of the most exciting super bowls of all time. 43 year old Tom Brady against 25 year old Patrick Mahomes, G.O.A.T. versus the face of the NFL. When facing each...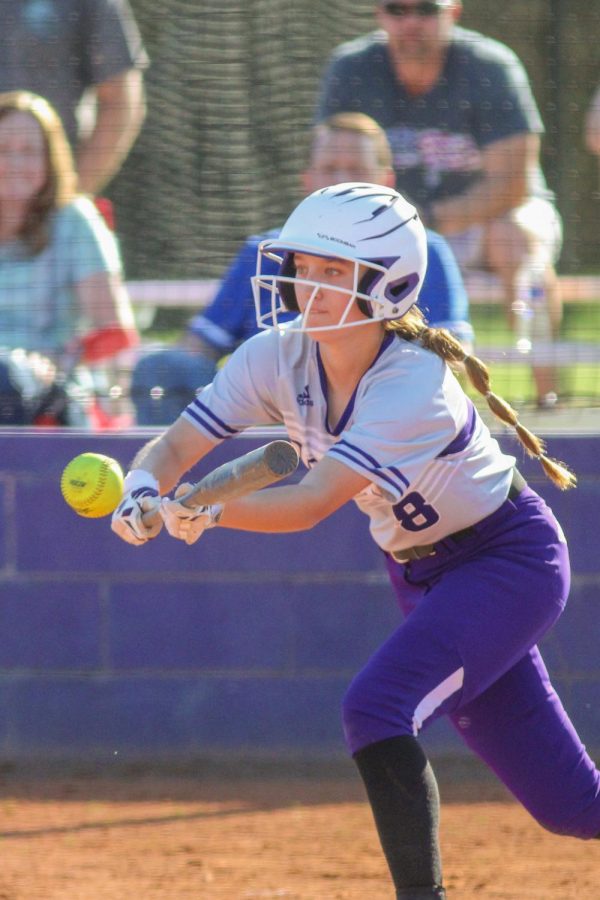 The 2021 girls softball team is absent of seniors, but not absent of leadership....