Story by: Matthew Moore, reporter
January 12, 2018
As the next game approaches, head girls basketball coach Kris Crotts walks the team through offensive plays. Crotts has been coaching for a decade at surrounding schools in...
Story by: Cassidy Bayliss, Reporter
December 5, 2017
REESE WILLIS Senior Reese Willis signed to Missouri Southern State University's (MSSU) track program to throw discus and shotput. "I liked the campus, and I reall...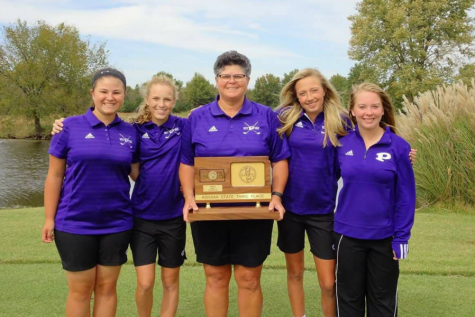 November 7, 2017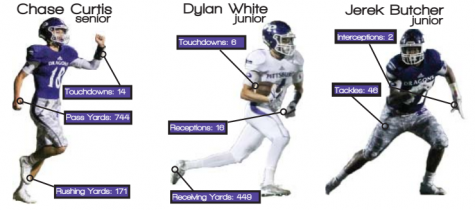 October 13, 2017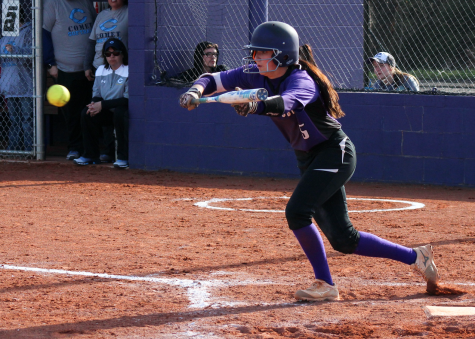 From first base to first place
October 12, 2017

Story by: Brooklyn Ussery, Reporter
January 12, 2018
Released on Sept. 23, 2016, "Audrie and Daisy" is a film about two teens who were sexually assaulted by who they thought were their friends. Humiliated online and harassed ...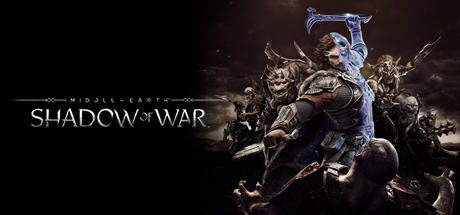 Story by: Connor Balthazor, Managing Editor
November 1, 2017
"Middle Earth: Shadow of War" is a sequel, and despite ending the previous game ("Middle Earth: Shadow of Mordor") by defeating the main villain in one of the simp...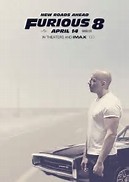 June 14, 2017
Story by: Gina Mathew, Editor in Chief
January 19, 2018
The new school semester brought many changes to policies at PHS. Most recently, administration implemented a revised attendance policy, along with a Punctuality Ball and donuts ...
January 18, 2018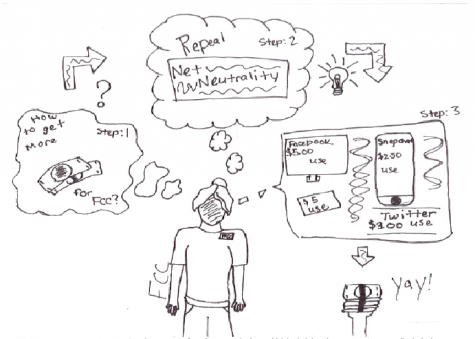 Net neutrality no longer a reality
January 12, 2018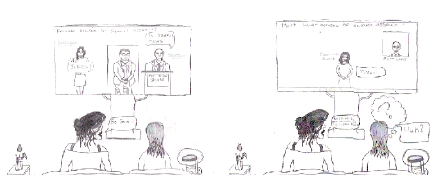 December 4, 2017