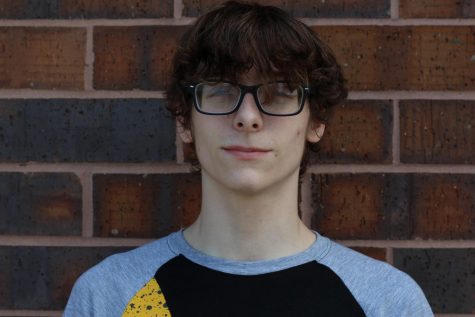 Story by Hannah Gray, Reporter
May 20, 2019
Junior Dominic Hyatt finds it difficult to balance his job, school life and home life. Dealing with his home life and school work while working up to 50 hours a week fills his...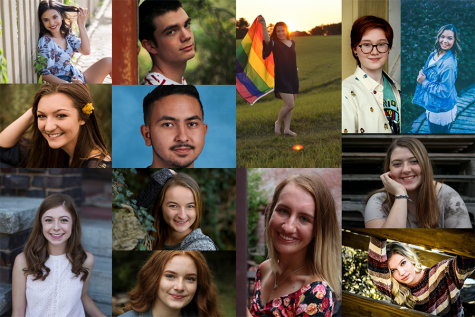 May 14, 2019
Click on the images below to read 14 students' final words about their time on the staff of Pittsburg High School student publications.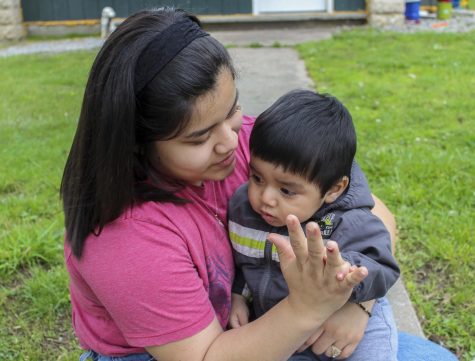 May 11, 2019
Click below to view the life of junior Neira Garcia. Garcia is the mother to...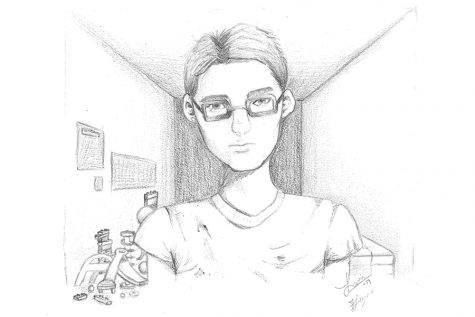 April 29, 2019
For 28 days, senior Dacota Storm Price's home was the small visitors room...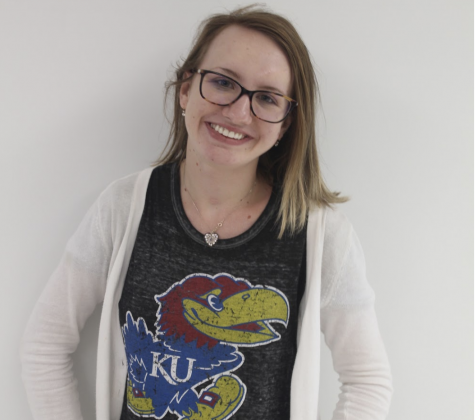 Story by Lane Phifer, Reporter
May 20, 2019
After winning Kansas Journalist of the Year on Feb. 24, senior Nicole Konopelko, along with 50 other 2019 State Journalists winners, was given the opportunity to submit her portfolio...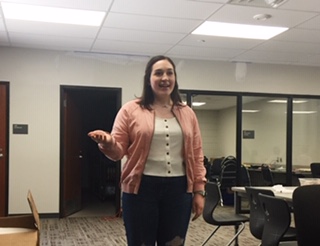 May 16, 2019
The school made history on May 4 as junior Scout Peery became...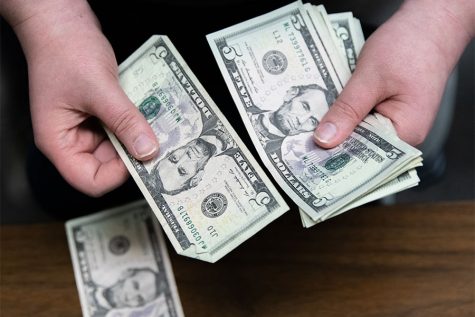 May 1, 2019
It's a day after school and senior Leyton Marler clocks in at The Mall Deli,...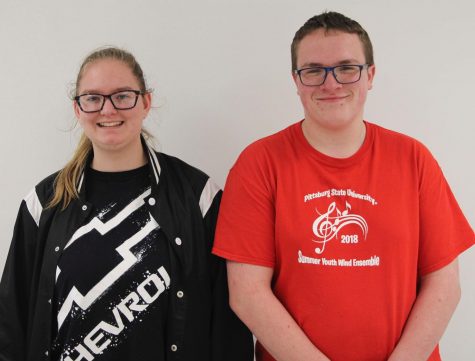 April 24, 2019
Earlier this month, juniors Logan Jones and Felicity Kramer traveled to Wichita...
November 26, 2018
158 days. Three months. Three articles. In journalism time, that's how...
October 30, 2018
Did you actually use Purple Power Hour? I don't know about you, but Purple...
October 30, 2018
During the first week of school, I acquired three textbooks, was required to...