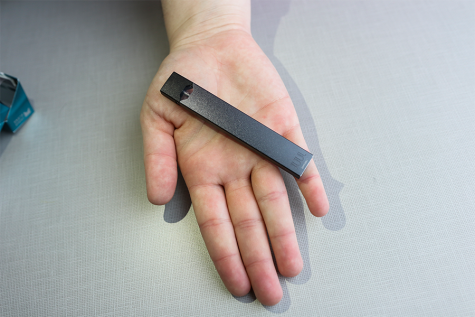 Story by Nicole Konopelko and Emma Lawson
December 14, 2018
NOTE: The students interviewed for this story requested anonymity* due to fears of getting in trouble for JUULing on school property, which is against school rules. While...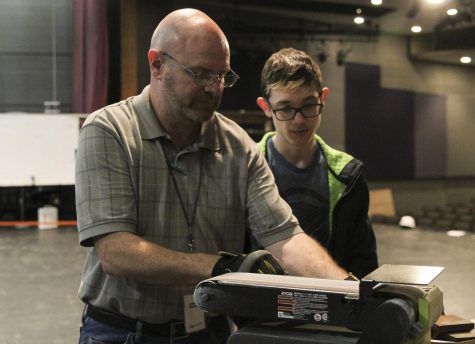 October 30, 2018
As they walk into class, students set down their backpacks, pick up a blueprint...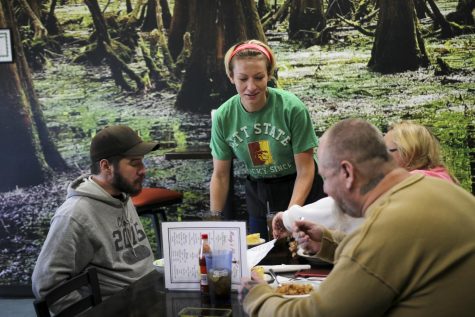 October 30, 2018
This October, Mandy Duncan, the mother of senior Keaira and junior Deonte Duncan,...
October 30, 2018
Every fourth hour, senior Arely Rodriguez heads down to special education...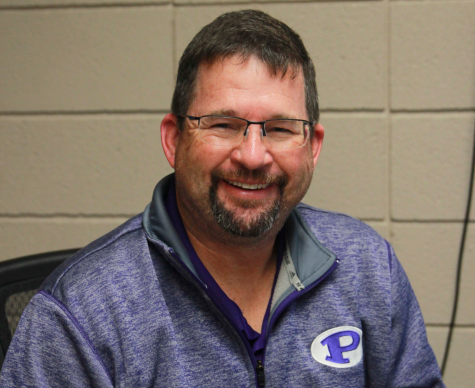 Story by Nicole Konopelko, Editor-in-Chief
January 15, 2019
Principal Phil Bressler will not be coming back for the 2019-20 school year. His resignation comes halfway through his second year at PHS. Bressler has applied to...
November 29, 2018
2019 will be the first year in which the USD 250 Foundation awards a scholarship...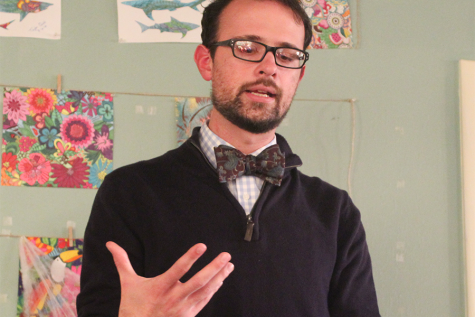 November 1, 2018
At day, Jeremy Johnson is a Jobs for American Graduates teacher and mentor to...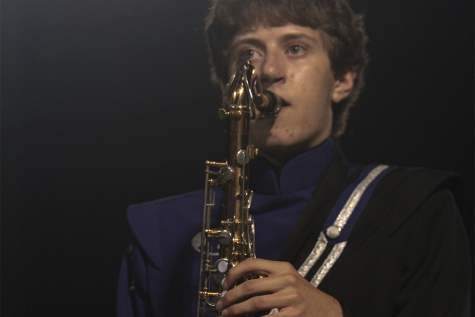 September 24, 2018
On Sept. 12, principal Phil Bressler announced senior Andrew Riachi as a...
October 30, 2018
Did you actually use Purple Power Hour? I don't know about you, but Purple...
October 30, 2018
During the first week of school, I acquired three textbooks, was required to...
September 27, 2018
"Do you ever feel lonely?" I asked some friends of mine this. They are...