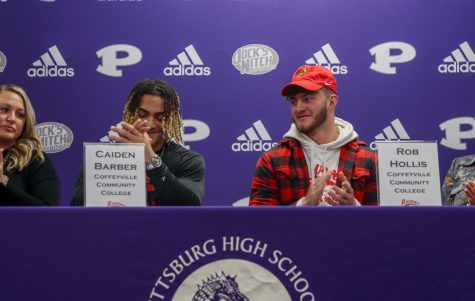 Story by Hannah Gray, Print Co-Editor, Online Co-Editor
January 18, 2022
On Jan. 5, Seniors Caiden Barber and Rob Hollis committed to play football at Coffeyville Community College. While both players are leaving Pittsburg together, they expressed their...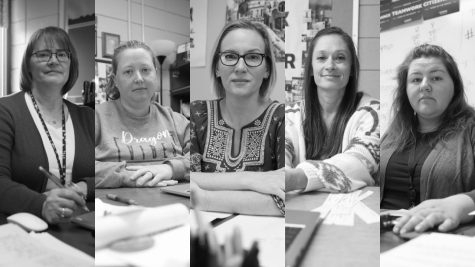 Story by Francisco Castaneda and Nolan Turnbull
May 4, 2022
Last year, we saw a historic year happen, teachers balancing in-person and remote learning.  From online learning, Zooming classes, battling distractions, and encouraging...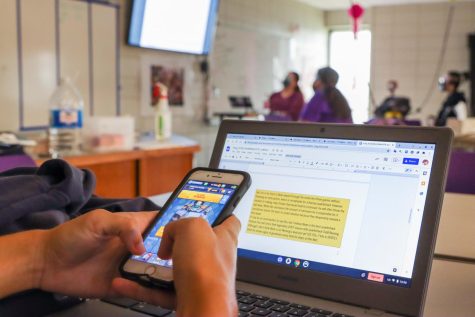 May 3, 2022
    As English teacher Abbey Cummings presents with the lights off as students take notes, at the side of her eye, she notices a flash coming from a student's phone when they...
April 25, 2022
Office secretary Kathryn Ehling delivered her fourth child and as a result is currently gone on maternity leave for the first part of the 2022 semester. Ehling is in charge of...
February 28, 2022
Sophomore Maddie Burdick was the only girl from Pittsburg to qualify for state. She went 1-1 on day one, and lost her 3rd match the second day. She finished top 12 in the state.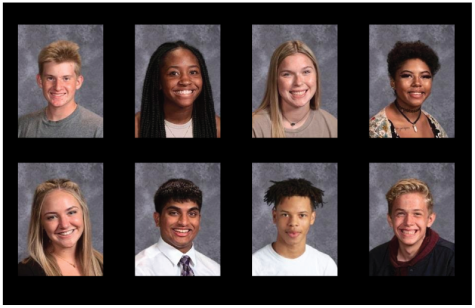 Searching for a place to call home
November 15, 2021
Due to the current over-inflation in the housing market, graduating students are going to have a difficult time finding residence after high school.  According to the top Real...
KU football still disappoints but QB Bean doesn't
October 19, 2021
Here we are again. As of week six, The University of Kansas's football team sits at a disappointing record of one win and five losses, with their only win coming from narrowly...
Biden disappoints on campaign promise deliveries
March 10, 2021
It will likely not be argued that the 2020 presidential election was one of the most chaotic in American history, with riots and constant debate on what is best for our country....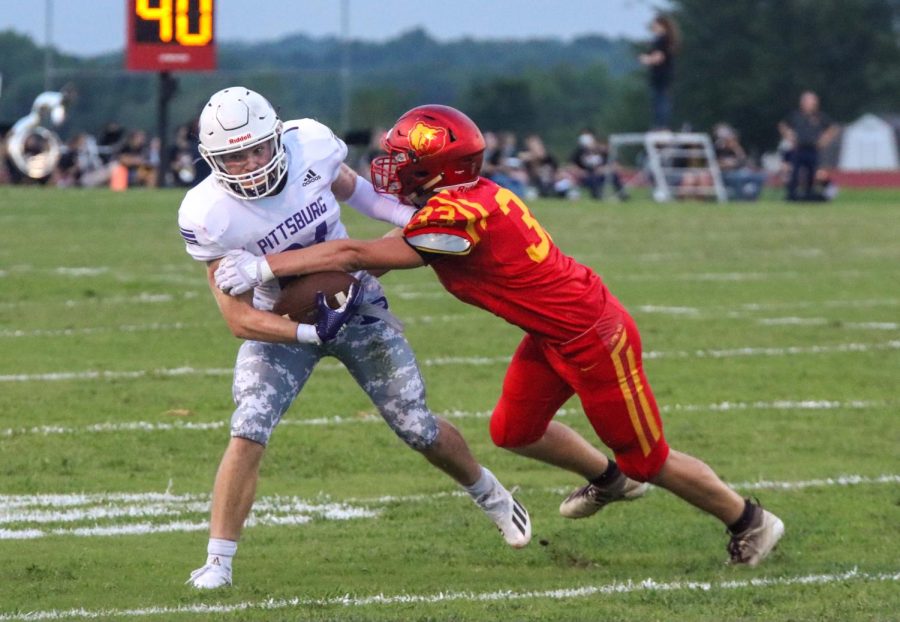 During Friday nights, you can see #21 bursting through holes made by his...