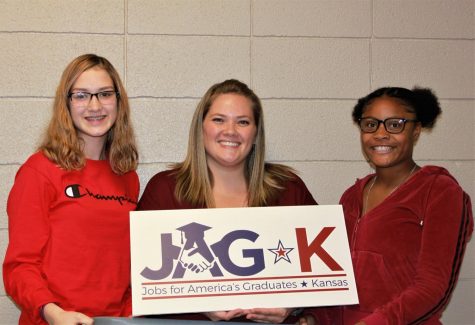 Story by Lane Phifer, Multimedia Editor
August 27, 2019
As a way to start off the new school year, students involved in the Jobs For American Graduates-Kansas (JAG-K) program have taken on the responsibility of collecting recycled goods...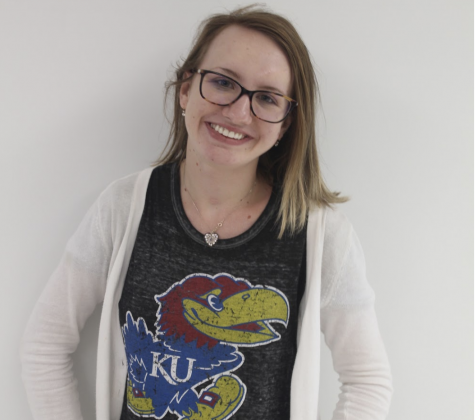 May 20, 2019
After winning Kansas Journalist of the Year on Feb. 24, senior Nicole Konopelko, along with 50 other 2019 State Journalists winners, was given the opportunity to submit her portfolio...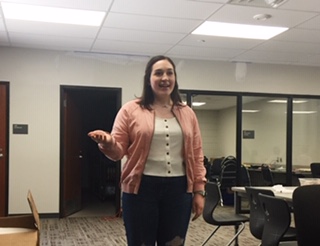 May 16, 2019
The school made history on May 4 as junior Scout Peery became the first PHS student to win the Kansas State High Schools Activities Association (KASHAA) State Forensics...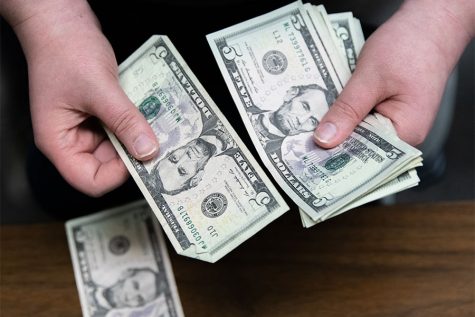 May 1, 2019
It's a day after school and senior Leyton Marler clocks in at The Mall Deli, grabs his apron and begins preparing his first order. After his shift, he cleans up and heads home,...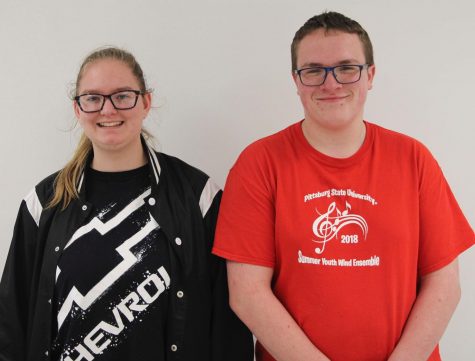 April 24, 2019
Earlier this month, juniors Logan Jones and Felicity Kramer traveled to Wichita to compete at the Family, Career and Community Leaders of America (FCCLA) Kansas State Leadership...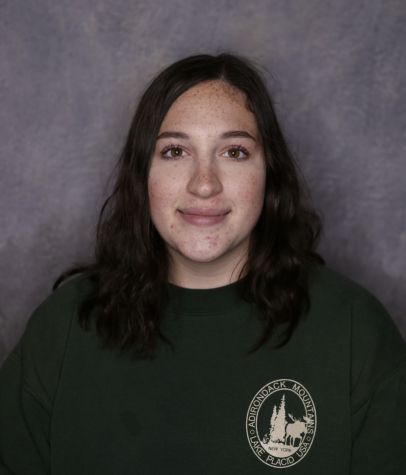 Story by Mckenna Hodges, Editor-in-Chief
September 4, 2019
How does it feel to finally be a senior debater? "Being a senior debater feels kind of unrealistic almost because I feel like I'm still stuck in sophomore or...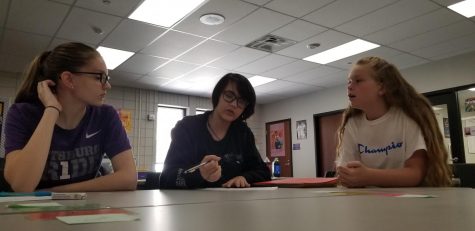 August 29, 2019
As experienced debaters prepare to start their season, new novice debaters observe On Friday, Aug, 23, the novice debaters witnessed a mock debate round. According to Freshman...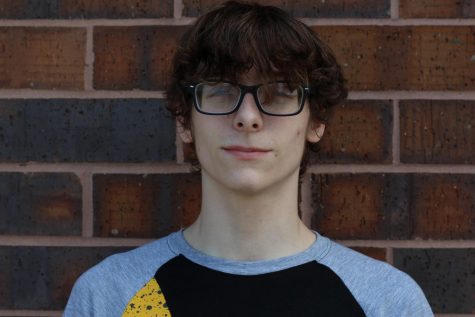 May 20, 2019
Junior Dominic Hyatt finds it difficult to balance his job, school life and home life. Dealing with his home life and school work while working up to 50 hours a week fills his...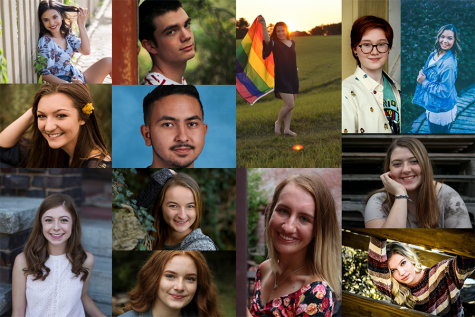 May 14, 2019
Click on the images below to read 14 students' final words about their time on the staff of Pittsburg High School student publications.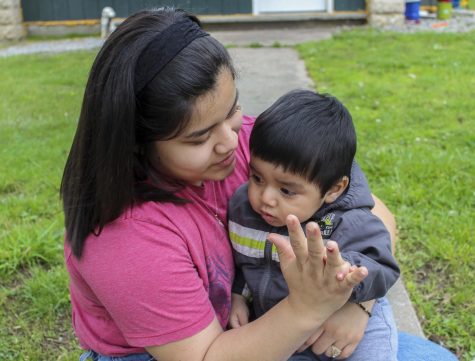 May 11, 2019
Click below to view the life of junior Neira Garcia. Garcia is the mother to 11-month-old Daniel Garcia.
November 26, 2018
158 days. Three months. Three articles. In journalism time, that's how long it's been since I embraced 50 passionate, talented student journalists in Washington, D.C.,...
October 30, 2018
Did you actually use Purple Power Hour? I don't know about you, but Purple Power Hour (PPH) gave me a chance to finish homework and catch up on work I didn't have time...
October 30, 2018
During the first week of school, I acquired three textbooks, was required to make two binders for classes and carry all of my school essentials. Needless to say, having a locker...
In full swing: golf season hits the green
August 29, 2019
As the 2019 fall Girl's golf season approaches, head coach of five years, Mary Packard and her team of golfers have spent their summer preparing for this year's season. "We...
Q&A with senior volleyball player Faith Turner
August 29, 2019
How has being involved with this volleyball team these past few years impacted you and your high school experience? I am going to miss the team aspect the most. I will miss knowing...