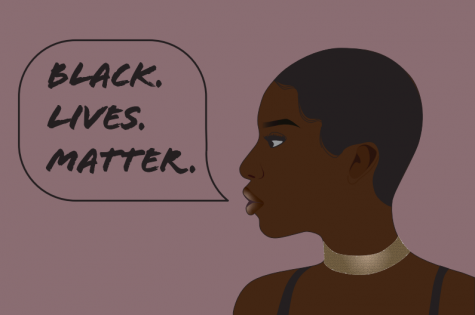 Story by Lane Phifer, Multimedia Editor
June 23, 2020
More than 400 citizens of Pittsburg and surrounding areas participated in a Black Lives Matter (BLM) protest on June 8 at Immigrant Park, two of whom were senior Emma Annan-Noonoo...
Story by Joseph Lee
September 28, 2020
We tested masks around the school to visualize their effectiveness against transmission of COVID-19 droplets.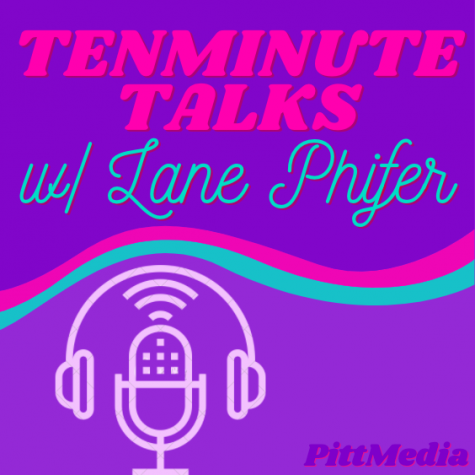 September 28, 2020
In this week's episode of TenMinuteTalks, we discuss all things Homecoming week, from spirit week, pep rallies, and coronation to many more with the one and only senior...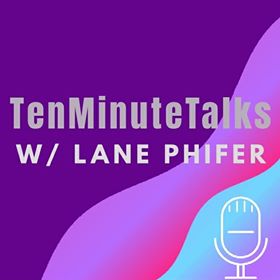 September 28, 2020
Welcome back Dragons! Congrats on making it to week four of the school year, let's keep it up! In this week's episode, we spoke with remote learner senior Franchesca...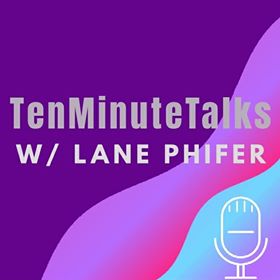 September 28, 2020
https://soundcloud.com/theboosterredux/tenminutetalks-new-school-year-and-new-teachers-w-brian-latham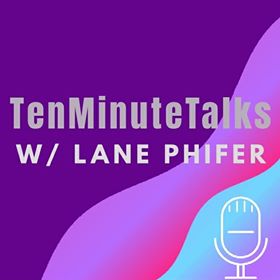 September 28, 2020
https://soundcloud.com/theboosterredux/tenminutetalks-phs-vs-covid-19-with-sophomore-greely-arck-and-english-teacher-emily-rountree
June 6, 2020
Hollywood is best known as the place where all your wildest dreams will come true, but how far are those in it willing to go to make that happen? In the Netflix series "Hollywood,"...
Why we should thank our teachers
May 10, 2020
As the school year draws to a close, it's important to look back on the memories we made and to remember the people that helped us along the way. Whether you're a...
May 2, 2020
While staying home and practicing social-distancing, I've had so much time on my hands. What better to do than stay up until three in the morning binge-watch T.V. shows and movies...
District partners with Mammoth Sports Construction
April 7, 2020
On Jan. 27, the USD 250 Board of Education approved a $399,999 plan for the replacement of the turf on Hutchinson Field. The district is partnering with Mammoth Sports Construction to install the new product,...
Powerlifters compete in 5A state meet
March 3, 2020
Saturday, February 29th was the 2020 Kansas 5A State Powerlifting Meet hosted at Pittsburg High School. Here are the following results: In the 114-pound division, Jason Campbell placed first all-around...
Powerlifters prepare to host state meet on Feb. 29
February 26, 2020
The powerlifters have placed in the top three every tournament this season, including a second place finish at Basehor Linwood with 12 athletes. For senior Jason Campbell, weeks before the tournament,...
Pick your favorite.
To All the Boys I've Loved Before (100%, 2 Votes)
The Kissing Booth (0%, 0 Votes)
Total Voters: 2
Loading ...