Story by: Kali Poenitske & Matthew Moore
February 5, 2018
After he removes his prosthetic leg, sophomore Coby Fryar inches onto the wrestling mat. "I go up to the [registration] table, and I take my leg off right there," ...
Story by: Matthew Moore, reporter
January 12, 2018
As the next game approaches, head girls basketball coach Kris Crotts walks the team through offensive plays. Crotts has been coaching for a decade at surrounding schools in...
December 5, 2017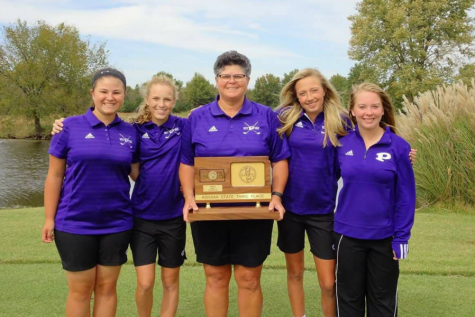 November 7, 2017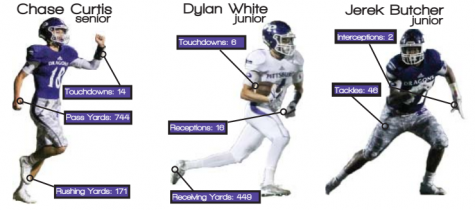 October 13, 2017