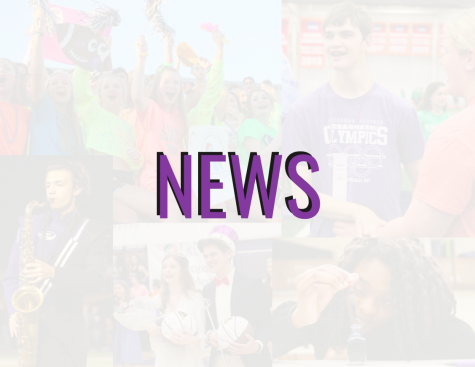 Story by Josh Ozbun, Reporter
April 28, 2021
For the first time since December of 2019, the PHS Vocal Music Department will have a live performance. This performance will take place in the PHS Gymnasium on Wednesday, April...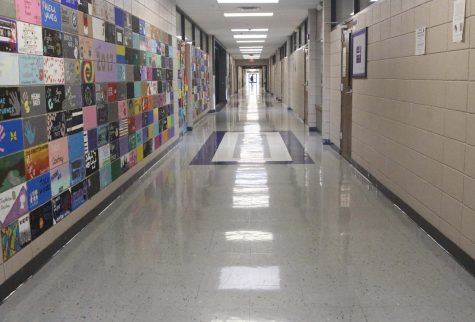 Story by Francisco Castaneda, Photographer, Videographer
April 22, 2021
As the end of this historic year approaches, teachers will finish balancing in-person and remote learning.  From online learning, Zooming classes, battling distractions and...
A New Love Story: Taylor Swift re-records 'Love Story'
March 4, 2021
On Feb. 12 at midnight, Taylor Swift released a redone version of "Love Story" from her Fearless album, which was released in November 2008. Swift rerecorded her Fearless...
The Princess Bride is the greatest movie of all time
February 11, 2021
A quick summary: "A man regales his ailing grandson with a tale of romance and adventure in a lighthearted fairy tale." the Disney+ description humbly reads. It is much,...
February 5, 2021
This will be one of the most exciting super bowls of all time. 43 year old Tom Brady against 25 year old Patrick Mahomes, G.O.A.T. versus the face of the NFL. When facing each...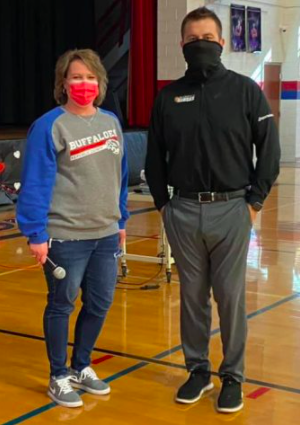 Due to the global pandemic, sports recruitment has been substantially different...