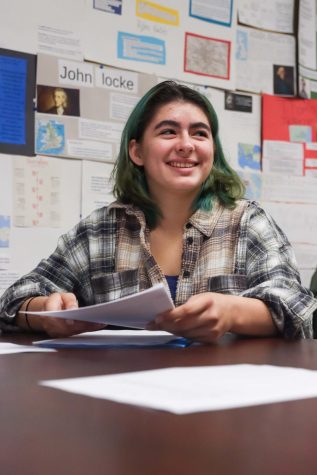 Story by Braden Benson and Jerrick Meadows
November 15, 2021
Seniors in Brian Latham's American Government class wrote bills to simulate the legislative process. Students' bills addressed education, social issues, national security and...
November 29, 2021
In this episode, junior Ellie Carpenter is taught how to play football by senior Jerrick Meadows.
Searching for a place to call home
November 15, 2021
Due to the current over-inflation in the housing market, graduating students are going to have a difficult time finding residence after high school.  According to the top Real...
KU football still disappoints but QB Bean doesn't
October 19, 2021
Here we are again. As of week six, The University of Kansas's football team sits at a disappointing record of one win and five losses, with their only win coming from narrowly...
Biden disappoints on campaign promise deliveries
March 10, 2021
It will likely not be argued that the 2020 presidential election was one of the most chaotic in American history, with riots and constant debate on what is best for our country....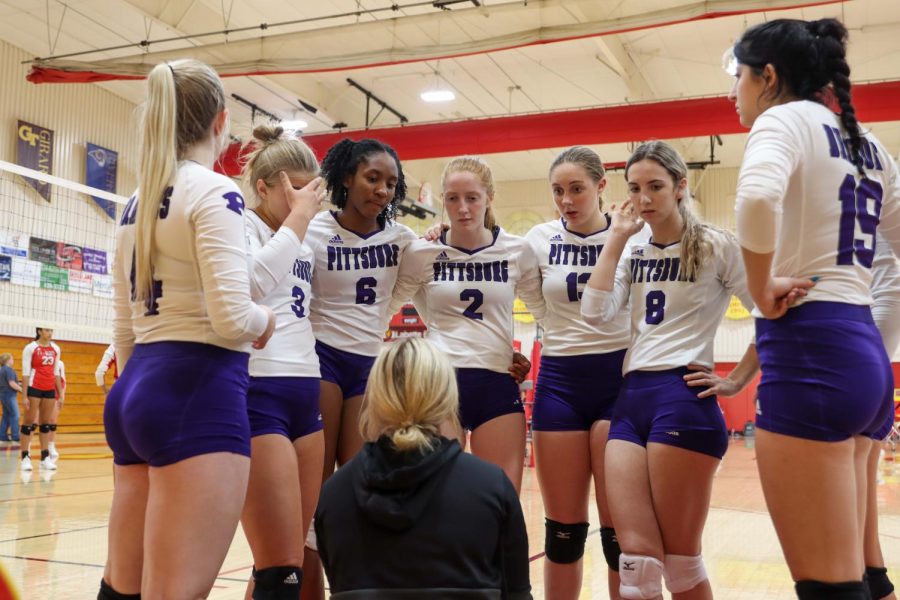 Last season, the varsity volleyball team was quarantined and was not able to...