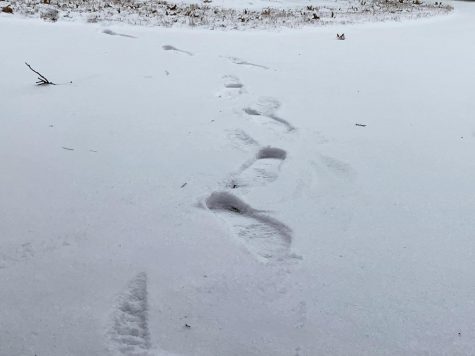 Story by Nicole Konopelko and Lane Phifer
March 4, 2019
Tomorrow is already setting itself up to be another cold day. The National Weather Service (NWS) projects a high of 24°F, a wind chill value as low as five and a possible snow...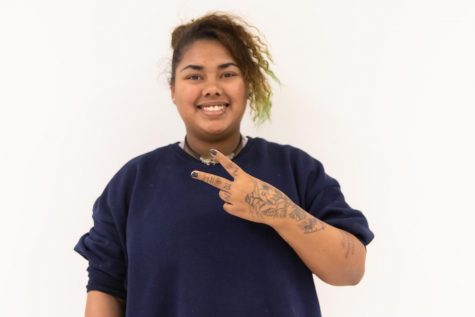 February 26, 2019
I wanna stay in love with my sorrow, oh, but, God I wanna let it go. For...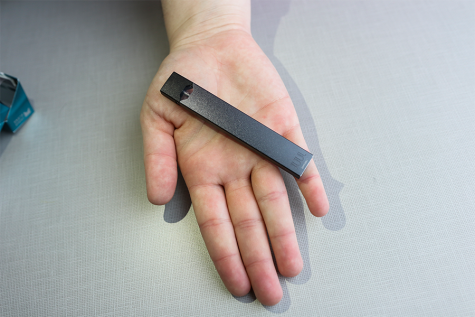 December 14, 2018
NOTE: The students interviewed for this story requested anonymity* due to fears...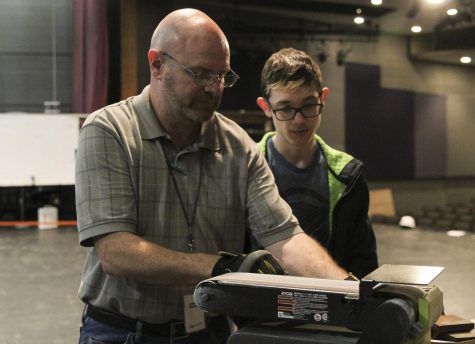 October 30, 2018
As they walk into class, students set down their backpacks, pick up a blueprint...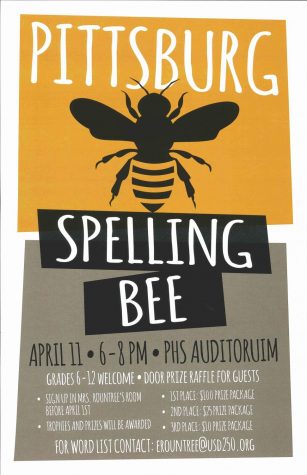 Story by Keith Perkins, Reporter
April 10, 2019
The Book Club will be putting on a spelling bee at 6:00 p.m. in the PHS auditorium tomorrow, April 11. With over 60 expected participants, the bee has had both high school students...
March 27, 2019
Administration has hired special education teacher Teresa Van Epps for the volleyball...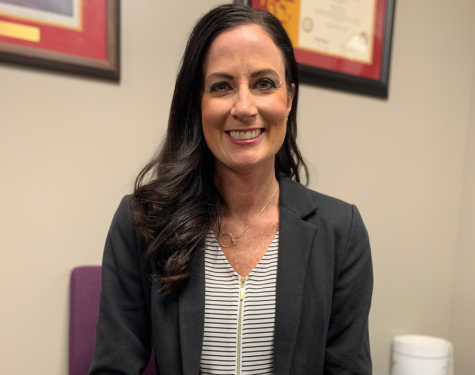 March 8, 2019
Starting in July, current assistant principal Kelynn Heardt will take over...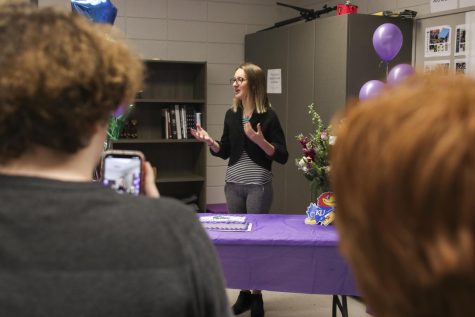 March 8, 2019
Senior Nicole Konopelko received a call on the morning of Feb. 24 from Eric...
October 30, 2018
Did you actually use Purple Power Hour? I don't know about you, but Purple...
October 30, 2018
During the first week of school, I acquired three textbooks, was required to...
September 27, 2018
"Do you ever feel lonely?" I asked some friends of mine this. They are...