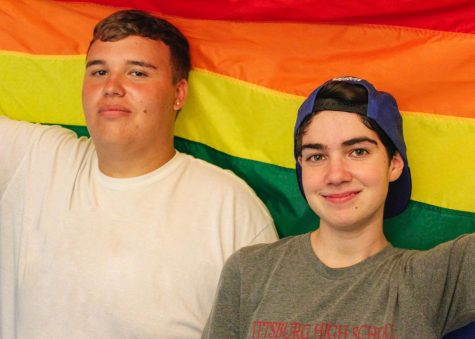 Story by Nicole Konopelko and Ximena Ibarra
July 7, 2018
It's hard to live in a body that you feel you were never born to live in. It's hard to feel accepted when others say you are unnatural because of who you love. It's also...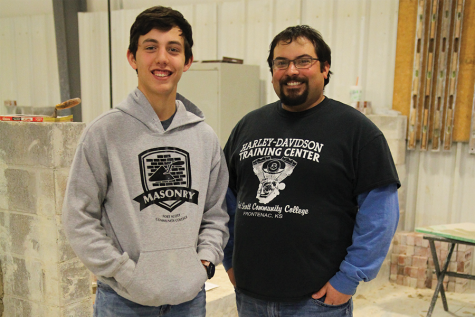 May 23, 2018
As senior Coltin Oehme lays his first layer of brick at the SkillsUSA National...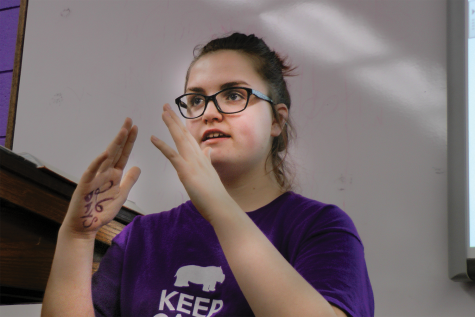 May 22, 2018
Every time she takes a science test, freshman Emily Wachter grips her pencil...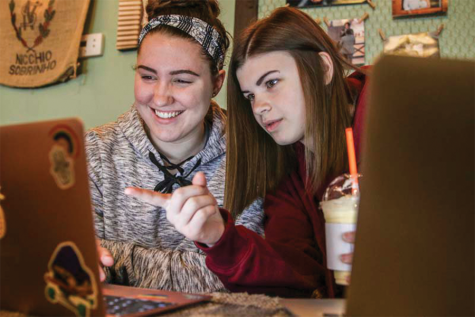 May 22, 2018
Sophomore Dain Reiling-Gutierrez attended the Kansas Scholastic Press Association...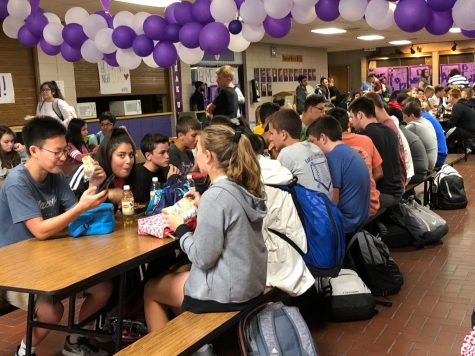 Story by Cassidy Bayliss, Reporter
September 6, 2018
Purple Power Hour (PPH) has been discontinued until further notice due to student misbehavior, according to principal Phil Bressler. The building staff was notified by an email...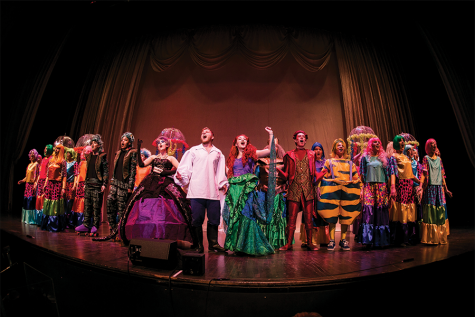 May 23, 2018
PHS was one of the 41 musical theatre productions from 41 Kansas High School...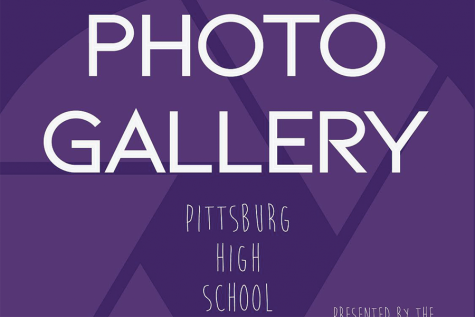 May 22, 2018
May 21, 2018
USD 250 will open a new alternative learning center in August. The plan...
May 4, 2018
The phrase "vote them out" could be the strongest call to action for my...
Booster staff reflects on Purple Power Hour
May 4, 2018
From Dragon Time to Study Hall and now Purple Power Hour, PHS has undergone...
April 8, 2018
Prior to taking the SAT, I was certain my 4.5 GPA and rigorous coursework would...