Story by Natalie Ruiz, Photographer
March 1, 2021
USD 250 has partnered with the City of Pittsburg and announced free high-speed internet for Dragon families within the city limits.  This network is called DragonNet and will...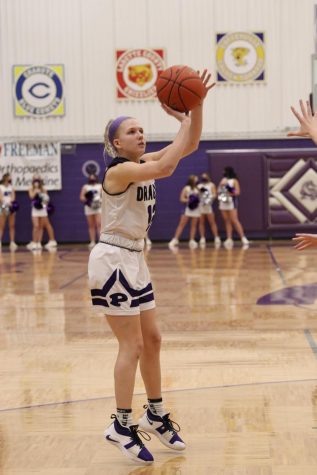 Story by Kaley Mussa and Lane Phifer
March 1, 2021
On Feb. 12 in a win over the Chanute Comets, senior Madden Petty joined the 1,000 point club. She achieved her goal of 1,000 without playing her junior season. Shortly after,...
The Princess Bride is the greatest movie of all time
February 11, 2021
A quick summary: "A man regales his ailing grandson with a tale of romance and adventure in a lighthearted fairy tale." the Disney+ description humbly reads. It is much,...
February 5, 2021
This will be one of the most exciting super bowls of all time. 43 year old Tom Brady against 25 year old Patrick Mahomes, G.O.A.T. versus the face of the NFL. When facing each...
Team Olivia: the tea behind "drivers license"
February 1, 2021
On Jan. 8, a song called  "drivers license" changed the music industry. In the span of three weeks, it has been ranked number 1 globally and number one on the Billboard Hot...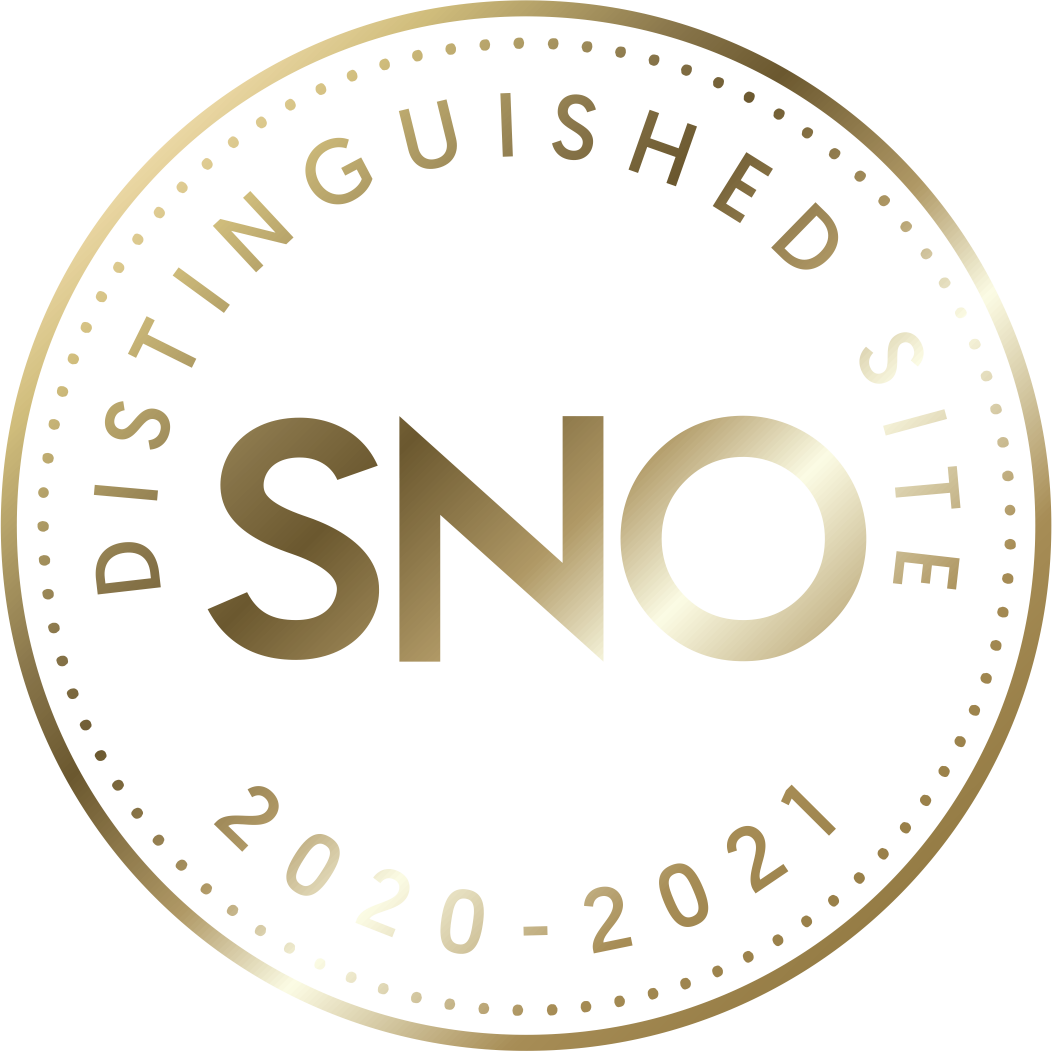 Scan to Follow Us on Instagram