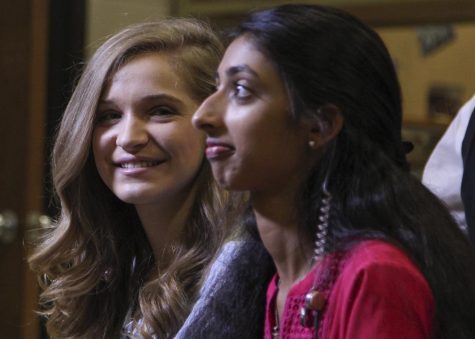 When the Booster Redux staff first published the story about the newly hired principal's questionable credentials on March 31, we were thrust into an international spotlight...
June 14, 2017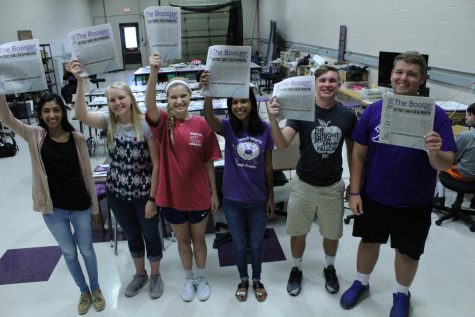 Story by: The Booster Redux Staff
Following the hiring of incoming Pittsburg High School (PHS) principal Dr. Amy Robertson on March 6, discrepancies arose between Robertson's personal accounts of her educat...
June 14, 2017
View All »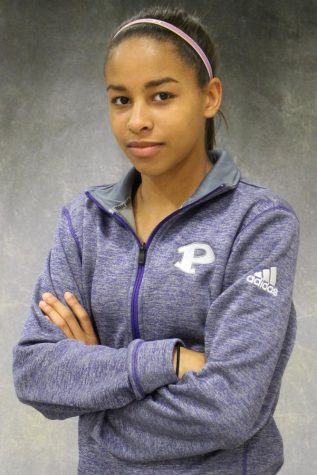 Story by: Journey Jaramillo, reporter
As she cleared her head and focused on succeeding, freshman Faith Turner set her mind on beating anyone she could. April 14, at the Pitt State stadium, Faith broke the...
June 12, 2017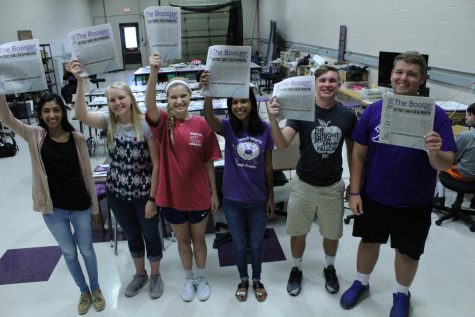 Story by: Madisyn Robison, Reporter
After a month of interviews and a swarm of media coverage the journalists, now known as 'The Pittsburg Six' have yet to return to their normal class schedules. On...
June 12, 2017
View All »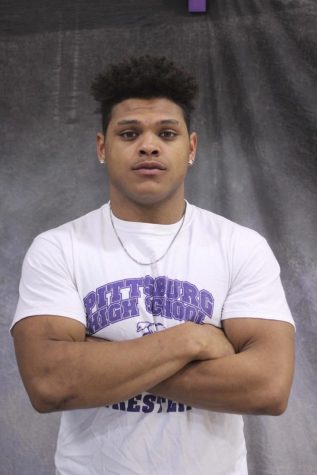 Story by: Jorden Johnson, Reporter
On the weekend of March 18, wrestlers from all around the U.S. gathered to compete at the Rocky Mountain Nationals event in (Denver, Colorado) and this year, senior Deveron...
June 14, 2017
View All »
Story by: Madison Nagel, Reporter
STOP! Before you read this, are you wearing your ID? A new policy regarding student IDs was implemented at the beginning of the school year, and so far it has proven to...
June 14, 2017
View All »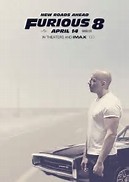 Story by: Julie Wilson, Reporter
The eighth movie in the Fast & Furious series, "The Fate of the Furious," predictably amps up the action and the cast because Hollywood law demands that sequels must...
June 14, 2017
View All »