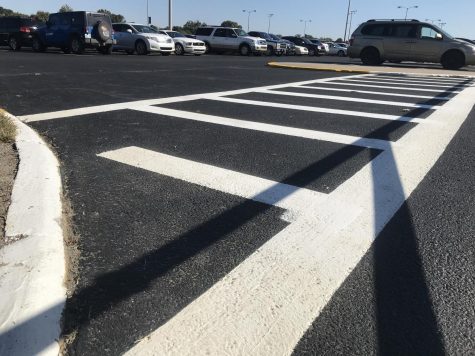 Story by Hannah Gray, Print Editor
October 17, 2019
On Monday Oct. 8, students came to school to find the south end of the parking lot closed due to repaving. Unaware of the construction, students had to park elsewhere, in the grass...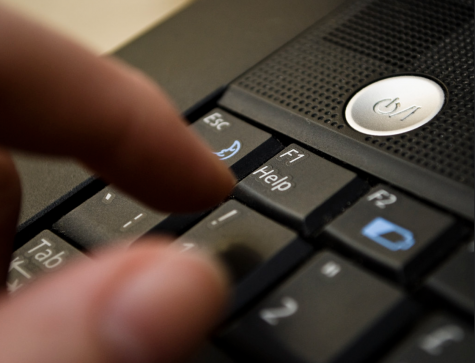 October 15, 2019
Beginning in the 2019-20 school year, USD 250 implemented an online-only enrollment policy. Historically, enrollment has only taken place in person or on paper. Superintendent...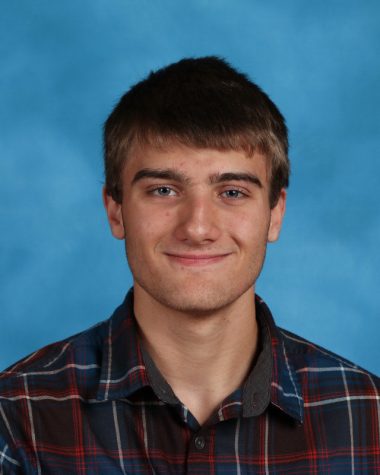 October 10, 2019
On July 13, senior Anthony Taylor passed away due to a heart complication while swimming. Taylor was an honor roll student, involved in activities including football and debate.  Fellow...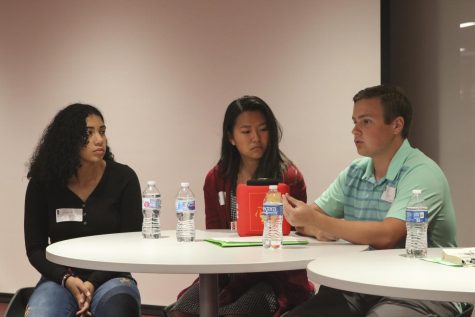 October 2, 2019
On September 24, students for Mrs. James's and Mrs. Rountree's Honors English 10 classes attended the annual banned books convention at PSU. Prior to the visit,...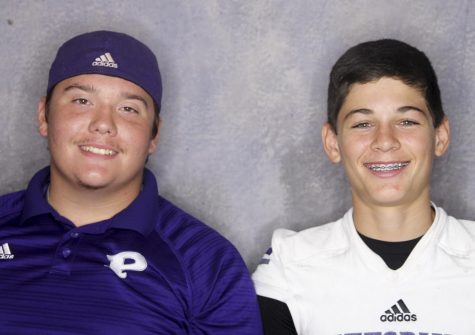 September 30, 2019
A new club may be printed in student's activity handbook next year, as junior Matt Cicero pushes to officialize the fishing club. The process started when Cicero built a petition...
Story by Hannah Gray, Print Editor
October 11, 2019
Sophomore Mason Smith has many roles during the day, one of which includes being the head programmer for the robotics club.  Robotics club is one of the many clubs PHS...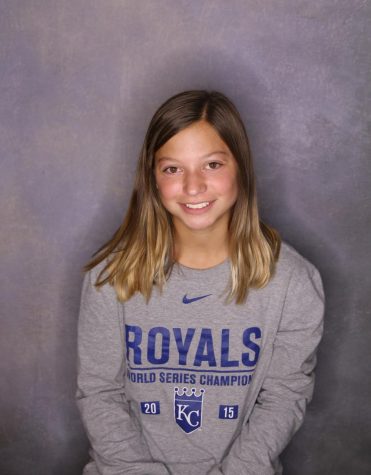 October 9, 2019
What is your favorite part about Halloween? My favorite part about Halloween is the fall scented candles and carving pumpkins. How do you and your family celebrate? My family...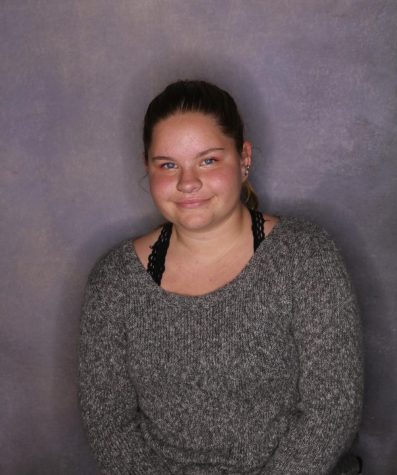 October 8, 2019
When did you first begin cooking? I started cooking around the age of five months, my grandma Debbie was helping me tear up bread for Thanksgiving stuffing. Who is your mentor...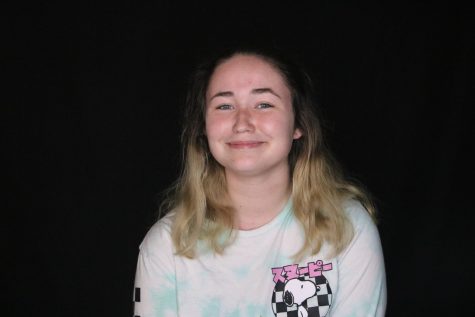 October 8, 2019
What do you like about choir? I haven't been in encore very long so this is only my first month, but my favorite part about the choir is probably the atmosphere. We have a very...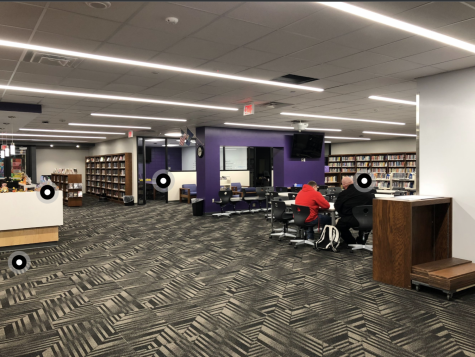 October 7, 2019
Story by Ian Sullivan, Reporter
October 11, 2019
As a life-long Kansas City Chiefs fan, I can confidently say that I strongly dislike former NFL player Antonio Brown. On Aug. 10, Brown's former trainer filed a federal...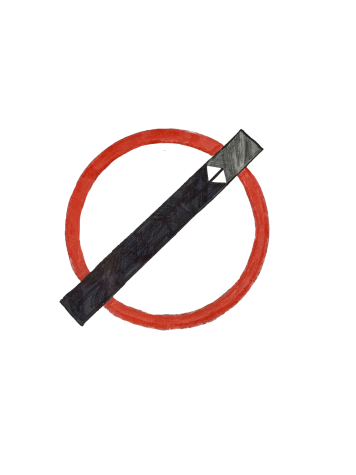 October 10, 2019
This summer, I went to the Community Anti-Drug Coalitions of America Conference (CADCA). At the convention, our Youth Coalition for the Crawford County Livewell Addiction Prevention...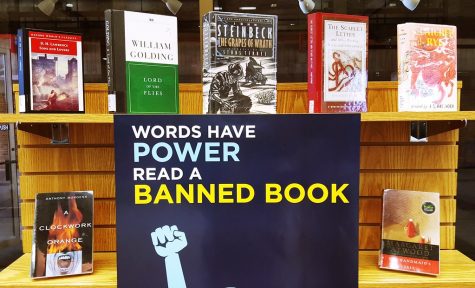 September 25, 2019
You've heard debates about whether or not we should ban energy drinks and even cell phones, but what about books? That's right, schools across the globe are pushing to restrict...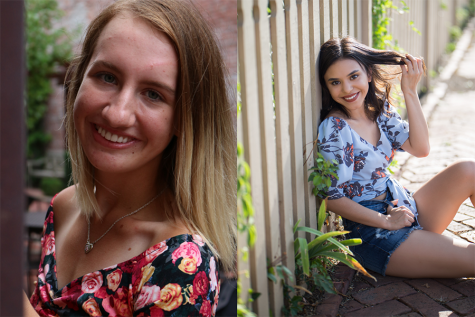 Senior columns: Konopelko and Ibarra
May 10, 2019
Editor-in-Chief Nicole Konopelko and managing editor Ximena Ibarra reflect on their years of work for The Booster Redux and student publications, and say their final goodbyes.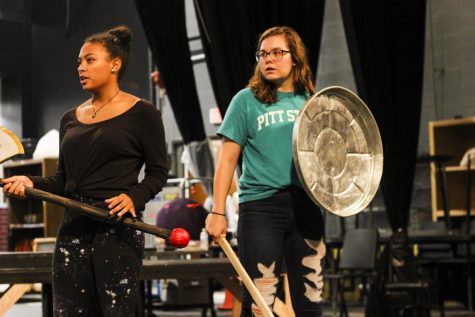 Story by Lane Phifer, Multimedia Editor
October 2, 2019
With this year's fall play "She Kills Monsters" underway for production in two weeks, tech and stage crew are ensuring that all props, costumes, along with sets...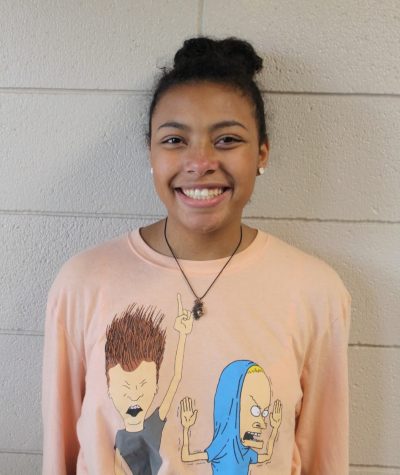 Q&A with cast member of "She Kills Monsters" senior Mona Estes
September 27, 2019
What is the play "She Kills Monsters" about? "She kills monsters is...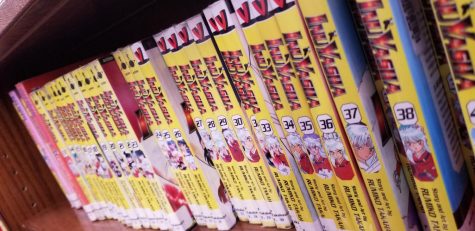 September 16, 2019
The library has a little known collection, and it's one that many readers...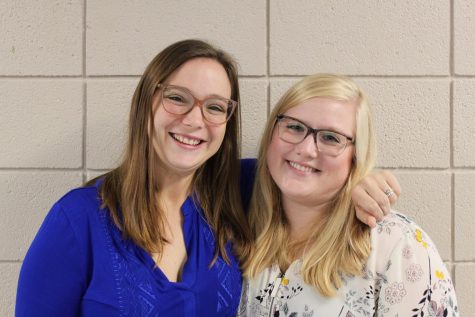 James and Rountree join in on Multigenerational Choir
September 11, 2019
As Multigenerational Choir performers gather together in room 402 to rehearse,...