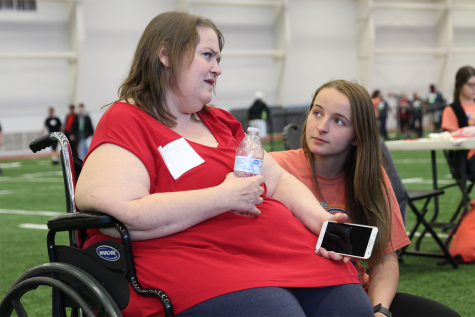 Story by Nicole Konopelko, Managing Editor
April 25, 2018
Last Thursday, junior athlete Joel Kafka boarded a school bus to the Robert Plaster Center's indoor football field. But this time, he didn't come to jump over track bars...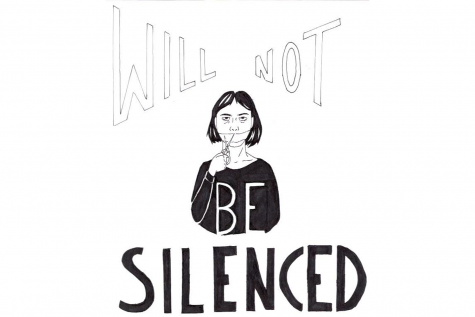 April 9, 2018
Though the February issue of the Booster Redux highlighted the rise of the #MeToo movement, the aftermath of sexual a...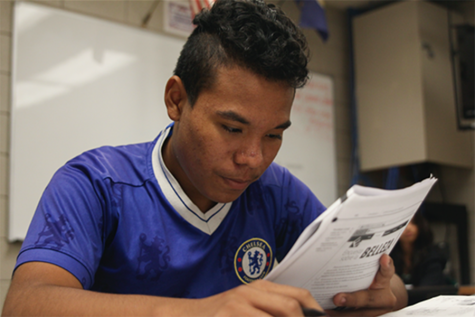 April 9, 2018
The high school's English for Speakers of Other Languages (ESOL) program ...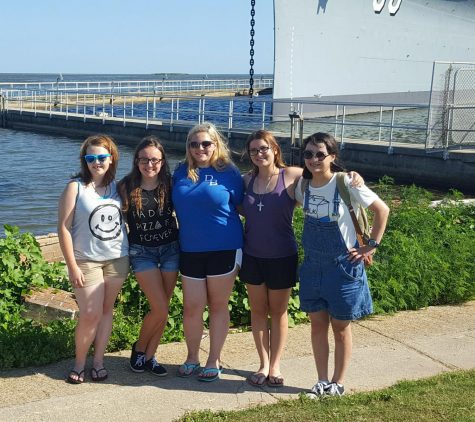 April 9, 2018
Along with selling cookies, Girl Scouts are working toward making a differe...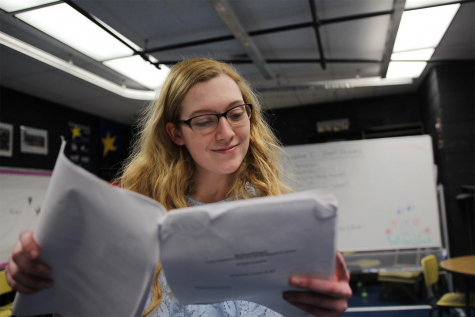 Story by Joseph Lee, Reporter
April 6, 2018
Every year, the repertory theatre class performs a social issue play. With the help of playwright Debbie Lamedman, theater director Greg Shaw and the repertory class create a pr...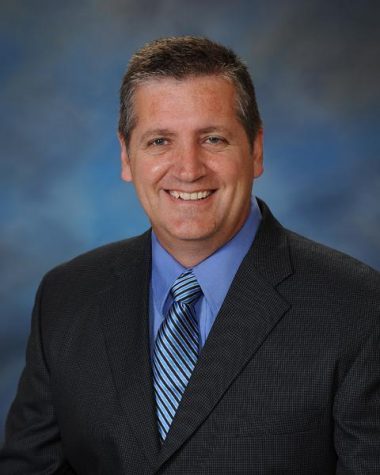 April 6, 2018
USD 250 school board members unanimously approved Richard Proffitt as the distric...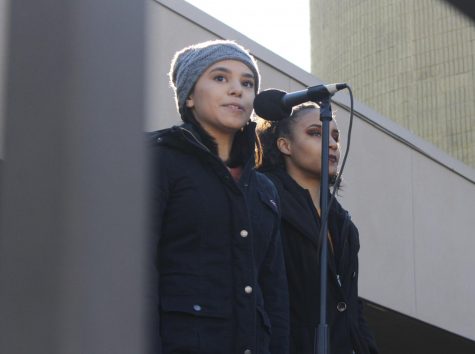 April 6, 2018
The clock struck 10:00 on March 14, students rose from their seats, walked d...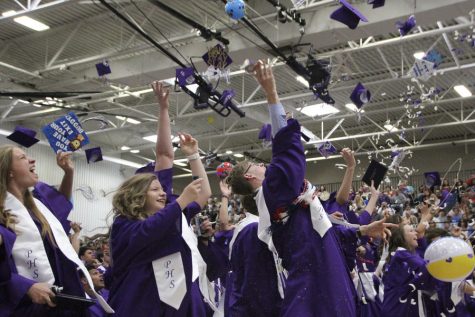 April 6, 2018
Along with caps, gowns and tassels, seniors will receive tickets to deliver...
April 7, 2018
There is a great deal of division on if you should respect the office of th...
April 6, 2018
At the beginning of the semester, seniors met with administration to discuss ...
Staff editorial: Hoping to enact change
March 8, 2018
As we're sure you can tell, this issue does not resemble our typical monthl...