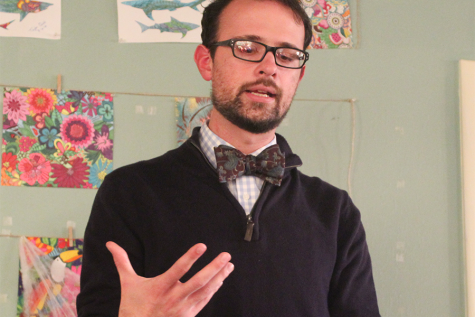 Story by Joy Lee, Reporter
November 1, 2018
At day, Jeremy Johnson is a Jobs for American Graduates teacher and mentor to his students. At night, he's a candidate campaigning for the Crawford County Commission. Teaching...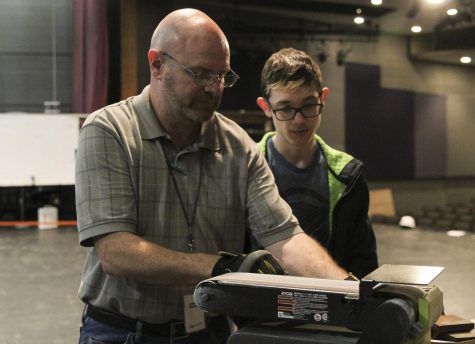 October 30, 2018
As they walk into class, students set down their backpacks, pick up a blueprint...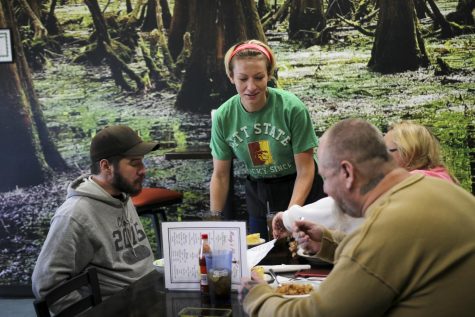 October 30, 2018
This October, Mandy Duncan, the mother of senior Keaira and junior Deonte Duncan,...
October 30, 2018
Every fourth hour, senior Arely Rodriguez heads down to special education...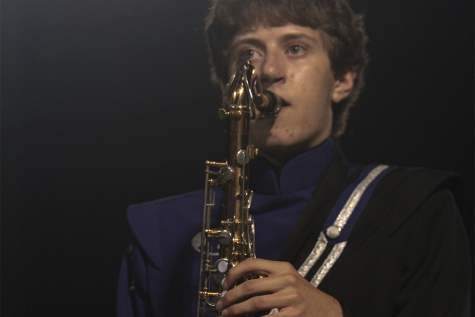 Story by Cassidy Bayliss, Reporter
September 24, 2018
On Sept. 12, principal Phil Bressler announced senior Andrew Riachi as a National Merit Scholarship semifinalist. Riachi is one of four students in the last ten years to...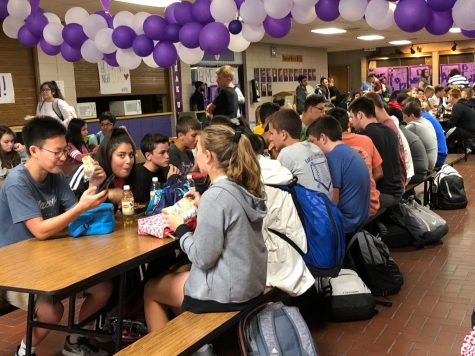 September 6, 2018
Purple Power Hour (PPH) has been discontinued until further notice due to student...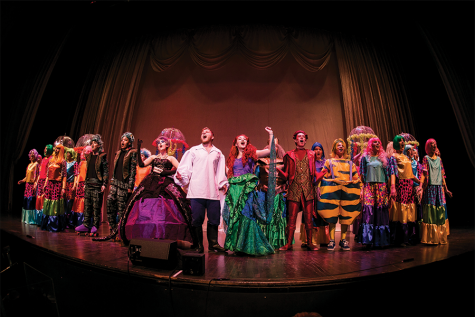 May 23, 2018
PHS was one of the 41 musical theatre productions from 41 Kansas High School...
May 21, 2018
USD 250 will open a new alternative learning center in August. The plan...
October 30, 2018
During the first week of school, I acquired three textbooks, was required to...
September 27, 2018
"Do you ever feel lonely?" I asked some friends of mine this. They are...
May 4, 2018
As the bell rings, I run out of school with my textbooks slipping out of my...