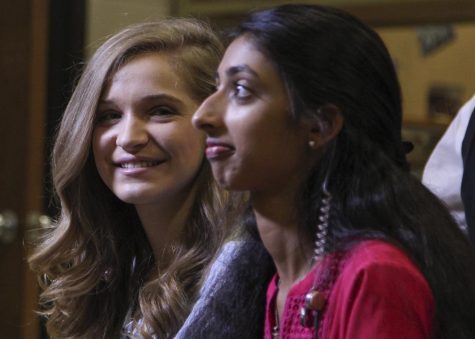 June 14, 2017
When the Booster Redux staff first published the story about the newly hired principal's questionable credentials on March 31, we were thrust into an international spotlight for instigating her resignation. Major news organizations, from Good Morning America to the New York Times, kept the phones ringing...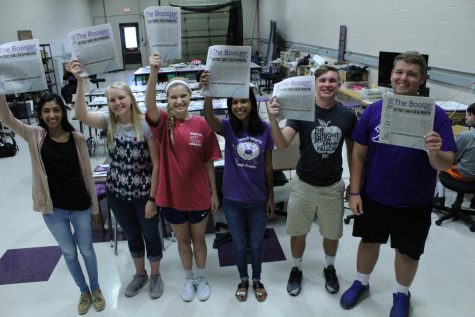 Story by The Booster Redux Staff

June 14, 2017
Following the hiring of incoming Pittsburg High School (PHS) principal Dr. Amy Robertson on March 6, discrepancies arose between Robertson's personal accounts of her education and information provided by education institutions she said she attended. The discrepancies cast doubt on the accredit...