Q&A with cast member of "She Kills Monsters" senior Mona Estes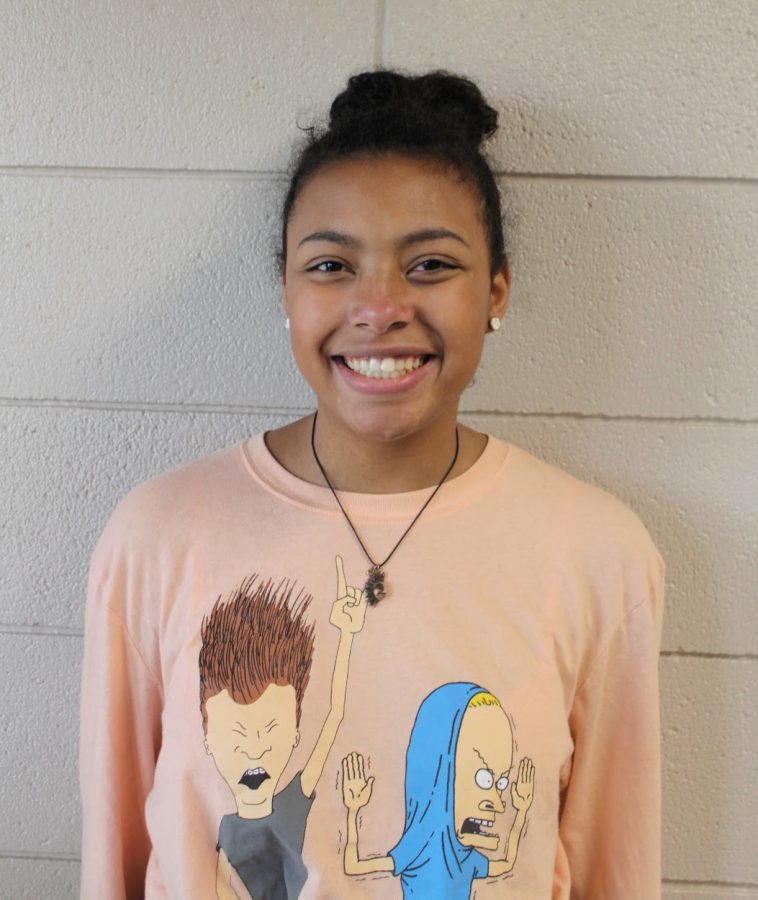 Story by Lane Phifer, Multimedia Editor
September 27, 2019
What is the play "She Kills Monsters" about?
"She kills monsters is a play about a girl who lost her family in a car crash and she has to find out about her family or in specific her sister through Dungeons and Dragons."
Who do you play in "She Kills Monsters" and what is she like?
"I play Lilith who in my opinion, is a beast. She's the girlfriend of Tilly, who is the main character in the show. She's this sexy demon Queen that holds this double-ended ax around all the time and I've had so much fun playing as her."
What is it like to play a gay character for you?
"It's kind of liberating to know that there are shows and musicals out there that are very inclusive of the LGBT community. I myself identify as bisexual and I'm just grateful that people in my community get to be mentioned throughout this play."
What's your favorite part about being a part of the cast?
"My favorite part is the magic elements of it all. We're slowly putting together the set pieces and all of the monsters, along with putting on costumes. The physical aspect of it is the best part in my opinion."
What kind of things should viewers be looking forward to when they see the show?
"They should be looking forward to how funny it is because it's hilarious. But they should also be looking forward to the deeper message, which is to love the ones that you have because they aren't around forever."
What makes this show different from other ones that you've been in?
"We're pushing a lot of envelopes with this one by including more mature topics in this one and we've kind of pushed the envelope with our social issues play. But with this one, it's more in a mystical setting, so it's easier for the audience to swallow."
What are your expectations for this year's play?
"My expectations are that it's going to be really good and like nothing that we have ever done before."
What advice do you have for anyone who wants to become an actor?
"My advice is to not be nervous, and if you want something, go for it completely."
About the Contributor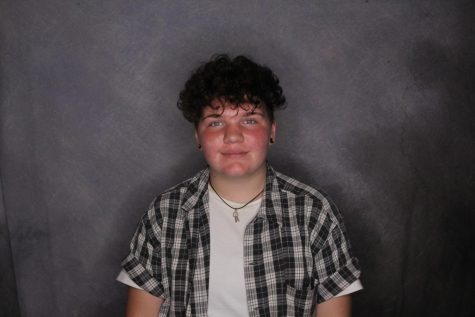 Lane Phifer, Multimedia Editor
This is junior Lane Phifer's second year of being apart of the Booster Redux staff, along with his first year of being Multimedia editor. His roles of...