Golfers dominate season, compete at State tournament
After winning SEK for the sixth time in a row and taking third at regionals, the varsity girls golf team prepared to move on to the state tournament.
Head coach Mary Packard has watched her team advance to State for the second time in the past four years.
"It's been a really fun six years," Packard said. "Coming in as a freshman and learning the game has helped them stay consistent and get better throughout the years and throughout each season."
According to Packard, as the team moved closer to State, she maintained a lot of the same techniques in order to be successful.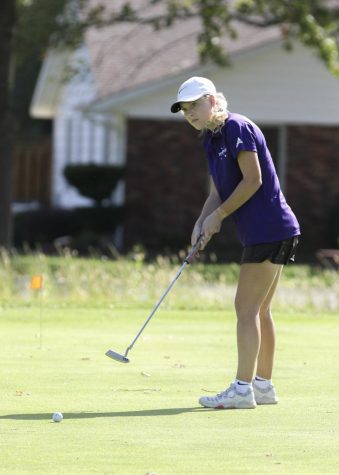 "A lot of times we focus on what the kids need to improve [on, instead of] just a canned routine," Packard said. "You have those two [golfers] that are kind of the linchpins, but that doesn't make a whole team. So we need to find people who can also play and then take them and work on their fundamental skills, [and then] keep honing the skills.
Due to COVID-19, the team was forced to implement new policies and restrictions to meet KSHSAA guidelines .
"KSHSAA has the coaches wearing masks while coaching and we're alright with that," Packard said. "For the most part, our sport has not changed that much."
Senior Sam Maceli prepared for the State tournament for her fourth year.
"This has been my best season so far," Maceli said. "I put a lot of work in during the summer by making sure I went and practiced every day."
According to Packard, her bond with some of her golfers started before she was their coach.
"I've been blessed with some kids, especially the last four years, who are pretty solid golfers," Packard said. "I introduced myself to them when they were in sixth grade, they came to a camp and I started playing golf with them."
According to Maceli, the biggest challenge she faced this season was to not stress about the little things and implemented specific goals for herself.
"[I wanted] to improve from the scores I shot last year and to have no double bogeys or three putts," Maceli said.
According to the stats, this year Maceli shot the best she's ever shot in state.
"This year at state, I didn't put as much pressure on myself and just took each shot as it came," Maceli said. "This year my scores were the lowest they have ever been and were very consistent."
Maceli was ranked second overall at her final tournament.
"My intention is always to build a team that will be strong and compete," Packard said. "It's what we play for."
About the Contributors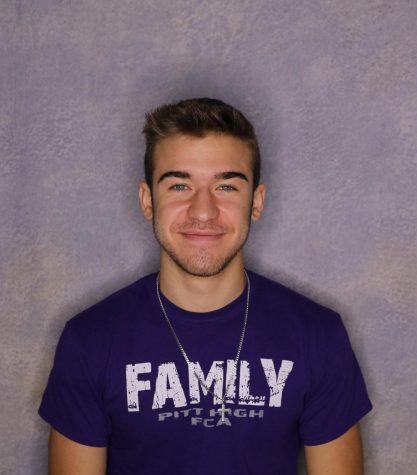 Braden Benson, Reporter
This is Braden, he's one of our writers and has been on staff for three years. Braden is a junior who plays two sports, baseball and football, and is involved...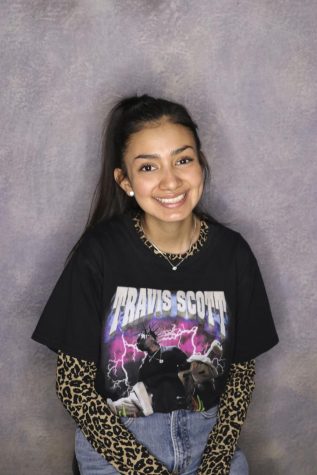 Natalie Ruiz, Photographer
This is Natalie's second year in Multimedia and her first year in Media. She is also involved in FCA as a leader.