James and Rountree join in on Multigenerational Choir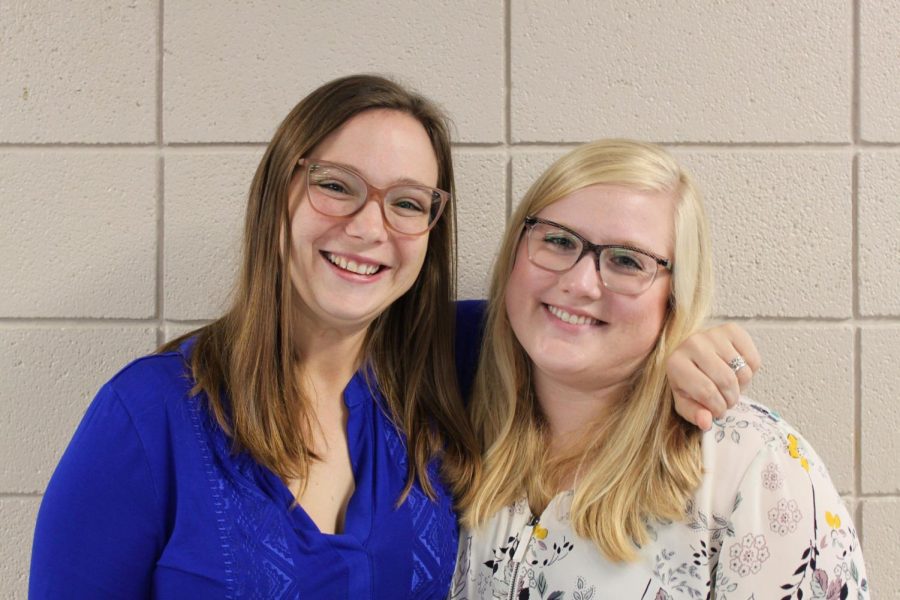 Story by Lane Phifer, Multimedia Editor
September 11, 2019
As Multigenerational Choir performers gather together in room 402 to rehearse, additional members English teachers Victoria James and Emily Rountree join in.
The two sing alongside their students and community members every Tuesday, Wednesday and Thursday.
"This is my fourth year doing Multigenerational choir and it's basically my favorite part of the entire day," Rountree said. "I love to sing and be around students. I like to be able to get to know them in a way that's not inside of the classroom and get to see where their passions really lie."
Although this is James's first year, she feels that being involved has made her closer to her students.
"I try to be involved as much as possible," James said. "My favorite part about it is getting to see my students outside of the classroom and come out of their shell more. I think that that makes them closer to us because it gives us an extra level of kinship with the choir kids."
Senior Gabe Anderson has been involved in MultiGen for all four years of high school and has been a student of both James' and Rountrees. By working beside them outside of the classroom, he feels that his relationship with the two has grown.
"Having them there feels more like a best friend aspect. When I see them come in, I don't see them as just my teachers, but instead as adults in the same class as me," Anderson said. "I treat them like they're my best friends because they truly are some of the people I'm closest with. That's really rare to find."
About the Writer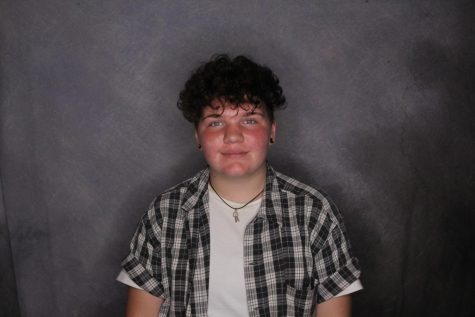 Lane Phifer, Multimedia Editor
This is junior Lane Phifer's second year of being apart of the Booster Redux staff, along with his first year of being Multimedia editor. His roles of...