Meet Coach Lattimer
As a native Fort Scott resident, Strength Coach Joshua Lattimer is no stranger to Southeast Kansas athletics.
"I started out at [Pittsburg State University] as a student assistant," Lattimer reflects on his previous experience as a coach. "I'm coming up on my 17th year as a coach, and I've traveled a lot in my career."
Coach Lattimer has coached at Hutchinson Junior College, Fort Scott High School, Ellsworth Community College in Iowa, and Tahlequah.
After four years at Tahlequah, he received an offer from Pitt State University to be a defensive line coach. He coached at PSU for another four years until he came to Pittsburg High School this summer to run our co-ed strength and conditioning program. 
Lattimer usually coached collegiate level athletics, except for a couple of years at Fort Scott High School. 
Lattimer has coached a multitude of things, from college football to girls softball. 
"Pretty much if it has a ball involved, I've coached it," Lattimer said.
Lattimer has four young children with his wife, Nicole. 
 "One of the best things about coaching [high school level athletics] is being able to spend more time with my family," Lattimer said. 
There are many reasons he loves coaching at PHS, but he says the people are his favorite. 
"The people are awesome here, from the administrators to the coaches, and the teachers to the students, they're just good people all-around," Lattimer said. "The people here are genuine and hard-working… more hard-working than most people I've previously met."
About the Contributors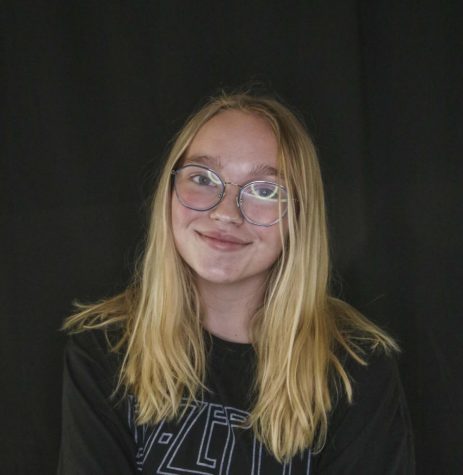 Emma Mayhew





Emma is a sophomore and this is her second year on staff, and she is involved in Student Council and Key Club.