Story by Greely Arck
January 5, 2023
The best parts of fall are obviously the lazy weekend afternoons, the autumn scented candles, apple pie in the oven, and a fluffy blanket; but there's something far better than...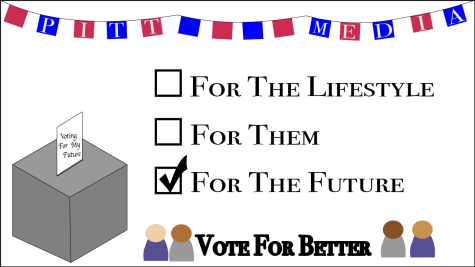 Elections 2022: Interview with the Candidates
November 8, 2022
On October 24, 2022, I emailed every major Democratic and Republican candidate for Governor of Kansas, U.S. Senator for Kansas, and U.S. Representative of our district in...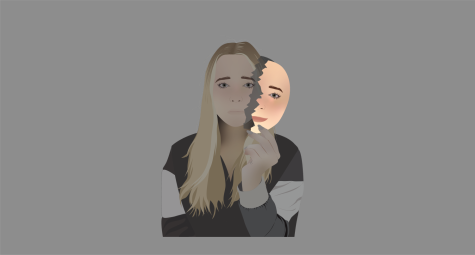 November 15, 2021
I have a bully.  It started in middle school. She would follow me around, taunt me and tell me I wasn't good enough. In her mind, I never did anything right. I was simply...
Searching for a place to call home
November 15, 2021
Due to the current over-inflation in the housing market, graduating students are going to have a difficult time finding residence after high school.  According to the top Real...