A Night of Dragons
USD 250 Foundation to host annual fundraising event
This year, for the first time, the USD 250 Foundation will host the Night of Dragons annual gala fundraiser, previously known as Feast and Follies. The new event will be held on Nov. 13 at 6:30pm at Kansas Crossing Casino. This event awards scholarships to recipients that applied through the foundation.
"Our primary goal is to help give financial support [to students] as they begin the next level of their education," USD 250 Foundation board member Jeff Elliot said. "Obviously, academics are an important part, but also, there's some other things that go along with that involvement in student activities, community activities, etc. We'd like to believe that it's just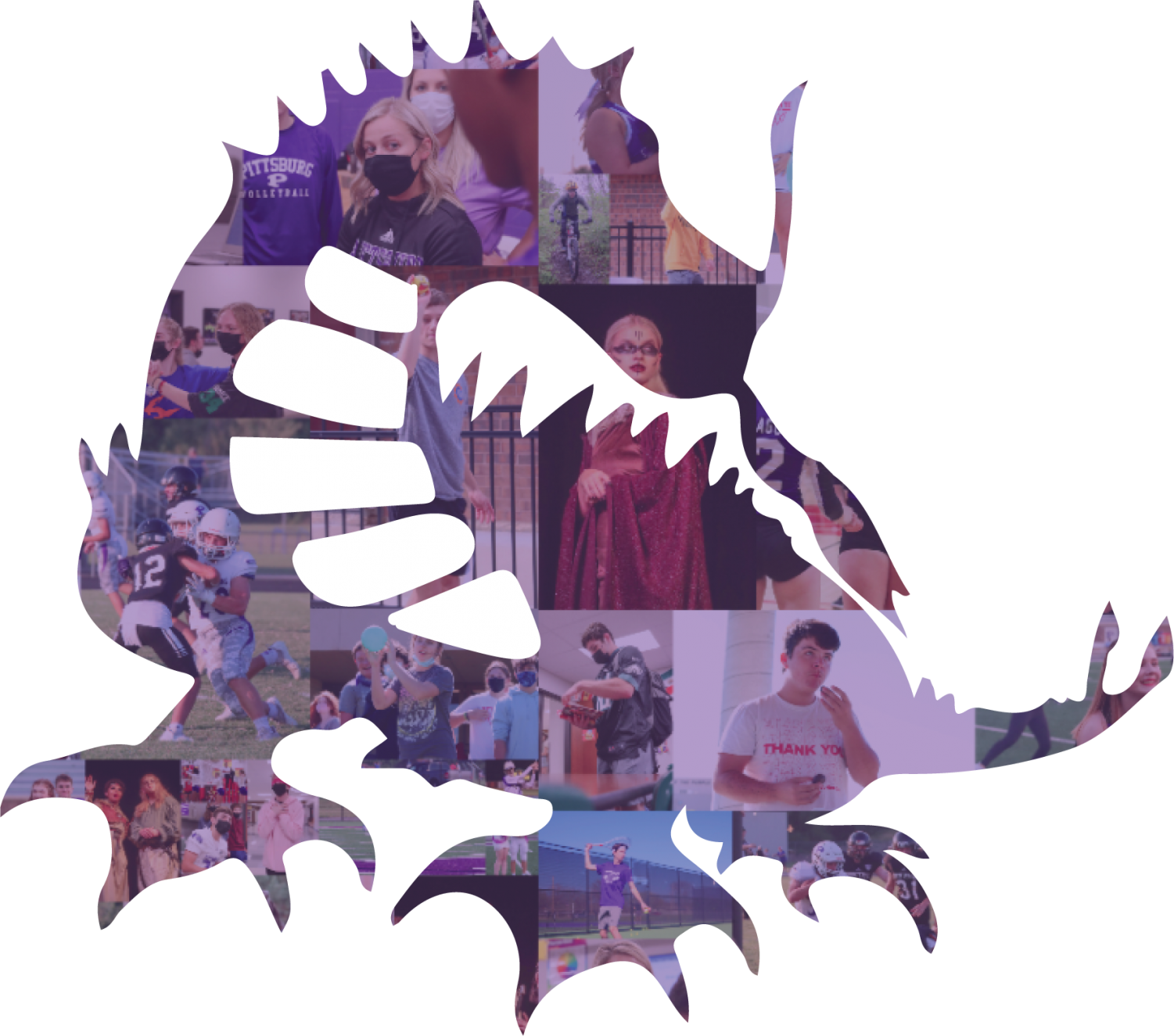 a little extra support as they begin the next phase of their lives."
The Feast and Follies event was modified into the Night of Dragons gala due to the amount of students that received donations from the foundation. President of the USD 250 Foundation, Micky Painter, is one of the members who instigated the change. The Night of Dragons event allows more time to give each recipient their scholarship in comparison to Feast and Follies.
Board member Robin Mussa acts as a director for the foundation. Her role is to organize and host the event. 
"Night of Dragons is our flagship fundraising event that helps us raise money for [scholarships]," Mussa said. "The evening is designed to bring donors and friends together to support the foundation for a fun and relaxing evening centered around
 elevating the mission of the foundation and raising funds for student scholarships and teacher grants."
Teacher grants support faculty so that they can buy equipment for their classrooms as needed. In past years, PHS band director Cooper Neil has applied for  teacher grants.
"Over the years, I have received approximately $2,100 in funds," Neil said. "With those funds, we have purchased a keyboard, a keyboard amplifier, and a bass amplifier. All of this equipment is used for multiple classes and ensembles including theatre pit orchestra, jazz ensemble, and pep band. All of these ensembles are very intensely community performance oriented and allow our students to perform on quality equipment when on display in our community."
As a result of the COVID-19 pandemic, the foundation has been denied the ability to host an event for the past two years.
"We unfortunately had to cancel our flagship event in the Spring due to COVID 19, but look forward to our upcoming event on November 13," Mussa said.
It's thanks to many donors that students are given the opportunity to apply for scholarships through the USD 250 Foundation that they will be awarded at the Night of Dragons event.
"I would like to encourage all students who are planning to continue their education in some form, whether it be a
 tradeschool, junior college or a four institution, to apply
 for a scholarship through our foundation," Painter said. "That is what we are here for and we would love to be a part of your success."
The Nov. 13 event has come together in spite of a pandemic and many changes on the part of organizers from past years.
"We want to have an interactive, fun night for our guests, so we waited until it was safer to do so. The event wi
ll follow all county and local guidelines set forth at the time of the event," Mussa said. "We are truly excited to host this event on behalf of the foundation and look forward to a fun and successful evening with our Dragon family and friends."