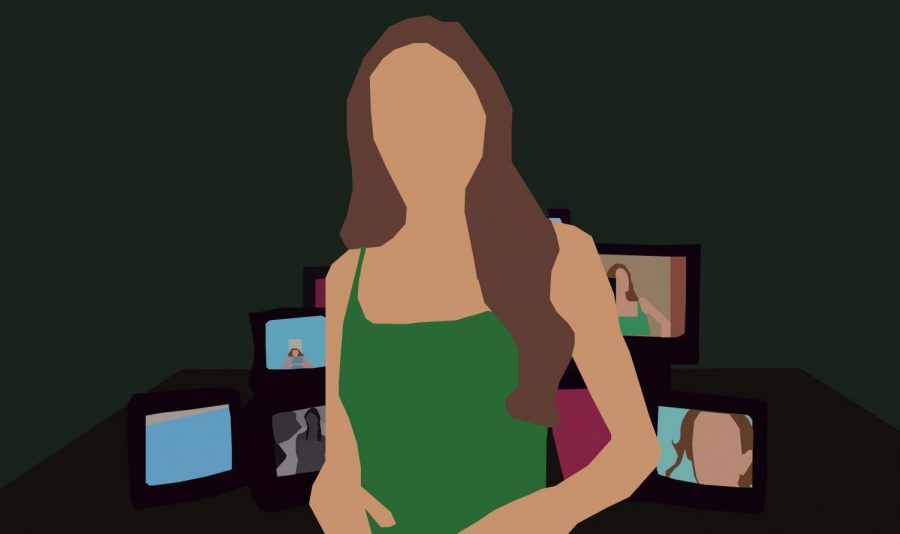 Getting deja vu?; Olivia Rodrigo releases 2nd single 'deja vu'
The 'drivers license' music era  has come to an end but there is also a new beginning for Olivia Rodrigo. On April 1 at 11:00 am she released her new single named 'deja vu' and the song got over five million views on YouTube in one day and is trending #1 on YouTube.
'drivers license' was quite the relatable song with the lyrics, listening to it non stop, but when 'deja vu' was ready, I was as well, I was in a class just waiting for the song to drop, I was being told to get lunch…I didn't because i wanted to see what Rodrigo had to offer, and let me just say, she offered an incredible song.
Rodrigo has already received a lot of positive reactions from her debut song 'drivers license' which blew up with breaking records worldwide, making it to the Billboard Hot 100 Charts and receiving the #1 spot for 9 weeks. Everyone knew that the next song by Rodrigo would be a hit.
I feel like Rodrigo had her expectations set far too high with 'drivers license' but I truly do hope this song truly does get all the attention it gets. She is such an incredible artist, like I have said before, she has a bright future set for her.
So far for the drama side of the song, nothing big has come up just yet but there have been some similar bridge tones to Taylor Swift from her "Lover" album named 'Cruel Summer.' Both of their bridges sound very similar and people are excited about it.
I'm quite shocked nothing big has come up but sometime there will be something stirred up involving the drivers license era, but I have noticed the bridges and let me say that it is amazing. I can't wait to see what is in store for us with her album.