Stressing the point: Teachers share encounters with everday stress
It is almost inevitable for a student to be stressed while in high school, but what is not considered it the stress some teachers undergo as well. Teachers can experience the same stress that comes to students every day.
In an article by the American Institute of Stress, and analysis by the National Foundation for Educational Research found that one in five teachers feels tense about their job either all or most of the time, compared with one in eight workers in similar professions.
English teacher Emily Rountree is that one in five. Last May a tornado took off the back part of her house and, while it was under construction, she and her family were living with her in-laws. 
"I found it really hard to come back from that [incident]," Rountree said. "At first, I was really depressed about what was happening. I was feeling a lot of anxiety about it. For what it is there's only so much that you can do."
Spanish teacher Alejandra Rojas has also dealt with stress this year. She is currently in the process of getting her master's degree.
"It's the small things like making dinner or just checking my son's homework. Since I have been studying, [it's been hard to] catch up with grading," Rojas said. "You have to keep it balanced. I am taking classes and at the same time I am teaching and I'm a wife and I'm a mother."
Social Science teacher Gary Wolgamott has recently undergone a knee replacement surgery but because of his dedication to his students, he came back before he was fully recovered.
"I feel like it was my professional obligation to my students to be here," Wolgamott said. "So if I can muddle through and keep my foot elevated and still do what I need to do and be here to help students that's what I'm here for."
According to WebMD ways to deal with stress include: exercising, eating well, taking breaks, deep breathing exercises, and talking about your problems.
"I have given up things that are not important, and I have reduced my workload," Rountree said. "I think that the important thing to remember is that you don't have to do everything alone. To feel stressed out and then feel like you also have to do everything by yourself because it is just not possible. I think that controlling the way that you react to it is the only thing you can do."
About the Writers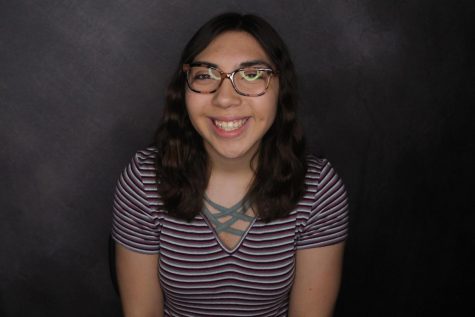 Sarah Alcantar, Assistant online co-editor
Sarah is a sophomore and this is her second year on staff. Outside of newspaper she is involved in debate, volleyball, Spanish club, book club, and HOSA....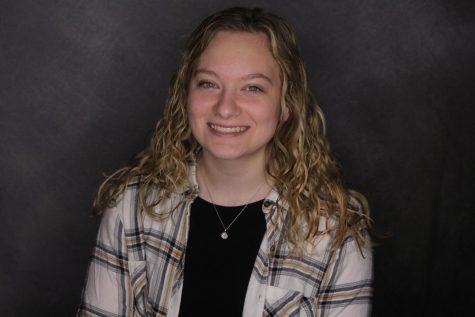 Mattie Vacca, Reporter
Mattie is starting her second year on staff as a writer. Outside of newspaper, she dances on the PHS dance team and dances competitively at the Y Academy...