Nicole Konopelko named Runner Up for Journalist of the Year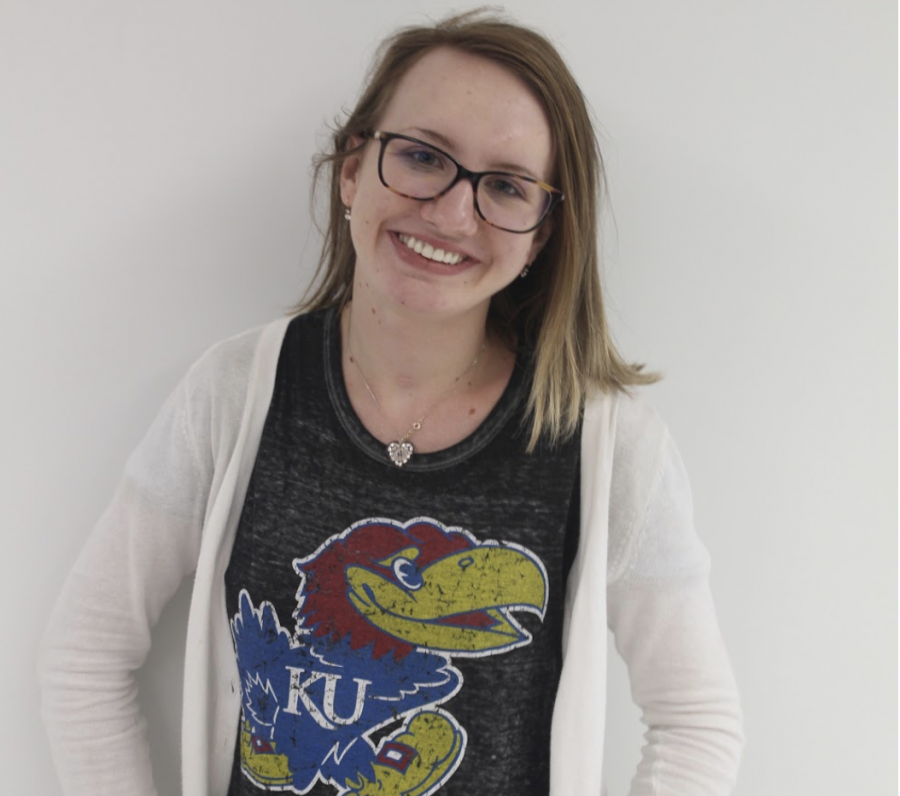 After winning Kansas Journalist of the Year on Feb. 24, senior Nicole Konopelko, along with 50 other 2019 State Journalists winners, was given the opportunity to submit her portfolio to the National Journalist of the Year competition. However, Konopelko was selected as runner-up.
The competition was held by the Journalism Education Association (JEA) in Anaheim, California from April 25-27.
"When I first looked at her work, I saw a well-rounded portfolio with tons of great work and a student who is interested in local reporting," said Eric Thomas, executive director of KSPA. "A lot of Nicole-Marie's work was focused on PHS. I think that that is very impressive and exactly what the judges were looking for in student journalism."
While attending the NSPA Convention, Konopelko was given the $850 Sister Rita Jeanne scholarship that was started by Sister Rita Jeanne, who was JEA's longtime treasurer.
"I'm extremely honored to be runner-up. [That's] further than anyone who's gone to Pitt and further than I ever imagined myself going," Konopelko said. "It was just amazing to be able to have my story presented on the national stage in front of all these amazing people who I admire with all of my heart."
Konopelko says when she was 12 years old, she developed a love for storytelling. She has devoted her time into journalism as a way to give back to the community who nurtured her and her mom after the loss of her father.
Over the years, Konopelko has seen herself grown more as a writer and has devoted her life into journalism.
"By my third story, I knew that this was what I was born to do. I believe that God put me on this earth to be a journalist. Writing is so instinctual," Konopelko said. "I love talking to people. I love understanding people. I love empathizing with people. I had absolutely no doubt and I still have no doubt three years after I started outlining my first story."
"
I believe that God put me on this earth to be a journalist."
— Nicole Konopelko
In addition to her most recent national runner-up award, Konopelko has received multiple awards, including top student journalist statewide, along with third place at the New England Senate Investigative Reporting (NECAR) workshop. Being nominated as runner-up at Nationals adds more to that list.
"I think there's nothing more rewarding than seeing a kid getting things that they've earned. Nicole is really committed to being a storyteller and being a journalist," Student Publications advisor Emily Smith said. "She does not shy away from a difficult story, or hard work — having to learn how to do something, but most of all she doesn't shy away from criticism. Not a lot of students have that quality."
In addition to her journalism accolades, Konopelko also earned a full scholarship to the University of Kansas.
"I am super excited to go to KU. I knew after my first visit that it was a great fit for me," Konopelko said. "The journalism school there is widely regarded as one of the best in the nation and I'm so certain that the advisers there will help me pave the way to postsecondary journalistic success."
About the Contributors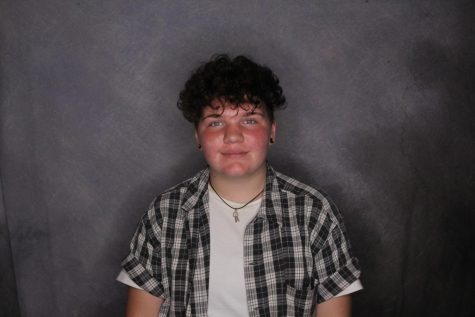 Lane Phifer, Multimedia Editor
This is junior Lane Phifer's second year of being apart of the Booster Redux staff, along with his first year of being Multimedia editor. His roles of...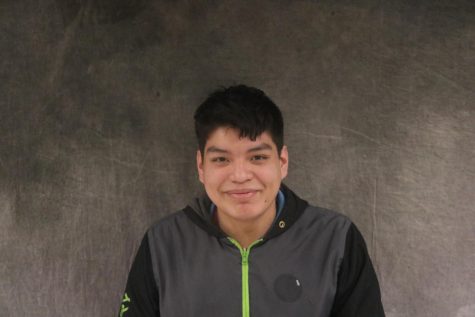 Francisco Castaneda, Photographer
This is Francisco's 3rd year being involved with photojournalism and his first part of being involved in yearbook. Francisco is also involved in Key...