Inspiring change at a local level
The Nickelsons run a Police Protective Custody (PPC) Home and Fostering Connections, a nonprofit organization to help foster children and families.
April 29, 2019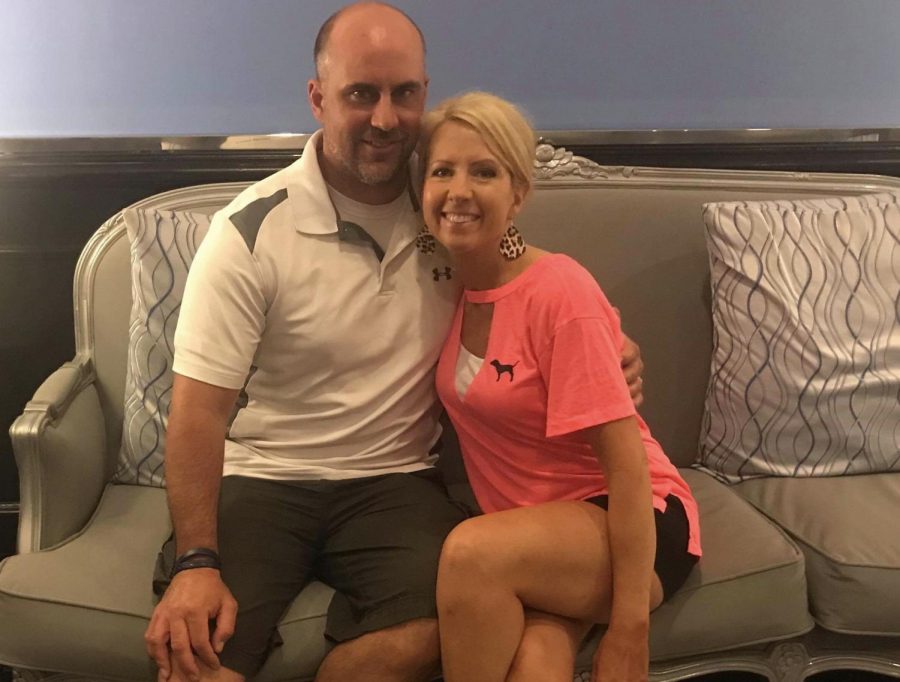 Photo by: Contributed image
When Lacy and Tom Nickelson decided to open their home to children two and a half years ago, they realized the need for more people to get involved in the foster care system.
Different from a normal foster family, the Nickelsons are a Police Protective Custody (PPC) Care Home. They take in children on short notice who have been placed in police protective custody. This gives the child a safe place to go until he or she is able to get assigned to a long-term family.
"[Becoming a PPC home] opened our eyes to the great need, right here in Crawford County, for quality foster homes," Lacy said. "And it opened our eyes to the need to support the families that are in it for the right reasons."
That realization then led the Nickelsons to start an organization called Fostering Connections. It is a nonprofit organization that helps to "benefit both the foster families and the foster children in our area."
Fostering Connections helps foster children and families through mentoring and free events such as moms' coffees and kids' night outs.
"[At moms' coffees] moms are able to come and once a month meet and receive some word of encouragement, training, prayer and just be around other moms that are like-minded and have shared in the same struggles," Lacy said.
Fostering Connections's latest initiative is its VIP kids box program. The organization, as well as community members, put together small boxes with essentials and extras such as socks and toys.
"When kids come into care, many of them are just having to wait for hours before they're placed with a foster family," Lacy said. "While they're waiting, we want them to be able to have something to entertain them or comfort them because the first couple of hours are very traumatic, regardless of age."
"
[Becoming a PPC home] opened our eyes to the great need, right here in Crawford County, for quality foster homes."
— Lacy Nickelson
According to Lacy, an issue within foster care is the workload social workers face, with some workers balancing up to 60 cases in a day.
"It's just a very high stress, high demand [job with] not enough time and many, many cases," Lacy said. "So many are just doing the best they can, but they just don't have enough time or energy."
Because of Fostering Connections, the Nickelsons have been able to witness a number of kids' lives changed for the better by being in foster care.
"I've seen so many that are now finishing up their master's degree or they're finishing up their doctorate," Lacy said. "That's inspirational to me. I think that foster families could change the trajectory of a child's life just by being there for them during a rough time."