Senior Ainsley Balthazor performs with local band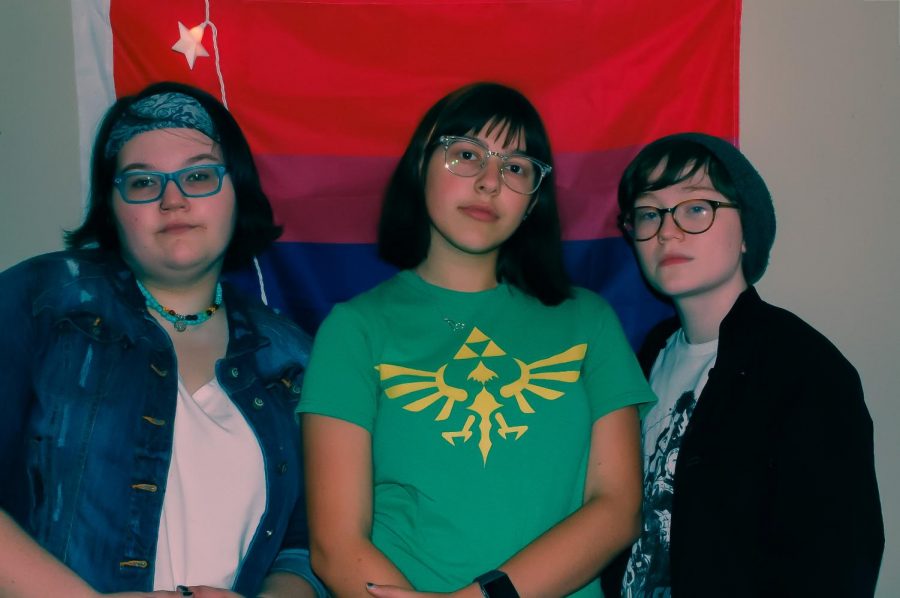 Story by Lane Phifer, Multimedia Editor
December 20, 2019
As senior Ainsley Balthazor approaches the stage at Julie Fest, a women's and arts festival in Joplin, she feels a rush of adrenaline runs through her as she picks up her instrument and sings into the microphone.
In July, Balthazor became the lead singer, keyboardist and bass player for the local band Out of Context.
"When I go on stage, I'm like a different person," Balthazor said. "I'm more confident in myself and the best part is that I'm performing with my friends. I also think it's really helped me grow as a musician."
Out of Context is a band that supports and stands up for equal rights for people of all sexual orientations and gender identities.
"We're really big on diversity," Balthazor said. "Our goal is to show people in our community that they're just as capable of doing all kinds of cool stuff."
Drummer Vincent Norman is a trans man that has been a member since the band first began on April 20 of 2019.
"Being in the band has been such an awesome experience," Norman said. "I have really bad performance anxiety so it can be scary sometimes, but I love to see the audience enjoy our music."
Guitarists Lynn Kratz and Norman are college students at Pittsburg State University (PSU).
"Being in a band is something that I wanted to do ever since I was in kindergarten and being in college has made it so much easier for me to achieve that lifelong dream," Kratz said. "Although time management is a struggle, it's definitely worth all of the energy that goes into it."
With Balthazor being a senior in high school and the remainder of the band being under the age of 21, requesting for a gig can be difficult.
"It's hard to get gigs because a lot of the places in Pittsburg that let local bands perform are bars, so we're not allowed to get in," Balthazor said. "That has been a really big problem recently, which has caused us to reach out to Joplin."
Out of Context's s next performance will be taking place on Jan. 3 at Blackthorn Pizza & Pub in Joplin, MO.
"We're excited to be branching out to other places in the area beyond Pittsburg," Balthazor said. "I'm so glad I get to share this experience with some of my closest friends."
About the Writer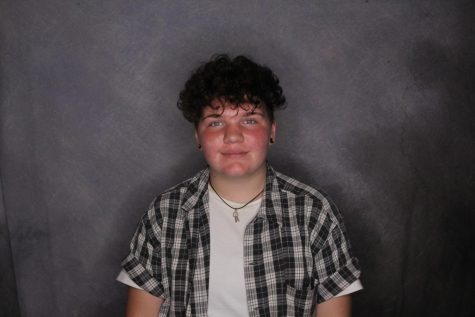 Lane Phifer, Multimedia Editor
This is junior Lane Phifer's second year of being apart of the Booster Redux staff, along with his first year of being Multimedia editor. His roles of...