Crossing over: Elkamil reclassifies to attend prep school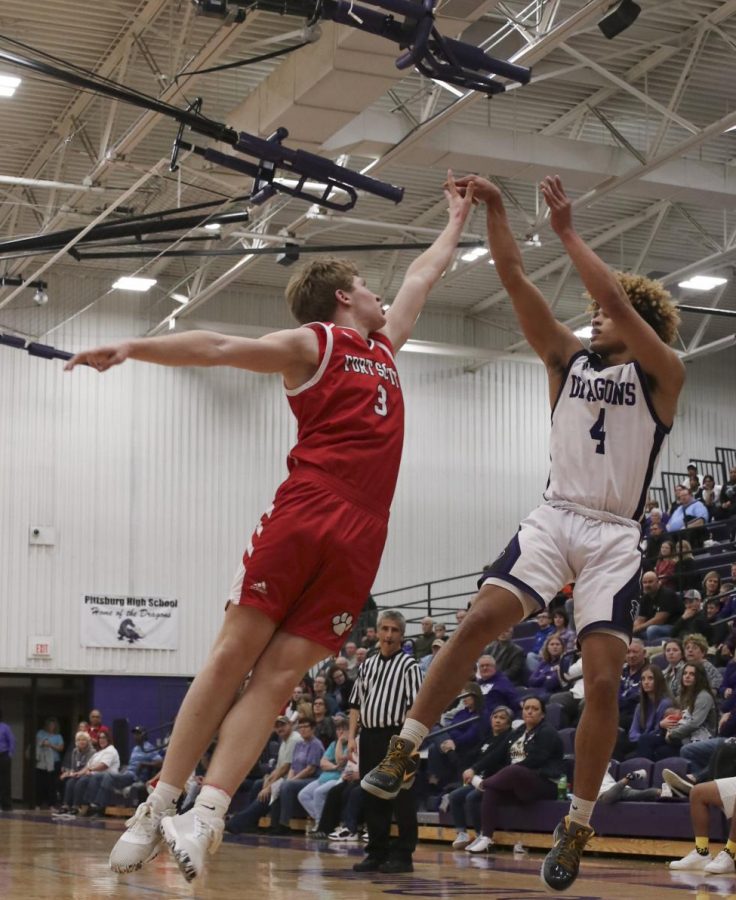 Senior Gavyn Elkamil has been playing basketball for as long as he could walk.
"It's always been my goal to play basketball professionally but I know it's not easy," Elkamil said.
To further his professional basketball career, Elkamil made the decision in late October to officially reclassify and commit to Link Year Prep. 
Reclassification (reclassing) is the process by which students change their graduation year, usually to further their athletic careers. Student-athletes can reclass a year forward or backward.
Elkamil reclassed to 2021. He will graduate from PHS this year and take a gap year to attend prep school.
"I reclassed just to give me an extra year to get better and develop more before I go to college," Elkamil said.
In his senior season, Elkamil averaged 24.6 points, 12.5 rebounds, 3.8 assists and 2.0 steals per game.
Link Year Prep is an eight-month Christian gap year program based in Branson.
"The program is focused on offering players a year to continue improving their basketball skill," the Link Year webpage says. "Our goal is to develop both character and talent for players that desire to play at the next level."
PHS alumnus Marque English also attended Link Year in October 2018. He is currently committed to the Division I University of Northern Colorado.
Elkamil said that he spoke with his former teammate English when making the decision to commit to Link Year Prep.
"Marque went there so I have an actual perspective of [the program] and the players they've produced," Elkamil said. "It's like a family over there."
Originally, Elkamil had planned to go straight to a Division I college after high school. However, he sustained an injury over the summer.
"I wanted to just go straight to college but breaking my wrist really set me back," Elkamil said. "I thought this was in my best interest."
Elkamil recommends prep school to young athletes.
"If [young athletes] need it then for sure, it's a great route," Elkamil said. "Of course you want to go straight to college but it doesn't always work out like that." 
Elkamil's season with the Link Year Lions will start in October. Find more information at linkhoops.com.
About the Contributor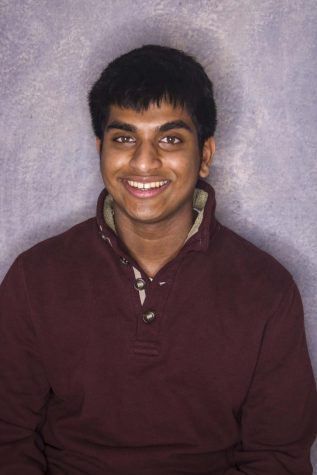 Jacob Mathew, Reporter, Online editor





This is Jacob's second year on the newspaper staff at PHS. He is also involved in debate, scholars bowl, forensics, math club, key club, FCA,...