PHS hosts wrestling SEK league tournament
Story by Lane Phifer, Multimedia Editor
February 13, 2020
For the first time in seven years, Pittsburg High School will be hosting the SEK League Duals on Feb. 13.
The event consists of seven schools in the SEK area. Each school gets an opportunity to host the tournament each year based on alphabetical order.
The tournament gives wrestlers an opportunity to be named as the best wrestler in the SEK area, or to receive a state ranking, award or championships.
"I think it's a good way to bring all the wrestlers in the community together and everybody wrestling see who is the best in the SEK area," freshman J.J. White said. "It means a lot to me because by placing at this tournament you get to show how good you are."
Wrestling coach L.C. Davis has been spending the last few weeks planning and organizing the event.
"I'm super excited because we only get a host at once every seven years and it's my first year being able to put it together," Davis said. "I always tell our wrestlers that some of them will only get to do this once in their high school career. I'm looking forward to our guys going out there and trying to win a league title for us."
For senior A.J. Ortiz, this will be his second year competing at League and although it is challenging, he's looking forward to the event.
"This event signifies one of the hardest fights and sets of matches that will count. Apart from regionals and state, this will be one of the hardest challenges of my senior year," Ortiz said. "It represents pride because we're fighting for our hometown. We're in our castle, and it's up to us to defend it."
About the Contributors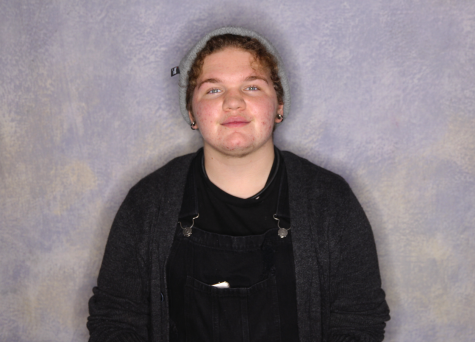 Lane Phifer, Multimedia Editor
This is senior Lane Rozin Phifer's fourth year of being apart of the Pitt Media staff along with his second year of being Multimedia Editor. Lane is also...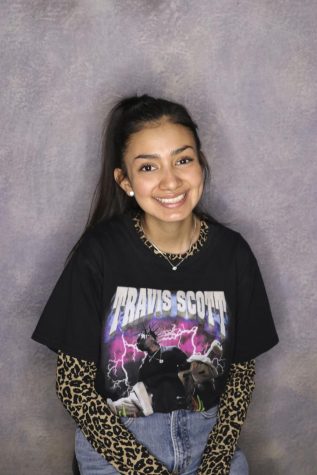 Natalie Ruiz, Photographer
This is Natalie's second year in Multimedia and her first year in Media. She is also involved in FCA as a leader.