Q&A with freshman Alaycia Harris
How has your first year playing volleyball for Pittsburg High School been so far?
My first year of volleyball has been great, I love it so much.  All of my teammates are very nice and welcoming. 
What are you most excited for this upcoming season? 
I am most excited about working and getting to play with a different group of girls. 
What is the environment like at practice?
The volleyball team has been so welcoming to me and they have taught me so many new things.
What is your favorite part about playing volleyball?
My favorite parts of volleyball are playing games and hanging out with different teammates. Before the season, I didn't really talk to many upperclassmen, but now I can say I am friends with all of them.
What are your plans for the upcoming years of volleyball?
I plan to continue playing volleyball for all four years of high school. I want to be there for my teammates that will be coming to high school next year, and my teammates that will still be on the team from last year.
About the Writer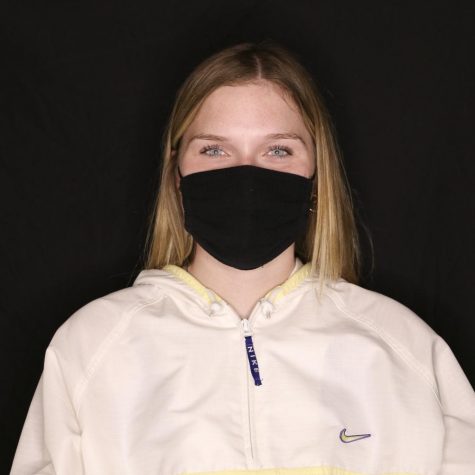 Kaley Mussa, Reporter
Kaley is a junior at Pittsburg High School . This is Kaley's third year on staff. Kaley enjoys writing and designing. She is also working on expanding...