Ahead of the game
Petty reflect on feats, prepare to conclude season
From the age of four, sophomore Madden Petty has spent a majority of her life playing basketball. Over the years, she has received multiple awards, including an all-state honorable mention.
This year, she has more to add to her list. In December of 2018, the Sports in Kansas organization placed Madden top five in the state.
"To know that I'm only a sophomore and that I got that kind of scoring is pretty exciting," Petty said. "I feel like I have more to work on, so my goal for my senior year is to make it to number one."
Petty's love for basketball began when she started playing at the YMCA. After competing with Frontenac until her sixth grade year, Petty moved to Pittsburg in hopes of finding something new. When high school came around, she joined the girls varsity basketball team, and she has been coached by Kris Crotts since.
"My favorite quality about Madden is her competitive nature," Crotts said. "She doesn't like to lose. She's a fighter. I really appreciate that about her character. She knows that she's expected to win our team a score, so there's an added level of responsibility. I think that she has really adapted to that and I've been really happy coaching her this year."
For the remainder of the season, Petty's goal is to focus on improving her teamwork and leadership skills.
"I'm hoping that this season gets better and that we finish with a good record," Petty said. "In the future, I want to make an impact on my teammates. I want them to share the same love that I have for basketball, I want to improve on my skill, and I want to make it to where the girls can enjoy the game again."
About the Contributors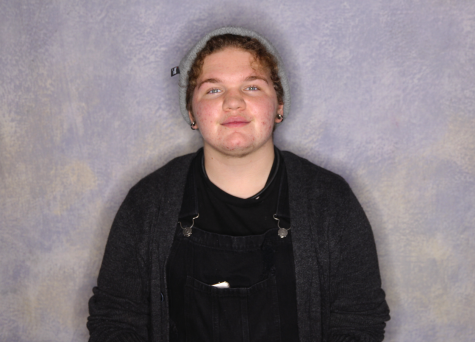 Lane Phifer, Multimedia Editor
This is senior Lane Rozin Phifer's fourth year of being apart of the Pitt Media staff along with his second year of being Multimedia Editor. Lane is also...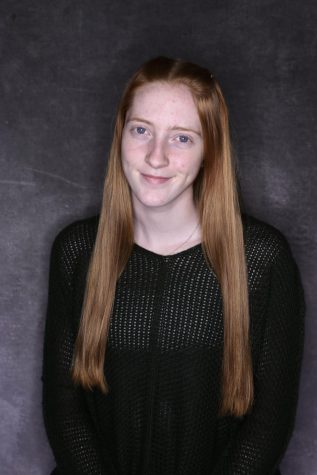 Beth Blessent, Photographer
Beth Blessent is on the yearbook staff along with being part of the photojournalism staff. She has been on the photojournalism staff for two years and...