2019 senior goodbyes
Click on the images below to read 14 students' final words about their time on the staff of Pittsburg High School student publications. If you're on mobile or tablet, read this in landscape (horizontal) mode.
About the Writer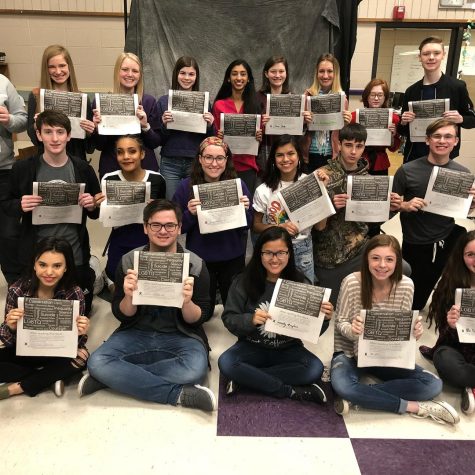 The Booster Redux Staff, 2017-2018
Editors In Chief: Maddie Baden, Gina Mathew, Kali Poenitske |

Managing Editors: Connor Balthazor, Journey Jaramillo, Nicole Konopelko |

Online...