Paramore's Hayley Williams produces first solo album "Petals for Armor"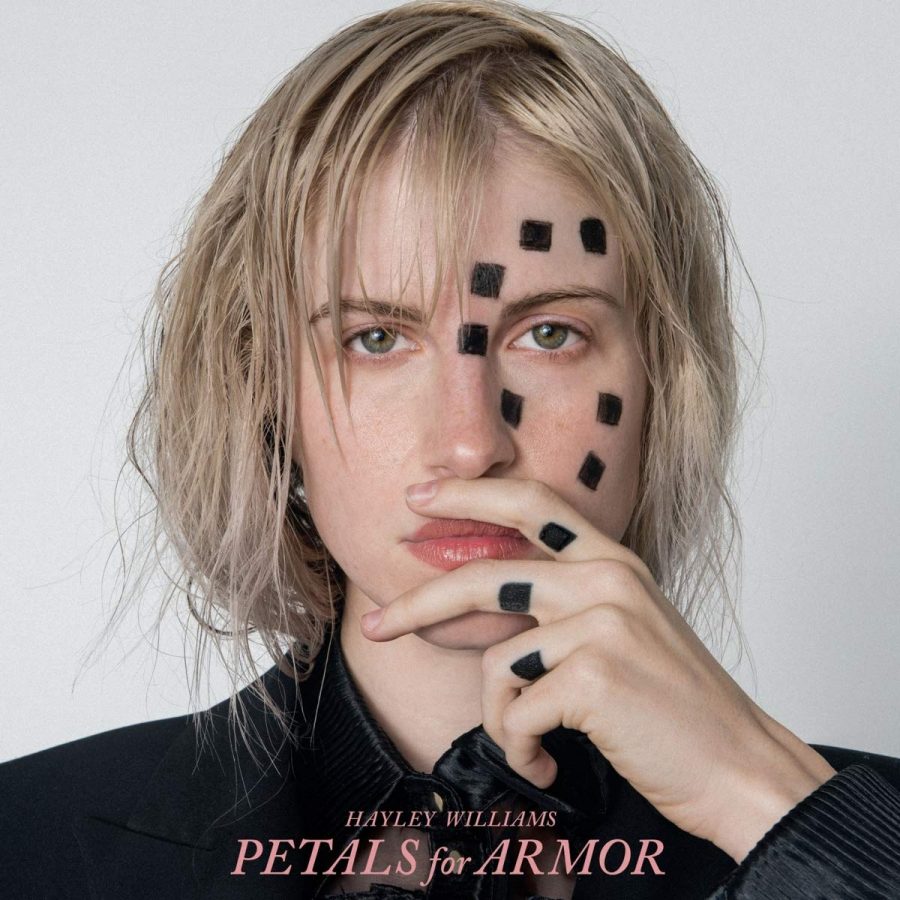 American singer-songwriter Hayley Williams from Paramore has released her first solo album, Petals for Armor I. The album is to be released on May 8, but fans have been getting a few sneak peeks of the album.
The album will be split into two EPs (Extended Plays): Petals for Armor I and Petals for Armor II. While the first EP was released in February, Williams was forced to delay the second EP due to the COVID-19 pandemic.
Williams has been the lead singer of Paramore for 16 years and has had a history of dropping a handful of solos and collaborations with other artists. More specifically, in 2009 Williams wrote the song "Teenagers" for the movie Jennifer's Body which leads up to the song "Airplanes," which she wrote with B.o.B.
As someone who has been listening to Paramore since I can remember, I was excited when I found out that Williams was producing her own music. After listening to the first EP, I fell in love with the raw emotional lyrics, upbeat electric sound, along with how the mix of pop, indie and alternative music was all her own.
The album begins with "Simmer," which is believed to have been written about Williams ex-husband Chad Gilbert. In the song, she talks about controlling her rage: "Gotta simmer, simmer, simmer, simmer, simmer down / Control." The track begins with a long harmonious gasp leading into an electric and bass-heavy melody, making the song fun to listen to.
The last track, "Sudden Desire," is also believed to be written about Gilbert. However, instead of talking about her rage, Williams discusses her desires and how she's trying to not give into them: "Don't look in my eyes, I feel a sudden desire." I enjoyed this song mainly because of the bass solo at the beginning that led to the first verse.
However, the song "Cinnamon," wasn't one that I enjoyed as much compared to the others.
"
However, the song "Cinnamon," wasn't one that I enjoyed as much compared to the others."
— Lane Phifer
While I did admire the lyrics for their bold and embracive nature, such as the lyric "I'm not lonely. I am free, but if I let you in, you would never wanna leave," no other lyric comes off as relatable unless you live alone or your house always smells like cinnamon.
But at the end of the day, the album is worth listening to. Especially if you love Paramore, need to jam out or are going through a breakup. Petals for Amor I is exciting, groovy and the perfect amount of raw emotion. By writing the album, Williams was able to confront some unresolved issues from her childhood and tortured marriage, silencing her demons once and for all. I look forward to seeing the album's finished result and where William takes her solo career.
About the Writer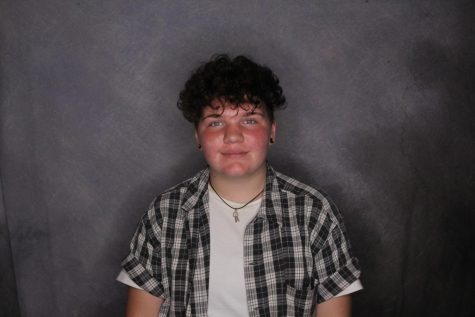 Lane Phifer, Multimedia Editor
This is junior Lane Phifer's second year of being apart of the Booster Redux staff, along with his first year of being Multimedia editor. His roles of...