Finishing what you started: quitting is not the same as not returning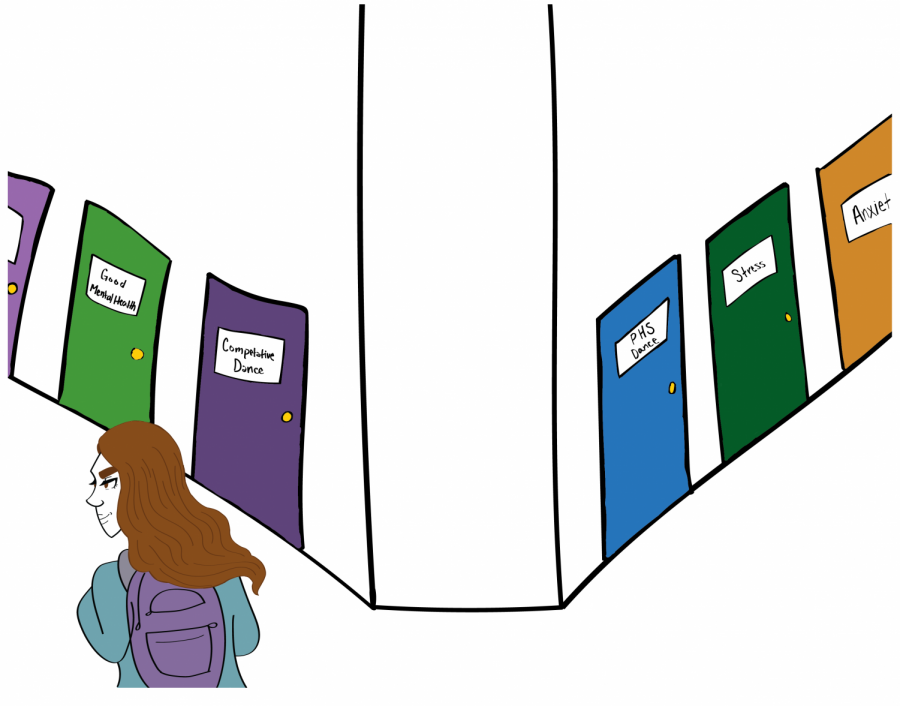 I dedicated a lot of time and energy to the school's dance team my freshman and sophomore years of high school. A couple weeks before auditions came around for my junior year, I began questioning if I wanted to join again.
After two weeks of lots of tears and debating, I finally arrived to a conclusion. Two days before auditions, I decided to not try out.
Dance has been such a big part of my life and everyday routine for so long that it made this decision painfully hard, but being on the high school dance team is not nearly as fulfilling as being on a competitive dance team.
People frequently started asking me, "Why did you quit dance team?"
This question frustrates me because that means I would have left mid-season. Since the season was over, I wasn't technically on the team. Therefore, I did not quit, I simply chose not to continue the following year.
Because I am a strong believer in not quitting mid-season, I followed through with my commitment. I persisted by continuing to work hard instead of letting my team down.
Growing up comes with making decisions and this was one of the first big ones that I've had to make. At this point, I am happy with my choice, but the process was not easy. Most people, myself included, wouldn't think of choosing to be on their high school dance team as such a hard decision.
This was the main way that I was involved in the school. Being on the team gave me a feeling of leadership and I cared about what younger dancers who looked up to me would think if I didn't do it the following year.
I found the fulfillment of leadership in other places, such as teaching at The Dance Pitt, student council and becoming Co-EIC of The Booster Redux.
I had to make the decision based off of what was going to be best for my health. At the time, I was overwhelmed by school work, overcommitted to too many activities and barely slept. I was physically and mentally drained. I eventually accepted that I needed to put my health, academics and competitive dance team first.
I can confidently say that I made the most beneficial decision for myself and feel better in all aspects. I am doing better in school and have more time to take care of myself along with dedicating hours to my competitive studio.
No matter how unhappy you are in an activity, you should always finish out your commitment. If you feel obligated to continue an activity for all four years, accept that you only commit to one season at a time. Just because you don't enjoy it the same doesn't mean you should let the rest of your team down mid-season by slacking off or fully quitting. Persevere through the rest of the season, respect your commitments and if you truly don't enjoy it, don't go out for the activity again next year.
At the time this was one of the hardest decisions of my life. Reflecting back on the year so far, I can confidently say that this was the best choice I could've made because I am truly thriving. Overall, I feel so much healthier than before and don't have any regret.
About the Contributors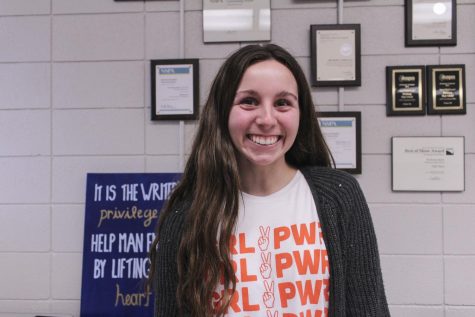 Elle Burgess, Co-Editor-In-Chief
Junior Elle Burgess is on her third year of being a designer for the newspaper and her first year of being Co-Editor-In-Chief. She's also treasurer of...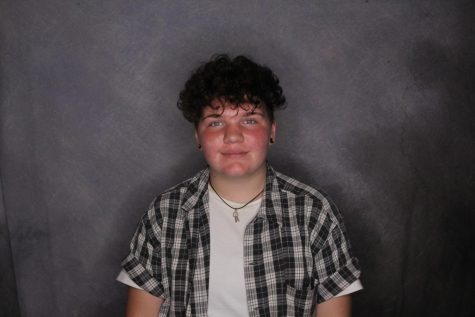 Lane Phifer, Multimedia Editor
This is junior Lane Phifer's second year of being apart of the Booster Redux staff, along with his first year of being Multimedia editor. His roles of...