Junior Emily Wachter travels to Washington, D.C. as Tourette ambassador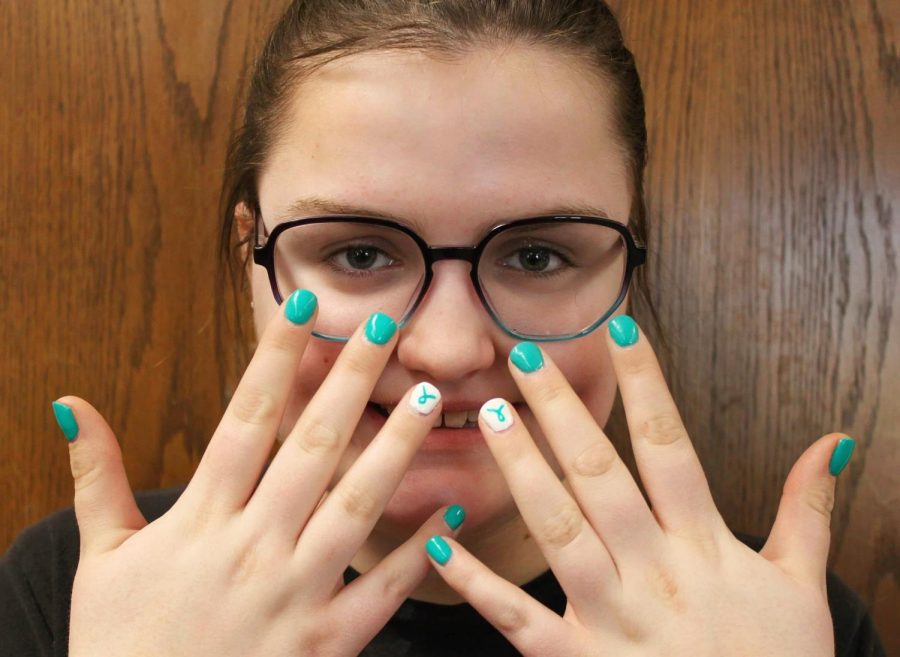 From March 2-4, junior Emily Wachter will be representing Kansas as an ambassador at the Tourettes Association of America (TAA) in Washington, D.C.
TAA offers the Youth Ambassador Program, where teens 13+ across the U.S. are chosen to represent their state by nomination.
After Wachter was neurologically diagnosed with Tourette's syndrome in October, she and her mother, PCMS teacher Shauna Rooks, decided to apply to the program.
"Every day, we would check our text messages, calls, emails, basically everything we could," Wachter said. "When we finally found out, I had come home, and I was looking at the email and my mom started crying. I was jumping up and down because we were so excited."
According to Wachter, she was the only one out of the 38 other teens attending that was asked to speak at the conference.
"I think that it is really awesome that they saw something in me," Wachter said. "I'm honored that they decided to pick me to speak and I'm very excited."
Rooks will be attending the event alongside Wachter and said that her daughter will represent Kansas well.
"I believe this is only the beginning for Emily. She has an amazing heart for always helping others," Rooks said. "Emily will positively represent PHS, the city of Pittsburg, and the state of Kansas by spreading the idea that the differences in each of us can only make us stronger."
By attending the conference, Wachter will be able to meet other people who have also been diagnosed with Tourettes.
"I'm personally most excited about the fact that I get to meet someone else that has Tourettes for the first time," Wachter said. "I hope that I'll get to show other people that have Tourette's that they can truly do anything they set their mind to."
About the Contributor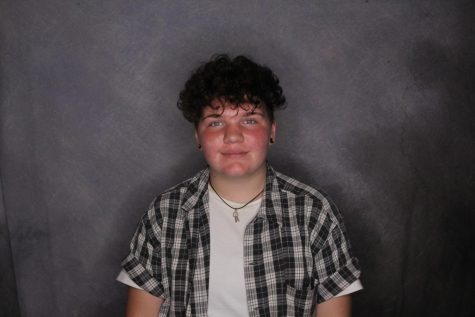 Lane Phifer, Multimedia Editor
This is junior Lane Phifer's second year of being apart of the Booster Redux staff, along with his first year of being Multimedia editor. His roles of...