STUCO, HOSA collaborate to host talent show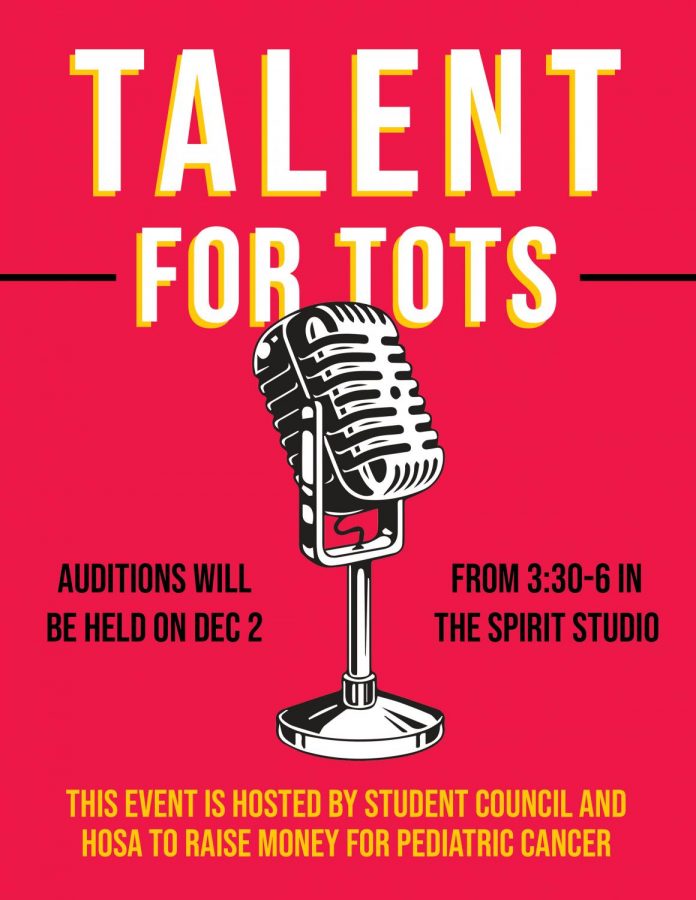 Story by Lane Phifer, Multimedia Editor
November 22, 2019
For the first time in three years, PHS will be hosting a talent show. However, the only difference is that it'll be student-run by Student Council and HOSA (Health Occupations Students of America) members.
Junior Emily Brooks came up with the idea to let HOSA incorporate a fundraiser with the talent show in which all the money given will be donated to the Pediatric Cancer Association.
"While attending the HOSA fall leadership conference, a girl there was talking about how when they did a talent show that also included a fundraiser," Brooks said. "After telling Mrs. Warren and Mr. Perez about it, we all agreed that it would be a perfect opportunity for Stucco and HOSA to work together for a good cause."
If everything goes as planned, HOSA intends to run health screenings at the talent show to ensure the health of students attending the event.
"By doing this, HOSA will be able to show off some of the skills that they have learned and show what these future health professionals will do," HOSA Advisor, Stuart Perez said. "Although we won't be clinically diagnosing people, we plan to give people an idea of what their blood pressure might be like or how to take their resting pulse rate."
Auditions will be held on Dec 2 in the spirit studio from 3:30-6 pm. Any type of performance is welcomed to be presented to the three Stucco judges.
"I'm excited to see all the different talents that we have here at PHS," junior Sam Maceli said. "I hope that everyone who auditions shows us a little bit more about what they're about and what they can do that's special to them. It's good to have really good energy and I can't wait to see what everyone comes up with."
About the Writer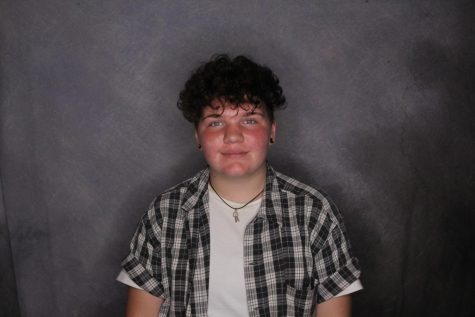 Lane Phifer, Multimedia Editor
This is junior Lane Phifer's second year of being apart of the Booster Redux staff, along with his first year of being Multimedia editor. His roles of...