Instagram updates app, removes ability to count likes
Story by Lane Phifer, Multimedia Editor
November 15, 2019
Last week, Instagram announced it will run an experiment where like count will be removed in order to bring a more positive atmosphere to the app.
Although users will be able to see their own likes on a post if they want, they won't be able to see the number of likes on other accounts.
The experiment has taken place in other countries such as Canada, Brazil, Australia, Ireland, Italy, Japan and New Zealand, which resulted in positive outcomes.
Students at PHS have mixed reactions.
"I personally wouldn't mind not letting anyone else see the amount of likes I get," junior Noemi Hernandez said. "However, there's only so much you can do about a situation like this, but this could definitely be a step forward. "Although a lot of people might be mad at first, as long as Instagram sticks with it it could really change how things are on social media."
"
At the end of the day, you shouldn't compare yourself to anyone. Just be you."
— Javon Grant
In the past year, Instagram has continued to take steps to make the app a safe and healthy place by eliminating trends that promote unhealthy eating habits.
However, the update will change the way users function since the number of likes someone receives is seen more as a status symbol. Some students will delete a post altogether if they don't get a certain number of likes.
"I delete pictures I post all the time. I usually wait a week or so after I post it, but if it's still not where I want it to be at, I usually archive it or take it down," sophomore River Peery said. "In the past, I've let social media get to me mentally, but as of lately, I'll take a social media break in order to clear my mind of all the toxicity that goes on online."
With the new update coming to the app, students are hopeful that it'll have a more welcoming atmosphere.
"At the end of the day, you shouldn't compare yourself to anyone. Just be you. There's no one else that you need to be. Stay true to yourself," junior Javon Grant said. "I'm really hoping that by them doing this, it brings a more positive environment to Instagram."
About the Contributor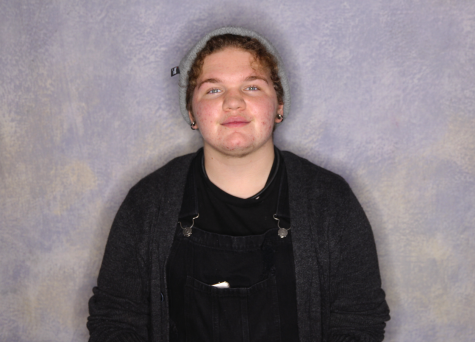 Lane Phifer, Multimedia Editor
This is senior Lane Rozin Phifer's fourth year of being apart of the Pitt Media staff along with his second year of being Multimedia Editor. Lane is also...