Jag-K takes over recycling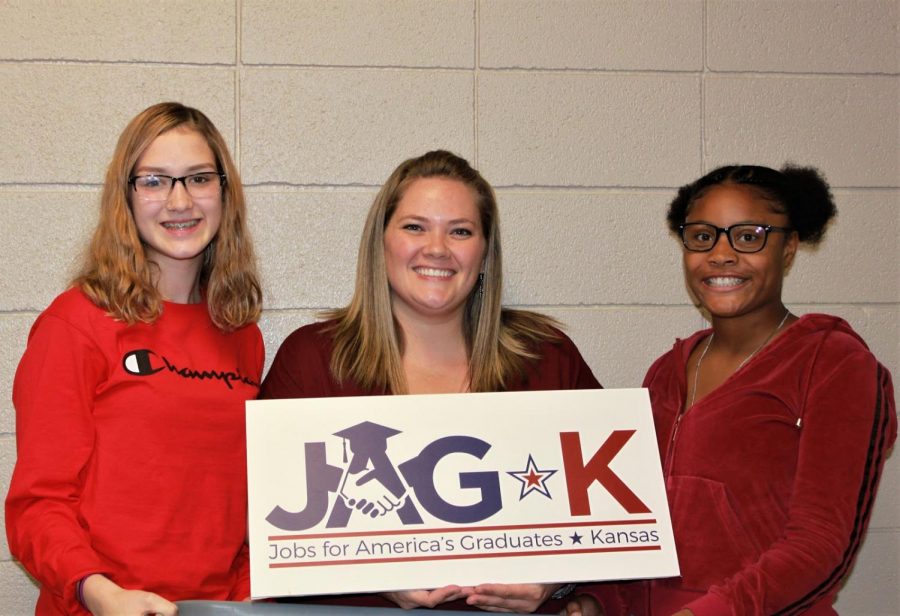 As a way to start off the new school year, students involved in the Jobs For American Graduates-Kansas (JAG-K) program have taken on the responsibility of collecting recycled goods for the SEK Recycling Center.
"I got the students to take charge of recycling because I want them to learn the importance of recycling, along with how to see a problem and know how to solve it," JAG-K teacher Jessica Thomas said. "It gives them something that they can be proud of because they're contributing to their school and the city of Pittsburg." 
Between first and fourth hour every Thursday, JAG-K students collect recycled paper from teachers classrooms and place them in the bins in our hallways. 
By doing this, juniors like Isis Thomas and Adelina Tice said they're able to do their part in keeping the world clean and eco-friendly. 
"My biggest reason as to why I love recycling is because it goes to the place it belongs instead of going towards our oceans and landfills," Thomas said. "One of my biggest concerns right now is trying to keep plastic away from areas that it shouldn't be at because it harms our wildlife and humanization as well. I want to keep this world as beautiful as possible." 
As most people know, recycling has several benefits. One, in particular, is how it can improve the community by bringing people closer together and making a change.  
"By recycling at PHS, I hope to get more students that come here to bring recycling into their own homes and our town," Tice said. "I think that it contributes to our community because we're making a difference in the world one small step at a time. I believe that if we can make a difference in a positive, effective way, we should."
In the future, JAG-K intends to purchase plastic and aluminum bins so that students at PHS can recycle responsibly and more effectively in order to help improve the environment. 
"Although we don't have everything fully figured out, it's going to be something that my students develop by figuring out how we'll be getting the bins and what companies we'll be working with," Thomas said. "I look forward to what my students come up with."
About the Writer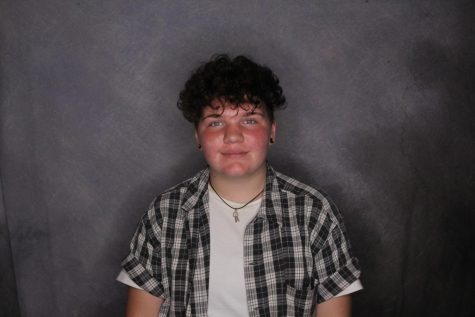 Lane Phifer, Multimedia Editor
This is junior Lane Phifer's second year of being apart of the Booster Redux staff, along with his first year of being Multimedia editor. His roles of...