Senior Kamryn Bennett's last cheer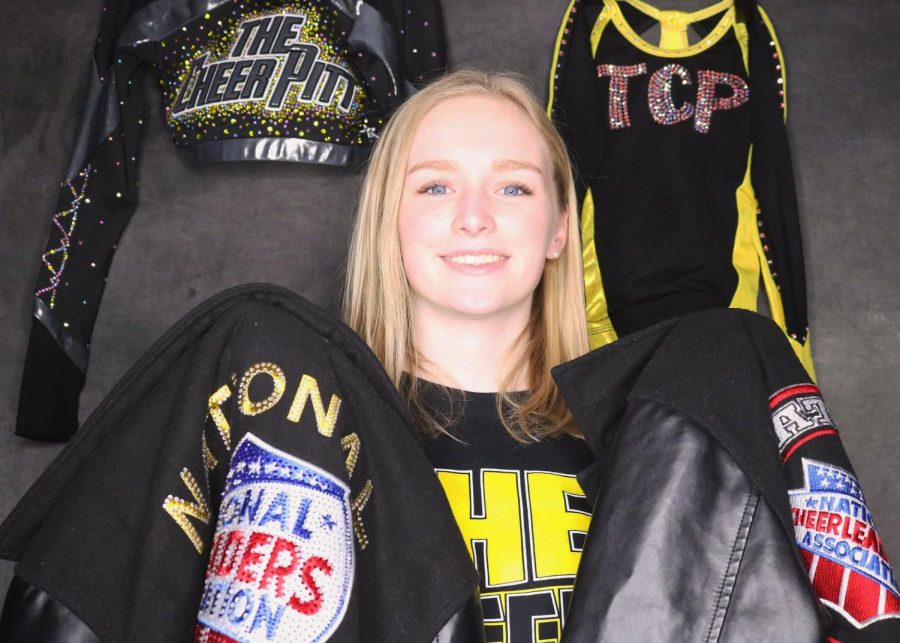 Story by Lane Phifer, Multimedia Editor
February 2, 2020
By day, senior Kamryn Bennett is a student at Pittsburg High School (PHS). By night, she's a competitive cheerleader at The Cheer Pitt from 7-9:30 PM on Wednesdays.
When Bennett was nine years old, she started taking classes at The Cheer Pitt. Several months later she became an official member and her love for cheer grew as the years progressed.
"After I started taking those classes, I automatically fell in love with cheer," Bennett said. "I thought about it all the time. It became an addiction and I couldn't seem to get enough of it."
For the nine years that Bennett has been in competitive cheer, she's made long-lasting friendships with her teammates and has learned multiple life lessons along the way.
"By being apart of The Cheer Pitt, I've been able to make lifelong friendships," Bennett said. "I've learned how to be patient, outgoing, and how to work with people that I hardly know. I'll probably be using the tools that I got from cheer for the rest of my life."
Although it's her last year of being able to participate at The Cheer Pitt, Bennett says that won't stop her from enjoying the limited time she has left.
"Since this is my last year at The Cheer Pitt, I'm trying to enjoy the time I have left, because I know once it's over, that's it," Bennett said. "Being a cheerleader has truly changed my life. Without it, I wouldn't be the person I am today. Without it, I'd still be a wallflower."
About the Contributor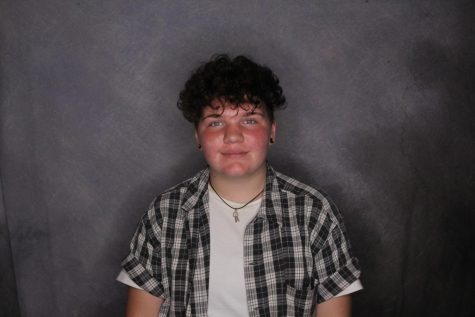 Lane Phifer, Multimedia Editor
This is junior Lane Phifer's second year of being apart of the Booster Redux staff, along with his first year of being Multimedia editor. His roles of...