Self-taught dancer lands a spot on dance team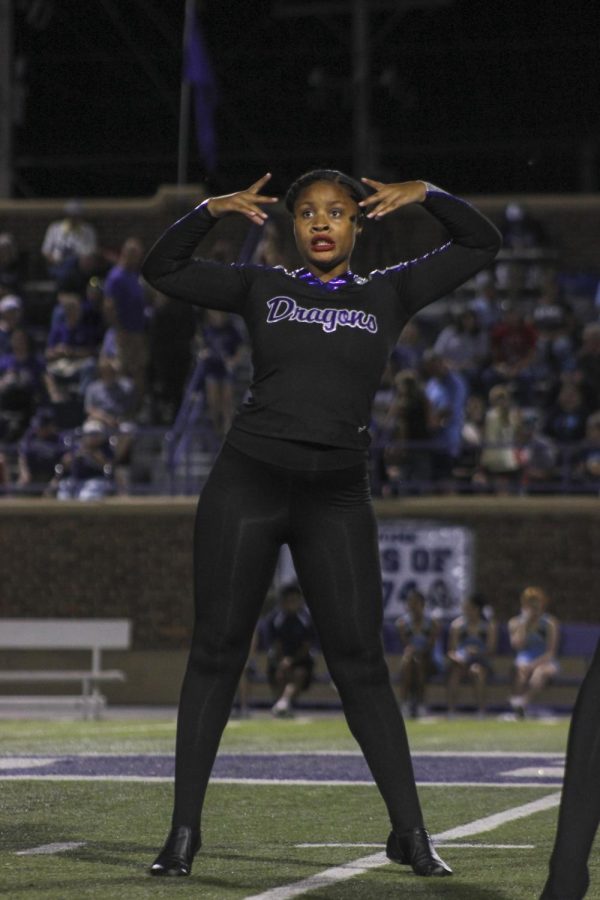 Story by Lane Phifer, Multimedia Editor
December 20, 2019
At the age of five years old, I'sis Thomas developed a love for dance. As a child, she often spent her time prancing around her bedroom to Michael Jackson's music videos and creating her own choreography.
Because of her passion for dance, Thomas decided to audition for dance team her sophomore year.
After Thomas made the squad, she became the first African American women to participate on dance team since 2015.
"I'm very happy that I'm the first one I've seen," Thomas said. "I want to influence other black people, black girls and black boys because I want to show them that it's okay to be the only black person on a team. At the end of the day, we're all the same, the only difference is our skin color."
For the past year, Thomas has been a member of the Dance Pitt and has been dancing competitively with three of her teammates.
"I dance alongside two other black girls at the Dance Pitt and it's nice because I'm not a minority compared to how I am on the dance team," Thomas said. "Since I've only been dancing competitively for a year, it can be really challenging because everyone else has been doing it longer and have better skills than me. But I think that being the only member that's self-taught makes me unique."
Despite the differences between Thomas and the other girls on the team, dance coach Megan Webb has been ensuring a friendly and safe environment for the girls in order to have more bonding opportunities.
"I feel that as a coach you need to treat and respect everyone the same and that is something that I strive to do every day. I haven't treated her any different than any of the other girls as we are one team," Webb said. "We work really hard throughout the school year and summer to do things outside of dance to form a relationship with each other."
About the Contributor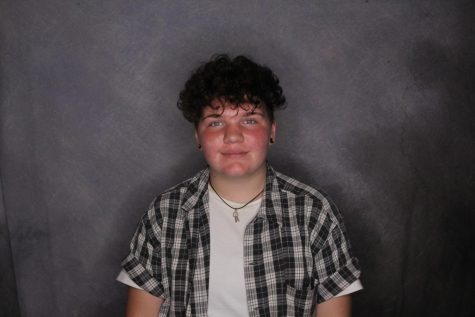 Lane Phifer, Multimedia Editor
This is junior Lane Phifer's second year of being apart of the Booster Redux staff, along with his first year of being Multimedia editor. His roles of...