Sophomore Mason Smith becomes the head programmer for the robotics club
Story by Hannah Gray, Social Media Editor, Newspaper Managing Editor
October 11, 2019
Sophomore Mason Smith has many roles during the day, one of which includes being the head programmer for the robotics club. 
Robotics club is one of the many clubs PHS has to offer and Smith says it is a good opportunity for students. 
"We get to work on a massive project and I think that is really cool," Smith said. "Most schools around us don't have this opportunity so we are really lucky." 
Smith encourages students to join and says that the robotics club has helped him in the long run. 
"We build skills that will be crucial later in life I've learned finances and how to budget myself," Smith said. "Just come in and see if it's for you. I think our club offers so much to kids."
Overall, Smith says that he loves being part of the club. 
"I love knowing that we are highschoolers and we are able to build fully functioning robots," Smith said. "Coming together and creating something like that than seeing an actual robot fully run and function and knowing that we built it is a really good feeling."
About the Writer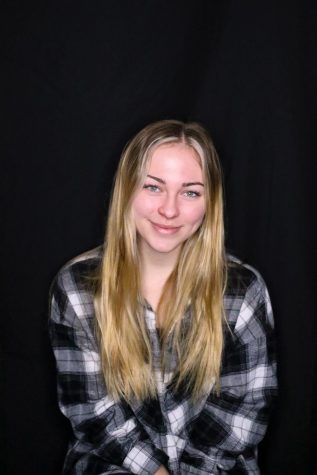 Hannah Gray, Social Media Editor, Newspaper Managing Editor
Hannah has been on staff for three years. Aside from journalism, she is involved in softball and NHS. She enjoys playing softball and being with her friends.