Q&A with junior chef Hayden Stevens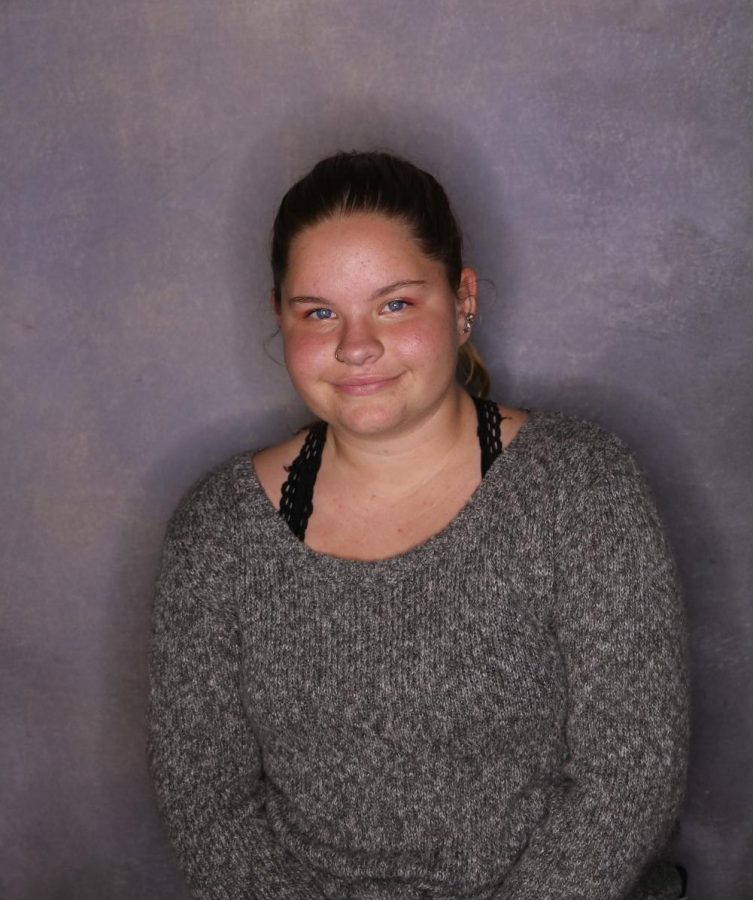 When did you first begin cooking?
I started cooking around the age of five months, my grandma Debbie was helping me tear up bread for Thanksgiving stuffing.
Who is your mentor when it comes to cooking?
My grandma plays a really big role in my life and definitely is a major influence in my life.
Who is your inspiration?
I am inspired by my grandparents on both sides of my family, my grandma had a dream to open a restaurant that serves pastries in the morning and then for lunch and dinner. It is so unique and new for people that they would be lined up to taste it.
How often do you cook?
I cook maybe 3-4 times a week. I actually own a business called Hayden Kakes and I have had it for about 7 years now. It is an out of home bakery and I have done all sorts of cake. From wedding cakes to birthday cakes and much much more.
What is your favorite part about cooking?
I think my favorite part of cooking is trying new foods with spices and creating new flavors for people to try. When I bake a cake for someone, I love seeing their faces when I show them the cake. I know they love it.
About the Contributors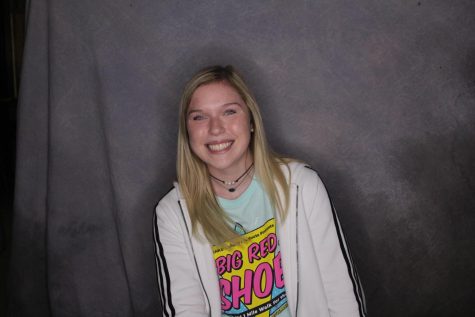 Kaley Mussa, Reporter and Designer
This is Kaley's second year on staff. Outside of newspaper Kaley enjoys competitively dancing.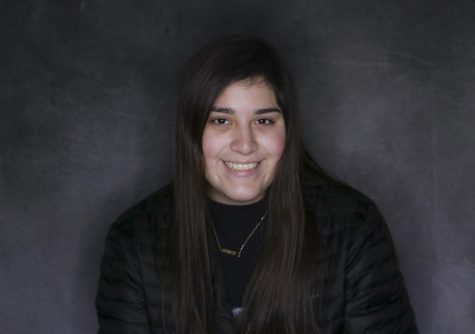 Hannah Abarca, Photographer
This is Hannah's third year in the photojournalism program and her first year being a part of the yearbook staff. Hannah is involved in FCA and book club....