Konopelko wins awards at Regionals, qualifies for State journalism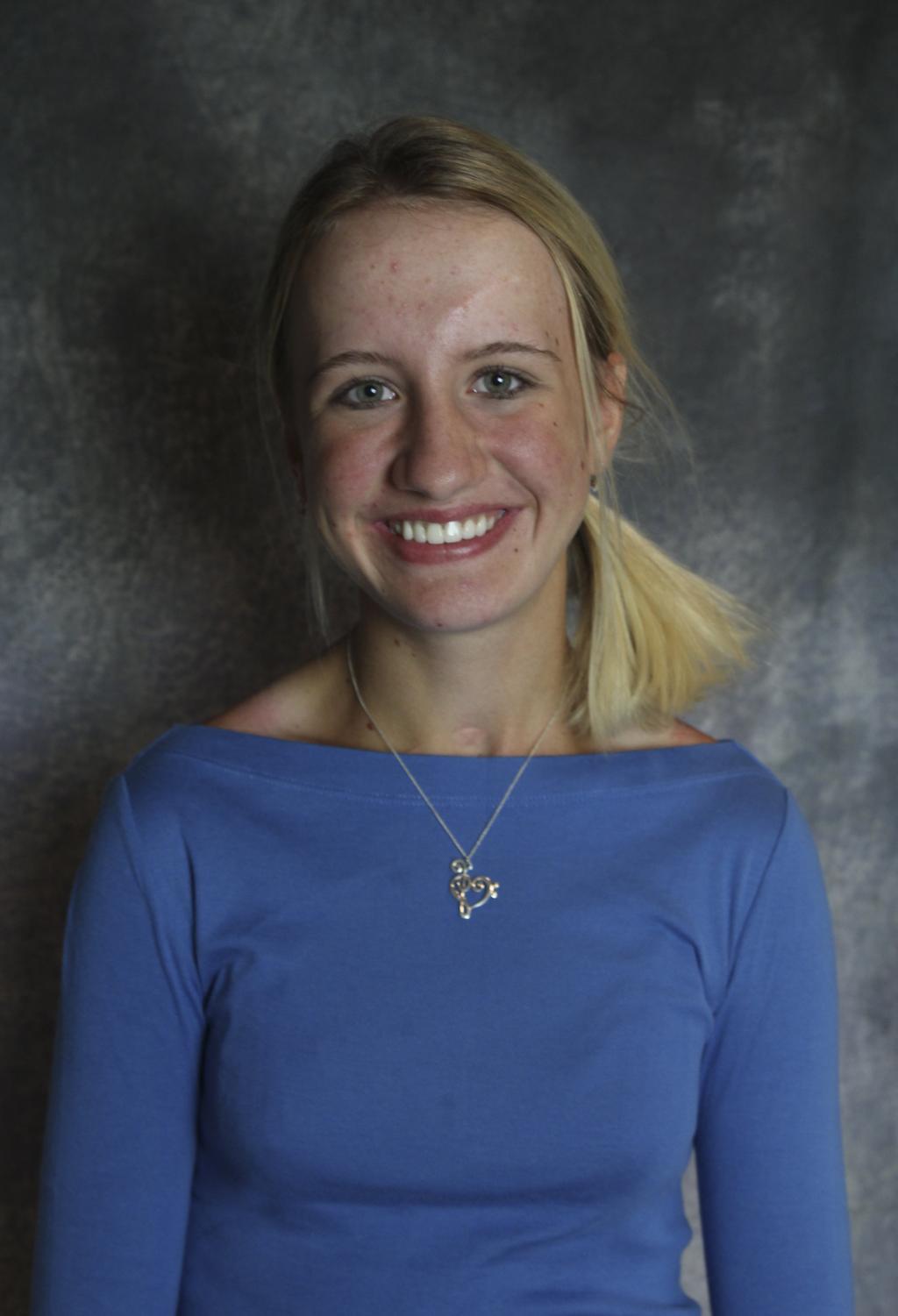 On May 4, junior Nicole Konopelko traveled to Lawrence. She attended the Kansas Scholastic Press Association (KSPA) state conference. Konopelko qualified for editorial writing and copy editing.
"Editorial writing is just opinion and copy editing is literally just editing," Konopelko said. "They give you a prompt, ask multiple choice questions and it's all based on AP style and the rest of it is a prompt to read and you edit it and make suggestions on the writing and how the writer can improve the tone and just the story in general."
Konopelko came home with first in both events at regionals she has been in journalism for three years but this was her first year attending the state conference. She did some prepping for the contest.
" I just went back and read my editorials," Konopelko said. "I looked at things that I did well and things that I could improve on. Then I looked at the AP style book just to get ready for copy editing."
Konopelko attended a workshop in Boston last year, and was selected for the Free Spirit conference this year. She has received many awards during her three years but says she does not do it for the awards.
"Having the awards just makes me feel really happy. To know you are at the level of the Blue Valley schools and Shawnee Mission East, their publication just blows me away and the fact that I beat their writers at that competition just personally makes me feel very happy," Konopelko said. "For me to be competitive and represent our amazing program is a big deal to me."
Konopelko hopes to pursue a career in journalism and has some advice for anyone wanting to pursue journalism.
"My advice to anyone wanting to do journalism is to fail brilliantly," Konopelko said. "Take that knowledge and those mistakes and use them to get better and to improve."
She also uses this contest to gauge how well of a writer she is and says that getting these awards just reaffirms her and makes her want to push to write better stories.
"They [judges] give you really good feedback, they tear my work apart, they challenge and they push me," Konopelko said. "They give you a lot of advice and a lot of critiques which helps me become a better writer and storyteller."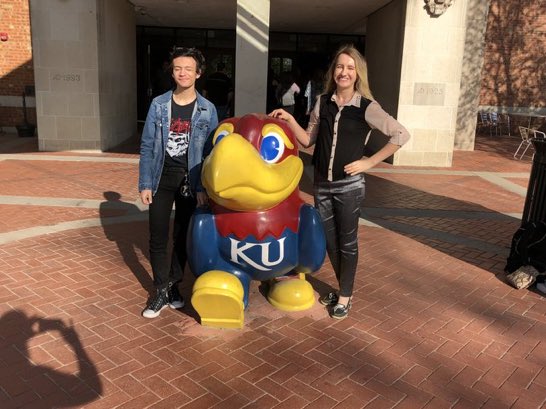 Konopelko said she's stuck with journalism because she loves it and loves to tell other people's stories. She also wants to thank Smith, her adviser, for signing her up for this contest.
"I am hoping to go next year and do it again," Konopelko said. "I really liked it, I like meeting new people, and competing. The trip in itself is really fun. This experience that I've gained is just wonderful."