Driving towards success
Students learn skills behind the wheel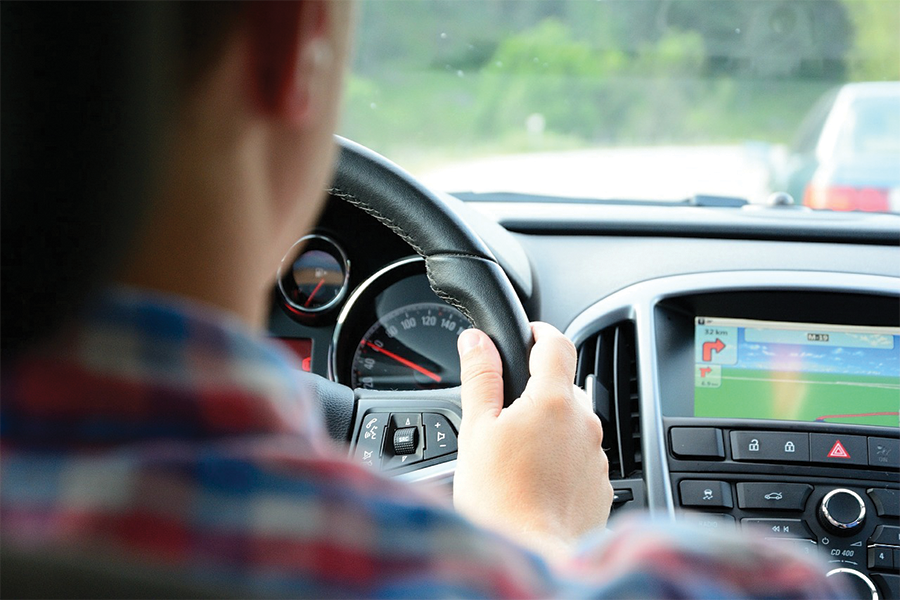 In the state of Kansas, 80% of school districts offer driver's education in some capacity, however some of these schools only offer driver's education during the summer.
According to Joan Peterson, the driver/motorcycle education director of Kansas State Department of Education, USD 250 is one of 45 school districts that offer driver's education as a class during the school day, which is taught by Benny Bernhardt.
"We have two opportunities for the students," Bernhardt said. "They can either take it during the school year, which is a semester class or, they can take it during the summer and it's basically a three-four week class."
Students will pay $20 for the semester class and $100 for the summer class. Taking the class through PHS offers more than just a financial advantage.
"[Students] have to score an 80% on every test and they can retake the test as many times as they need," Bernhardt said.
You may retake a test as many times as you need, whereas at the DMV, if you fail the written or driving test four times, you must wait six months to try again.
"It's way easier than failing the test at the DMV," sophomore Caine Posa said. "If you get like a 54 the first time and you retake it and you get an 82 then you got it."
Taking driver's education through Bernhardt's class can also help a student if they are nervous about driving.
"It was an amazing experience," Posa said. "It helped me to socialize more while I'm in the car because when I'm in the car I really don't like to talk and Bernhardt just kept me talking the whole time and it helped me not get distracted while I was driving."
This program will prepare students for an array of different situations and ready for the road.
"We do a variety of different things," Bernhardt said. "We do some Powerpoint stuff where we go through the rules of the road and signage and we talk about different things but we also watch a lot of videos because one of our units we cover is emergency situations and so the more students think about that and run through it, if that emergency happens they are better prepared."
About the Writer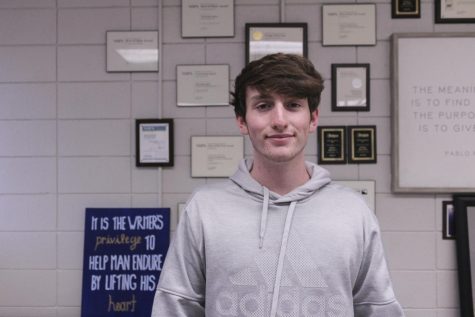 Matthew Moore, Managing Editor
Matthew is a sophomore at PHS and he is managing editor for the Booster Redux. He is also involved in yearbook, student council, and football. He is patriotic...