Madden Petty joins 1,000 point club
On Feb. 12 in a win over the Chanute Comets, senior Madden Petty joined the 1,000 point club. She achieved her goal of 1,000 without playing her junior season. Shortly after, Petty suffered a season ending injury. Her record breaking game ended up being her last.
"When I first heard [the announcer] saying my name over the speaker, I had no idea what for. Then as he said I had hit 1,000, it was an immediate shock" Petty said. 
After keeping track of her points freshman and sophomore year, Petty did not think she had a chance to reach this goal all in one season.
"It was definitely a huge goal of mine," Petty said. "By the time I got back into playing senior year, I wasn't worried about it. I didn't even think I had the chance to get it. Mostly because I had no idea I was even close."
Petty was surprised when she found out she had achieved this goal of hers. No one told her how close she was.
"We kept it a secret from her, she didn't even know." head coach Kris Crotts said. 
Ending the night, Petty finished with 31 points against Chanute. 
"I came into this season just excited to finally get back on the court and be able to play with my good friends, " Petty said. "This season for me was all about making memories and having fun. Being able to have all that and accomplish 1,000 points was one of the best feelings."
About the Contributors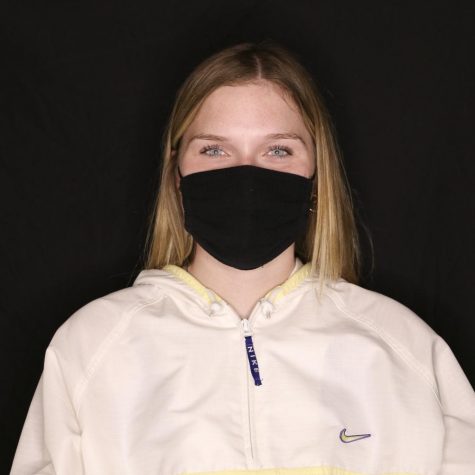 Kaley Mussa, Reporter
Kaley is a junior at Pittsburg High School . This is Kaley's third year on staff. Kaley enjoys writing and designing. She is also working on expanding...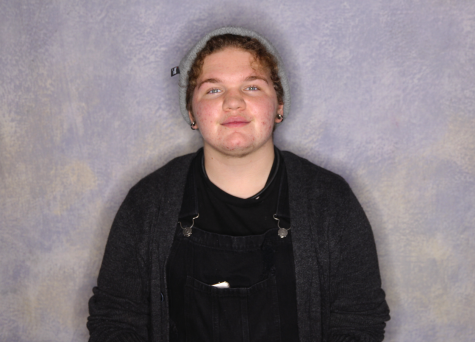 Lane Phifer, Multimedia Editor
This is senior Lane Rozin Phifer's fourth year of being apart of the Pitt Media staff along with his second year of being Multimedia Editor. Lane is also...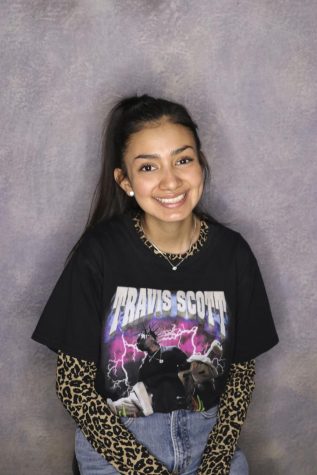 Natalie Ruiz, Photographer
This is Natalie's second year in Multimedia and her first year in Media. She is also involved in FCA as a leader.