"Hollywood" Review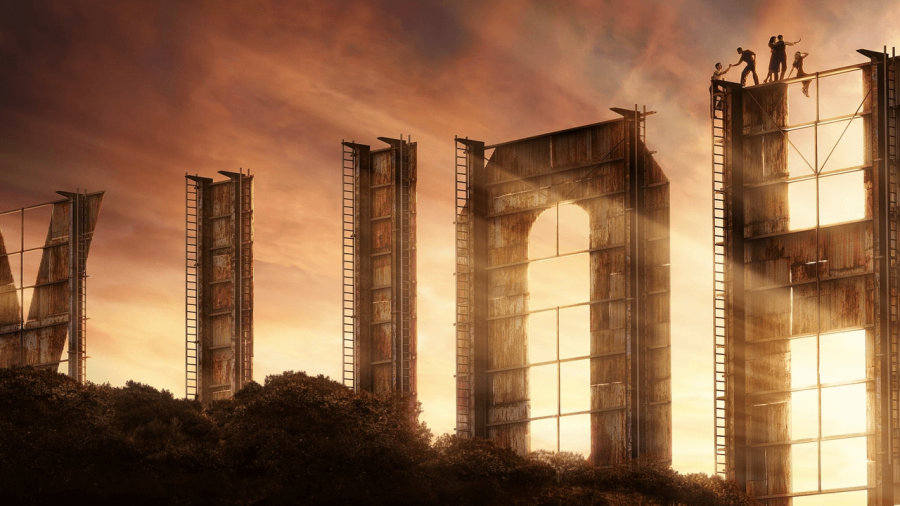 Hollywood is best known as the place where all your wildest dreams will come true, but how far are those in it willing to go to make that happen? In the Netflix series "Hollywood," creators Ryan Murphy and Ian Brennan delve into the film industry and how diverse it could have been in the late 1940s.
The show takes place in postwar L.A., with veteran Jack Castello (David Corenswet), who dreams to be on the big screen by any means necessary. Even if that means becoming a gigolo at the gas station he works at, which is run by mustachioed pimp Ernie (Dylan McDermott).
Jack's first customer happens to be Avis Amberg (Patti LuPone), a former Jewish silent movie star who also happens to be married to Ace Amberg (Rob Reiner) owner of Ace Studios.
After Jack refuses to escort male customers, Ernie gives him the option to find him someone that will or else he wouldn't receive a paycheck. This leads us into meeting Archie Coleman (Jeremy Pope), a gay, black aspiring screenwriter and his partner actor Rock Hudson (Jake Picking), who is just coming to terms with his sexuality.
Later on we meet Raymond Ainsley (Darren Criss), a half-Filipino director and his girlfriend Camille Washington (Laura Harrier), a black actress. Together with Jack, Archie, Raymond, Rock, and Camille attempt to create the film "Meg," (originally called Peg) the first movie to have a black lead and screenwriter at a time when people of color were still portraying slave rolls.
Within the first episode, I was hooked. From the groovy soundtrack, talented cast, and stunning sets, there wasn't a single thing I couldn't admire about this show. I loved seeing how they discussed important topics that are still relevant to this day, specifically LGBT+ rights and racial issues. However, it ignores how disabled actors were making strides at the time.
Although the industry is more accepting and full of diversity these days, "Hollywood" brings up how much more inclusive showbiz could have been back then and how it could have changed the world for the better.
As most viewers will guess, "Hollywood" isn't exactly based on true events. While we have characters based off of actual actors — Rock Hudson, Anna May Wong (Michelle Krusiec), and Hattie McDaniel (Queen Latifah), to be specific, most of them weren't actual people but were rather inspired by a multitude of individuals.
But despite this, I still enjoyed getting to know the characters and seeing how they all brought their own unique touch to the show. "Hollywood" was an emotional rollercoaster full of tears and heartache, but somehow, amidst the chaos, the show had me on the edge of my seat, gave me a sense of hope, and reminded me what I love so much about television. To anyone looking for a show to binge-watch unless then 24 hours, that loves the classic 40's vibe, or has been looking for a new queer show to delve into, this one is just for you.
About the Writer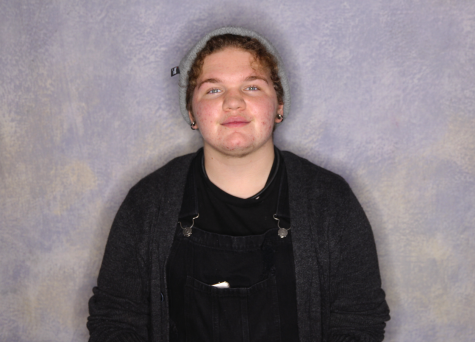 Lane Phifer, Multimedia Editor
This is senior Lane Rozin Phifer's fourth year of being apart of the Pitt Media staff along with his second year of being Multimedia Editor. Lane is also...