A lot on his plate: Chef Anthony Fischer selected to compete in broadcasted culinary competition
Mattie Vacca and Ashlan Brooks
On top of teaching culinary class, Chef Anthony Fischer will be competing in the Show-Me Chefs culinary competition set to film in March. Show-Me Chefs is a broadcast run by students of Missouri State University. He will be facing 11 other chefs for the chance to win $4,000, of which $1,000 will be donated to a charity of his choice.
"We love that Chef Anthony is a teacher and uses Show-Me Chefs to teach," executive producer Dr. Deborah Larson said. "As a TV show built by and produced by students, we appreciate teachers and what they do. We want to highlight that this year."
The Show-Me Chefs series is a competitive cooking and baking show that consists of three beginning rounds in which each chef will be judged on one appetizer, entree and dessert. Depending on the chef's performance in the first three, they may have the opportunity to move onto quarter-rounds, semi-rounds and eventually the finale.
There will be 10 episodes added to its YouTube channel for the upcoming fourth season of the production. However, before filming seasons 1-3, the producers underwent a long process to formulate the idea.
"After creating several large web-series productions, I wanted to get back to my roots in multi cam," Larson said. "We shot one of our web series, "A Little Help," at a local event center, and I started talking to the owner and manager and he pitched the idea. Judge Angelo and I, along with several graduate students, spent a year conceiving the first season [in 2014] and then implementing it. It has grown leaps and bounds."
This year, the producers added a new challenge where Chef Fischer will compete in a team event.
"It should be interesting to see what happens. All the chefs will have to bring their A-game to make it through the team challenges," Dr. Larson said. "One team will be eliminated."
About the Contributors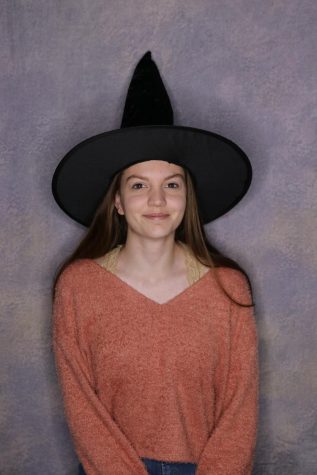 Ashlan Brooks, Reporter
This is Ashlan's third year in student publications. She is involved in Book Club, Key Club, and Archery. Outside of school, she likes to read and write...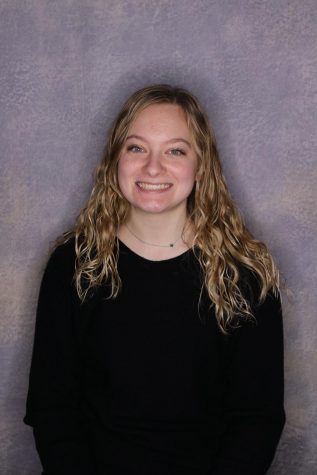 Mattie Vacca, Reporter, Designer
This is Mattie's third year on staff. She is involved in FCA, Key Club, Spanish Club, and NHS. She also dances on the PHS dance team and dances competitively...