Spanish Club hosts Day of the Dead Celebration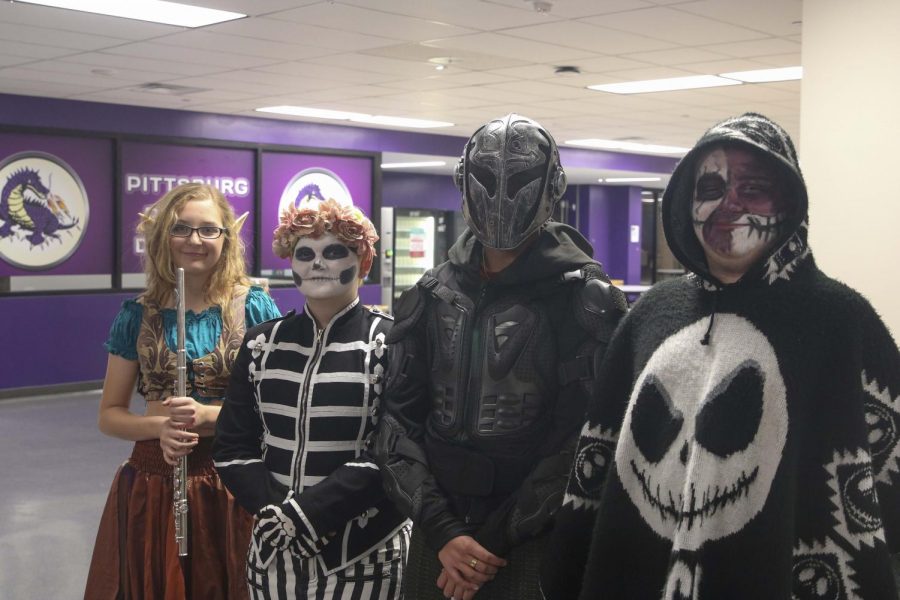 Story by Lane Phifer, Multimedia Editor
November 5, 2019
In order to celebrate Dia de los Muertos, Spanish Club members hosted the yearly festival on Nov. 5.
The Day of the Dead is a holiday that is traditionally celebrated on Nov 1-2. It began in Mexico, however, it's also celebrated all throughout Latin America.
"Day of the Dead is split into two days where people can commemorate the memory of those that have passed," Spanish teacher Angela Pallares said. "The holiday is a beautiful way to get the community together and to honor and remember the memory of a loved one."
Senior Zannah McWhirt is Spanish Club secretary and part of her duties is budgeting.
"I've been putting together goody bags and taking trips to Walmart to get all the supplies that Senora Pallares needs," McWhirt said. "I can't wait to celebrate the holiday because the meaning behind it is such a beautiful thing."
This year's Day of the Dead celebration is filled with a number of activities. Sophomore Fransisco Castandeda, who is also a Spanish Club member, is excited to participate.
"My favorite part about celebrating Day of the Dead at school is that I get to have a blast," Castaneda said. "This year we're having a scavenger hunt, a costume contest, along with a pudding eating contest. It's one of my favorite things we get to do in Spanish Club and I'm looking forward to dressing up in my Sheriff Woody costume."
About the Contributors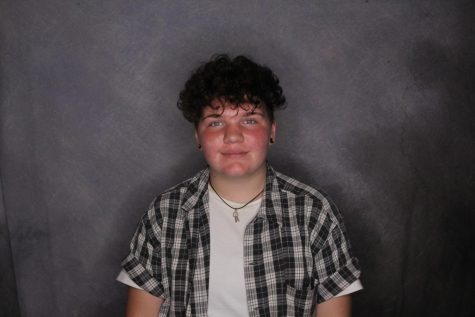 Lane Phifer, Multimedia Editor
This is junior Lane Phifer's second year of being apart of the Booster Redux staff, along with his first year of being Multimedia editor. His roles of...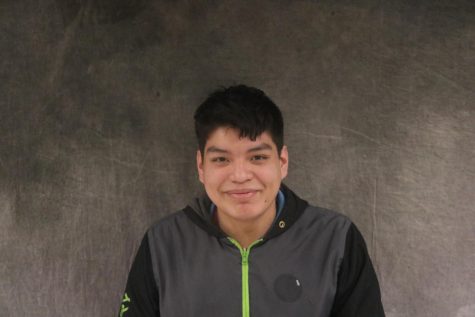 Francisco Castaneda, Photographer
This is Francisco's 3rd year being involved with photojournalism and his first part of being involved in yearbook. Francisco is also involved in Key...