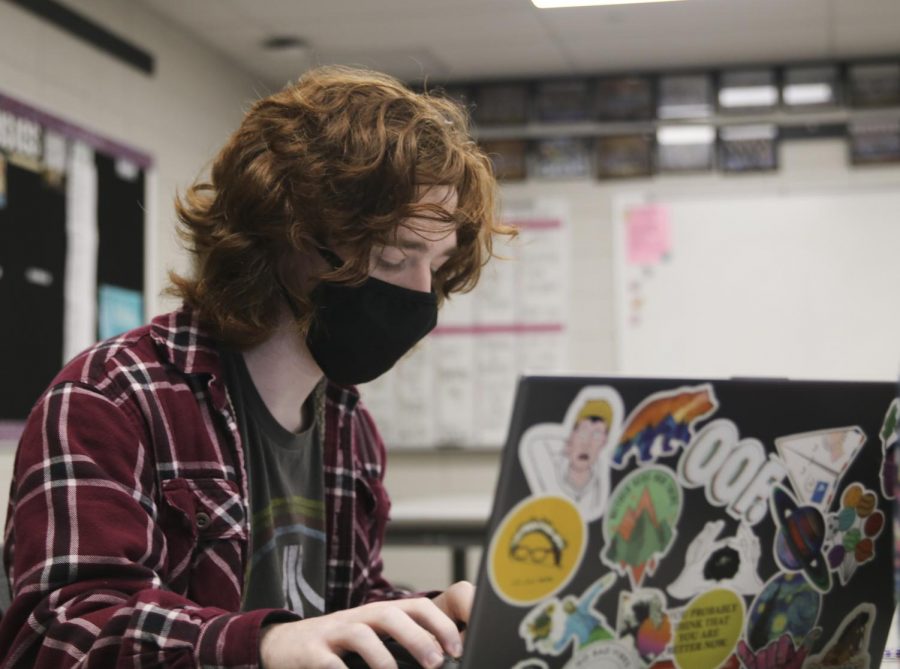 Emma Barnhisel
Debate seniors every year have to say goodbye to a program that has changed them.
"One of the biggest things I've learned through debate is confidence," Bailee Edson said. "Even if you don't feel confident, debate teaches you how to make everyone think you're an expert in whatever you're talking about."
The senior debaters this year include Bailee Edson, Audrey Goode, Rose Scott, Jessica Neef, Declan Ortiz, Devin Kuhel, Jared Spiers, and Elliott Norman.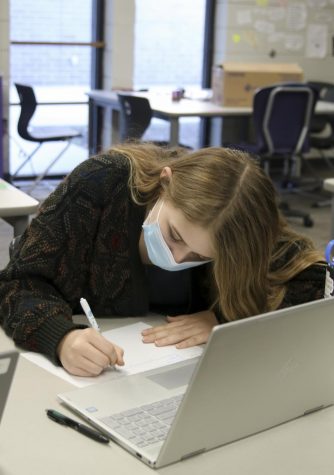 "I really will [miss debate]," Goode said. "It's hard for me to accept that I'm not going to ever go to another policy debate tournament, and pretty soon I'll be just done with this whole program."
The senior debater's goal is to mentor novices in preparation for a leadership role.
"[Debate] gave me a lot of really valuable life skills that allowed me to critically think in ways that I would never have had if [I hadn't done debate]," Scott said. "I'll miss [debate] because it gave me a push to be well informed."
Debate allows students to discuss issues.
"The overall consensus that I did something that improved myself," Ortiz said. "The fact that I could be able to teach other people what seniors before me had taught me,"
Debate also cultivates public speaking skills and the ability to analyze an assigned topic. A key aspect of debate is to be formal.
"[Debate taught me] how to argue, research, but it's a sport. It teaches you how to work with others," Neef said. "It's really hard work, but it's really rewarding."
Anyone can join policy debate; the community is welcoming and friendly where you can make new friends and have a debate family.
"Laflen is like everyone's mom, McFall is everyone's therapist and Stalder is like everyone's older brother," Edson said. "Nobody is going to judge you for not knowing how to do something or what something means because we were all novices at one point."
Debate allows you to learn things that you previously may not have known.
"At the end of the day it doesn't matter if they're winning or losing, if they're having fun and they're learning, then that's all that matters to me," Julie Laflen said. "You can teach them to be really good people in the process."