Story by: Kali Poenitske & Matthew Moore
February 5, 2018
After he removes his prosthetic leg, sophomore Coby Fryar inches onto the wrestling mat. "I go up to the [registration] table, and I take my leg off right there," ...
Story by: Matthew Moore, reporter
January 12, 2018
As the next game approaches, head girls basketball coach Kris Crotts walks the team through offensive plays. Crotts has been coaching for a decade at surrounding schools in...
December 5, 2017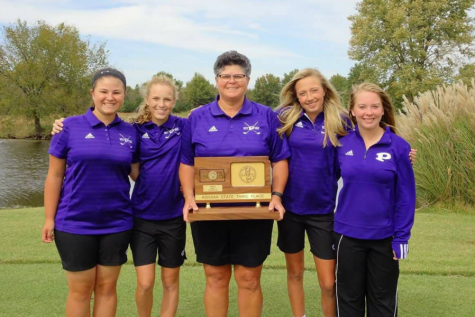 November 7, 2017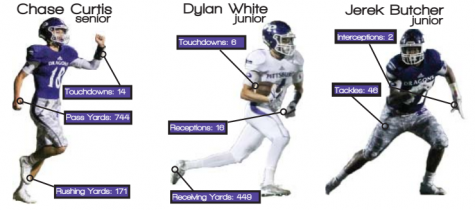 October 13, 2017

Story by: Brooklyn Ussery, Reporter
January 12, 2018
Released on Sept. 23, 2016, "Audrie and Daisy" is a film about two teens who were sexually assaulted by who they thought were their friends. Humiliated online and harassed ...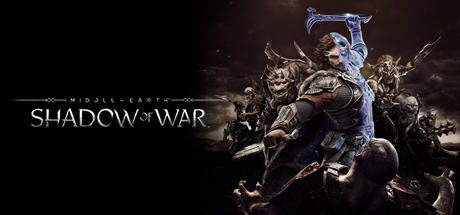 Story by: Connor Balthazor, Managing Editor
November 1, 2017
"Middle Earth: Shadow of War" is a sequel, and despite ending the previous game ("Middle Earth: Shadow of Mordor") by defeating the main villain in one of the simp...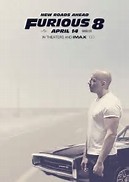 June 14, 2017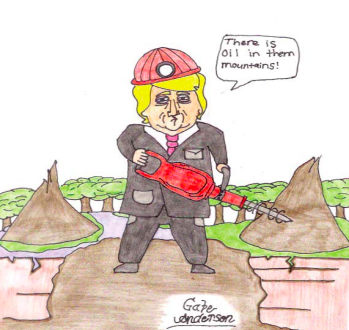 Story by: Patrick Sullivan, Online Editor
February 5, 2018
On Dec. 4th 2017, Donald Trump announced the reduction of Bears Ears by over a million acres, the largest reduction of protected land in American history. He also plans to reduc...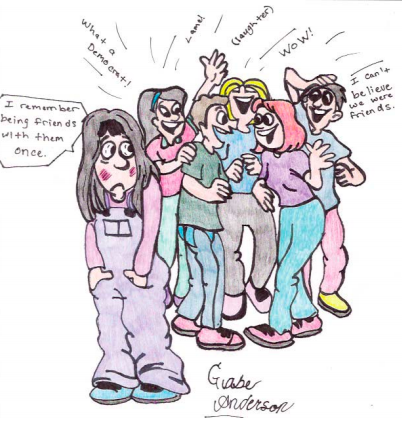 February 5, 2018
January 19, 2018
January 18, 2018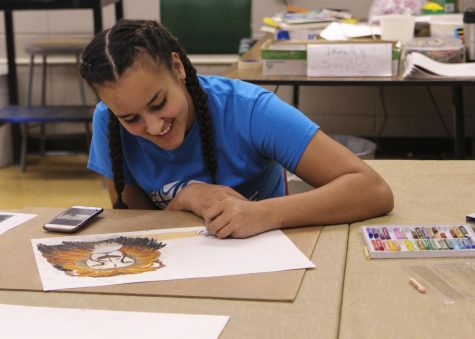 February 15, 2018
Story test 21221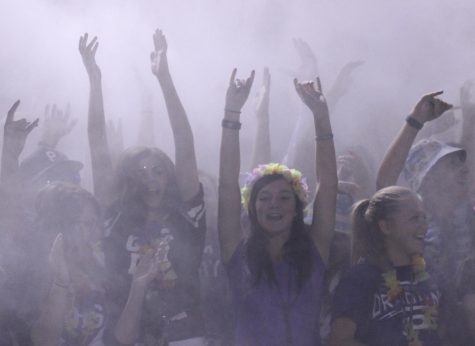 February 15, 2018