Story by John Lee
November 17, 2022
With the worry of COVID-19 slowly dissipating in our everyday lives, aspects of the school day have changed as well. Specifically the way in which lunch functions. "They did...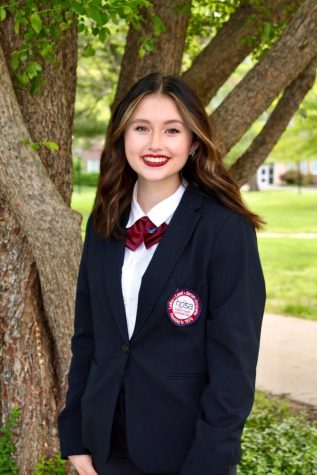 Story by Addi Foster
November 11, 2022
Senior Ella Rhuems has been elected Kansas Future Health Professionals (HOSA) President for 2022-2023. Rhuems was interested in joining the Pittsburg High School HOSA chapter...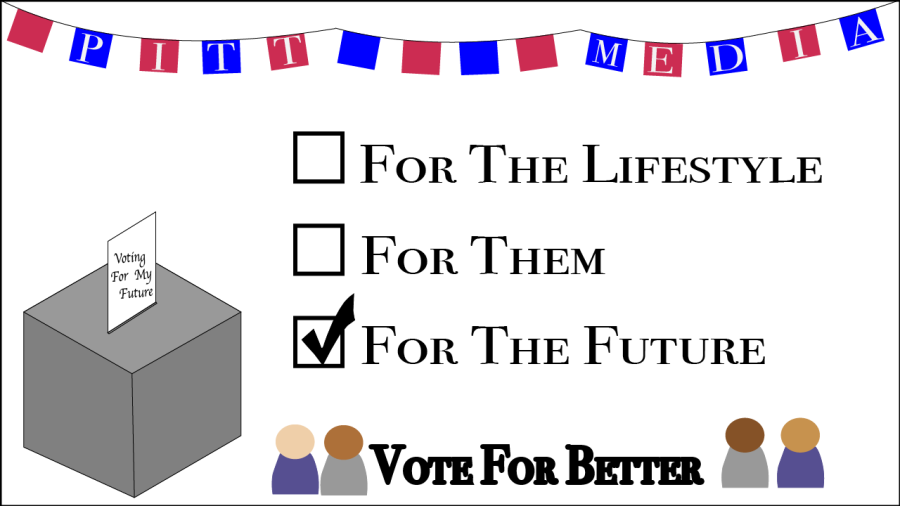 Story by Colin Orr, Writer
November 8, 2022
On October 24, 2022, I emailed every major Democratic and Republican candidate for Governor of Kansas, U.S. Senator for Kansas, and U.S. Representative of our district in...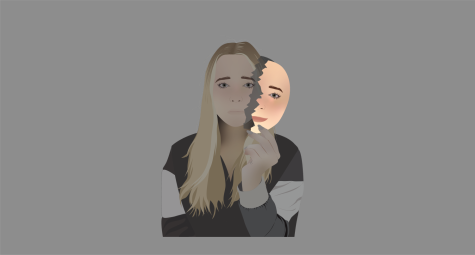 November 15, 2021
I have a bully.  It started in middle school. She would follow me around, taunt me and tell me I wasn't good enough. In her mind, I never did anything right. I was simply...
Searching for a place to call home
November 15, 2021
Due to the current over-inflation in the housing market, graduating students are going to have a difficult time finding residence after high school.  According to the top Real...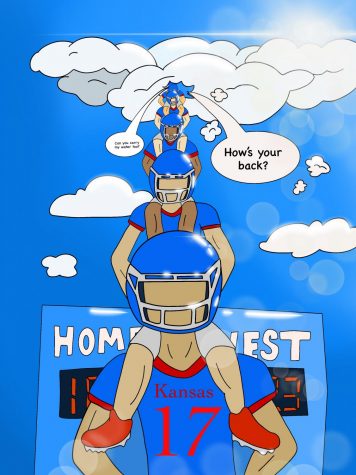 KU football still disappoints but QB Bean doesn't
October 19, 2021
Here we are again. As of week six, The University of Kansas's football team sits at a disappointing record of one win and five losses, with their only win coming from narrowly...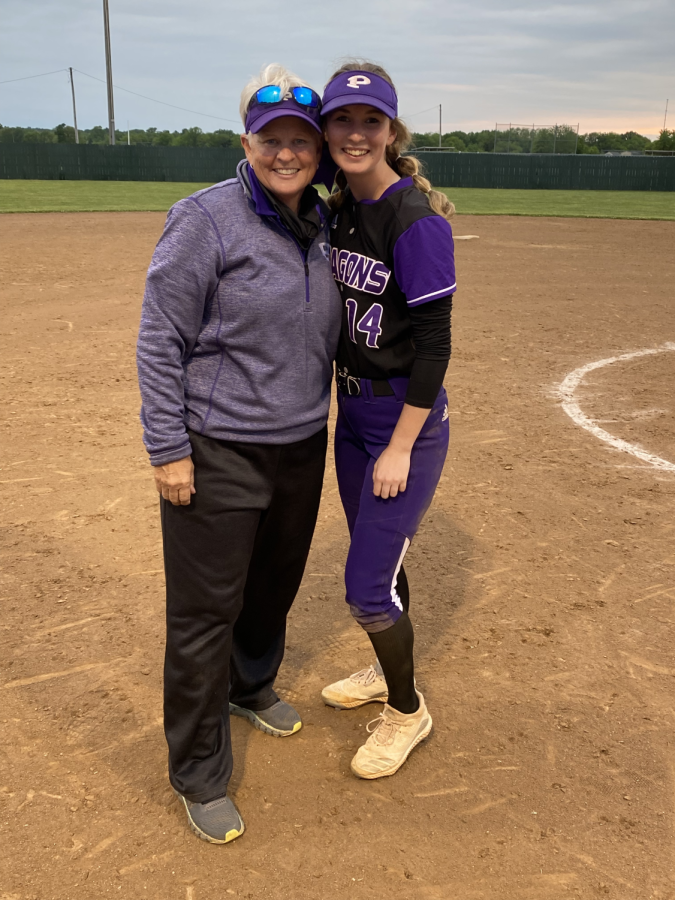 Science Teacher Karen Curran decided to retire in 2021 after 32 years of teaching....